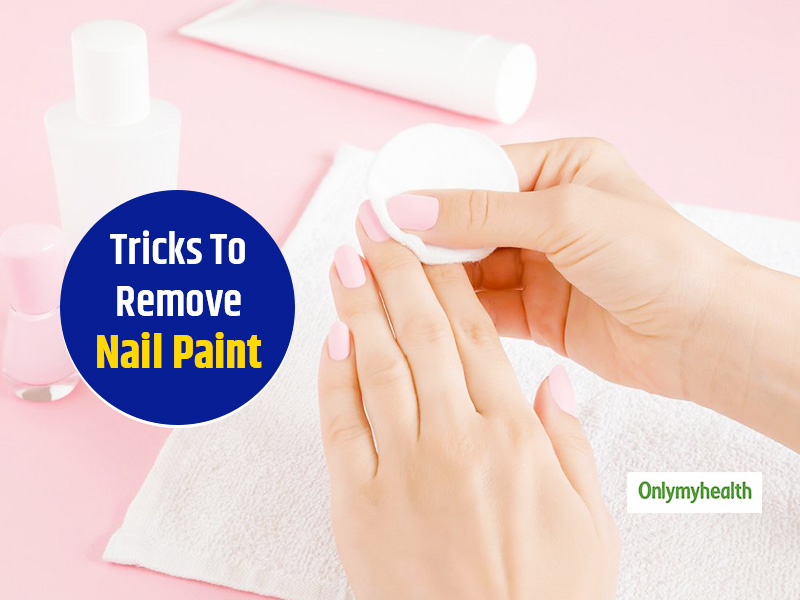 Nail paint doesn't last forever. It will eventually start to chip off your nails making them look uneven and unsightly. These don't matter much when you are home but if you happen to go for an important event, you wouldn't want to compromise your look with undone nails. And what if you run out of nail polish remover? Has this ever happened with you when you want to remove nail paint, the remover runs out of stock! If yes, instead of panicking, you must try these crazy hacks. These are weird but worthy and would help you get rid of the old nail paint in minutes. Not just that, some of these can also help in lightening your yellow and dull nails. Don't believe us? Read it and try yourself.
Toothpaste
Toothpaste on pimples is a known remedy but toothpaste can also be your saviour when you don't have a nail paint remover. Yes.
Take an old toothbrush and add some toothpaste on it.
Now, brush it on your nails.
Toothpaste generally contains ethyl acetate that is also a common ingredient in nail polish removers.
After a couple of minutes, you would see your nail paint is removed. It would also polish your dull nails.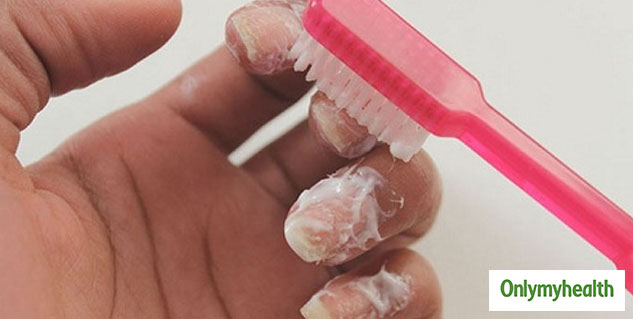 Deodorant
If you haven't tried this hack yet, you must do it know. For this trick, you can try an unused deodorant or deodorant stick that you do not like. The waste deo can come useful this way.
Spray the deodorant on your nail and immediately rub it with a cotton pad.
This may not work in the first go. You may need to do it 2-3 times on one nail.
Have some patience. This might take a little longer but certainly works.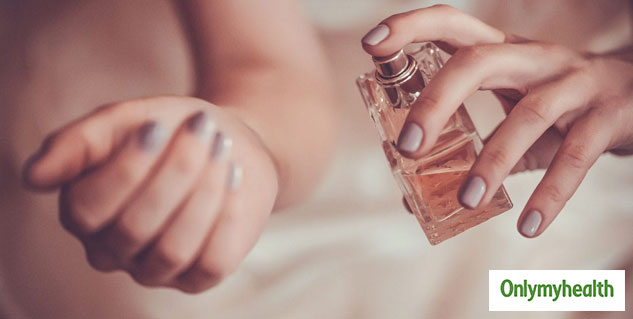 You can do the same with perfume
Spray some perfume on a tissue paper and rub it rigorously on your nails before it evaporates.
Surprisingly, this works better than deodorant.
Hairspray
Another spray that you can use in place of a nail paint remover is a hair spray. Most sprays contain rubbing alcohol which can help in diluting nail paint. Spray some hair spray on your nails and rub it with a cotton pad or tissue paper. Do this quickly so that cotton doesn't stick on your nail. Also, the spirit doesn't evaporate before your nails are done.
Also Read: 5 Ways To Make Gel Manicures Less Harmful For The Skin
Applying a top coat
This is a common trick that you might have heard of before. If you want to remove your old nail paint and cannot think of a solution, do a top coat on the existing paint. Apply a layer of dark nail paint on the nails and immediately wipe it off using a cotton pad. Try these tricks to grow your nails in just one week.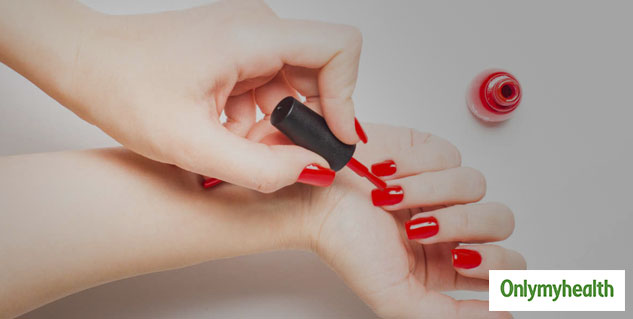 Hand sanitizer
You might not be having a nail paint remover but you would certainly have a lot of hand sanitizer these days. Apart from sanitizing your hands, it may also help you in removing the nail polish.
Take a cotton pad and put some sanitizer on it.
Now rub this cotton pad on your nails.
You may need to apply more sanitizer. Do until you get the results.
You must try these hacks whenever you run out of nail pain remover.
Read More Articles in Fashion and Beauty