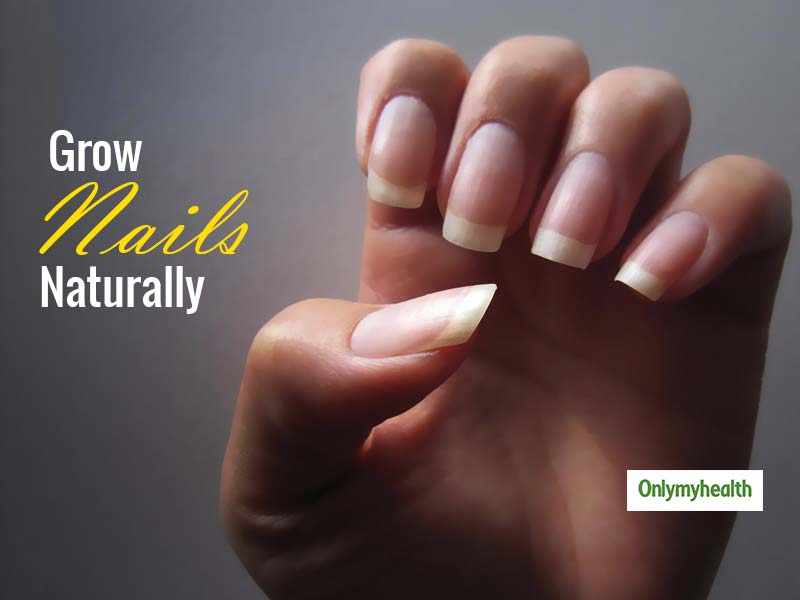 Long nails are in fashion these days. Every girl wishes to have long nails, while some have it naturally-long nails, some try to grow them in a span of time. In the era of nail extensions and fake nails, faking long nails became a fashion. But if you are someone who wishes to naturally lengthen their nail, we have some remedies for you.
These tricks would help you get authentic long nails without a fake. Also, you don't have to worry about nail damage or difficulty in doing regular chores, which is a problem with fake nails and nail extensions. So, without any delay, take a look at the home remedies for nail growth.
1- Coconut Oil
Coconut oil is good for enhancing your health, skin and hair as well as nails. If your nails do not grow or break, apply coconut oil to your nails. For this, take coconut oil in 1 bowl and add the same amount of honey and 3-4 drops of rosemary oil. Now heat this mixture a little and then dip your nails in it for 15 to 20 minutes. Doing this two to three times a week will make the nails grow faster and become stronger. You would see visible results in just a week or two.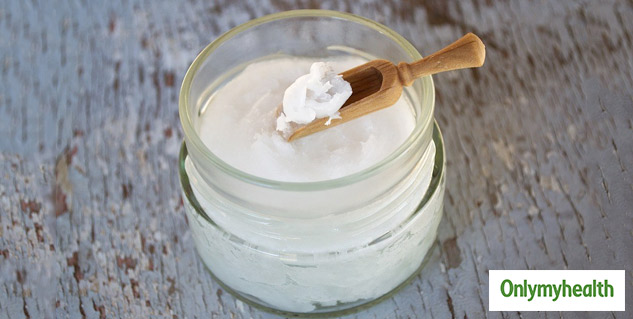 2- Garlic or garlic oil
Garlic contains selenium, which helps to promote nail growth. To enhance your nails, you cut a raw garlic bud and rub it into your nails. Apart from this, you can also use garlic oil to enhance your nails. You can make garlic mince and cook it in a pan with olive oil for 10 minutes on a light flame. Oil should not be burnt, that is, there should be no smoke in it. Now store this oil and massage your nails and cuticles every night.
Also Read: Use Garlic Oil For Skin and Hair Problems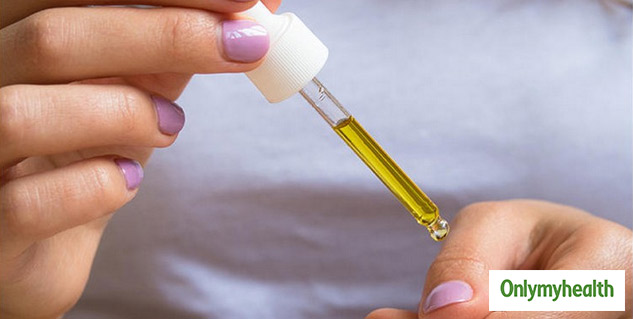 3- Milk and Egg combination
This is a powerful combination of natural nail growth. Milk and egg together can help you grow your nails in no time. For this, whisk a little milk and egg yolk in a similar manner as you do to make an omelette. Now immerse your nails in this mixture for 5-10 minutes. Doing this two to three times a week will help you grow your nails faster.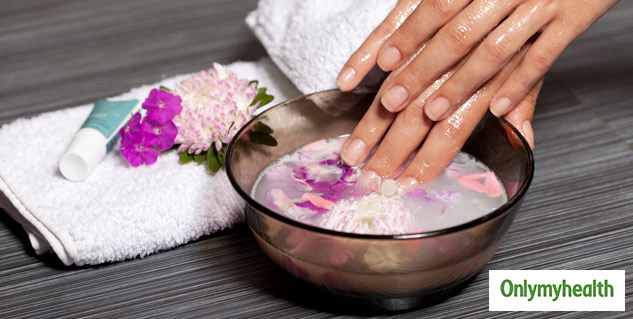 4- Try toothpaste
You can also use toothpaste to grow your nails. This will help to enhance and strengthen your nails. For this apply toothpaste on your nails directly and rub it into the nails. If you do this at least three times a week, your nails will start to grow and you'd see visible growth within a couple of days.
Also Read: Top Trendy Toe Nail Art Ideas To Try In Summers
5- Lemon juice
Lemon juice helps to grow your nails and remove their pallor. Because lemon is rich in vitamin C, it strengthens your nails and promotes their growth. Using a cotton pad, you can apply lemon juice on the nails. Also, heat olive oil and lemon juice in a bowl. The cum will act as a nail mask. Now keep your nails in this mixture for 20 minutes and then massage your nails.
Read More in Fashion and Beauty