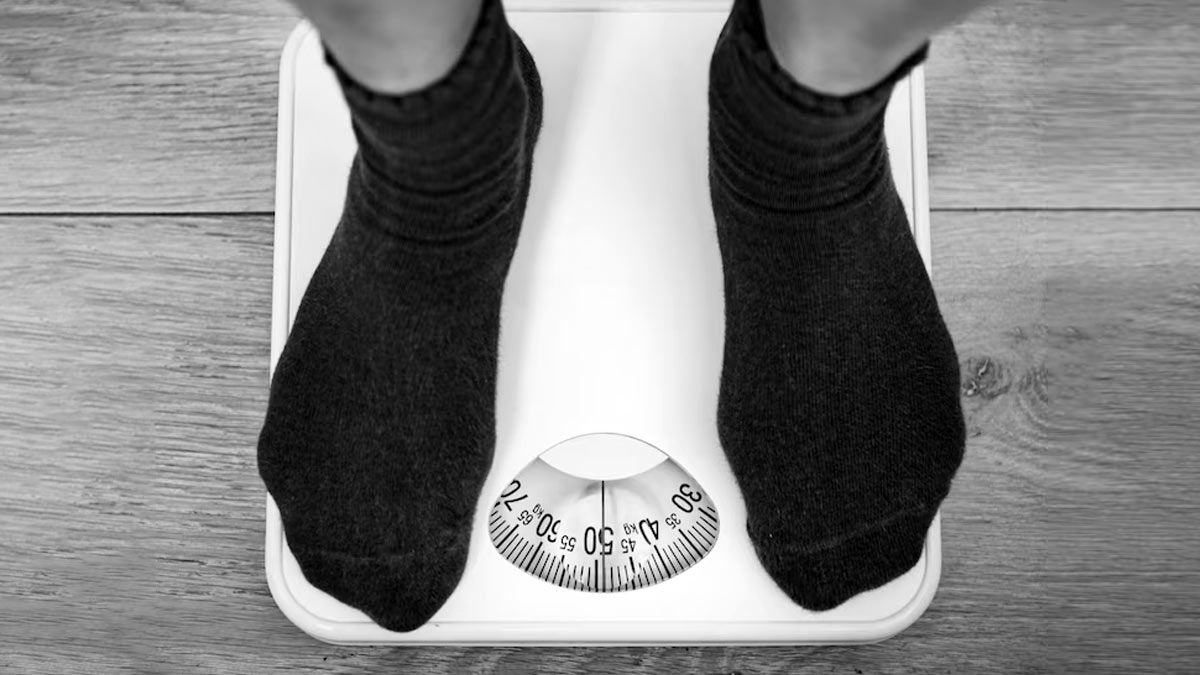 Weight gain in winter is very common. From delicious winter cuisines to no or fewer physical activities, there are many reasons to be blamed for winter weight gain. People gain more weight during winter due to a high intake of calories and less physical activity or exercise. Their sedentary way of living also contributes to weight gain.
Research indicates that weight gain increases during the winter months more than in the summer season. Weight gain can lead to obesity, contributing to many health complications like high blood pressure, heart disease, diabetes, etc. Managing weight even during the winter season is essential to prevent these complications. Here is how you can manage your winter weight gain.
Drink Plenty of Fluids
Drink approximately two to three litres of water during the day. You can warm it if the water is hard to drink at room temperature. You can also have beverages like turmeric milk, Kashmiri kahwah, broths, soups, herbal teas, and other drinks that can keep you warm.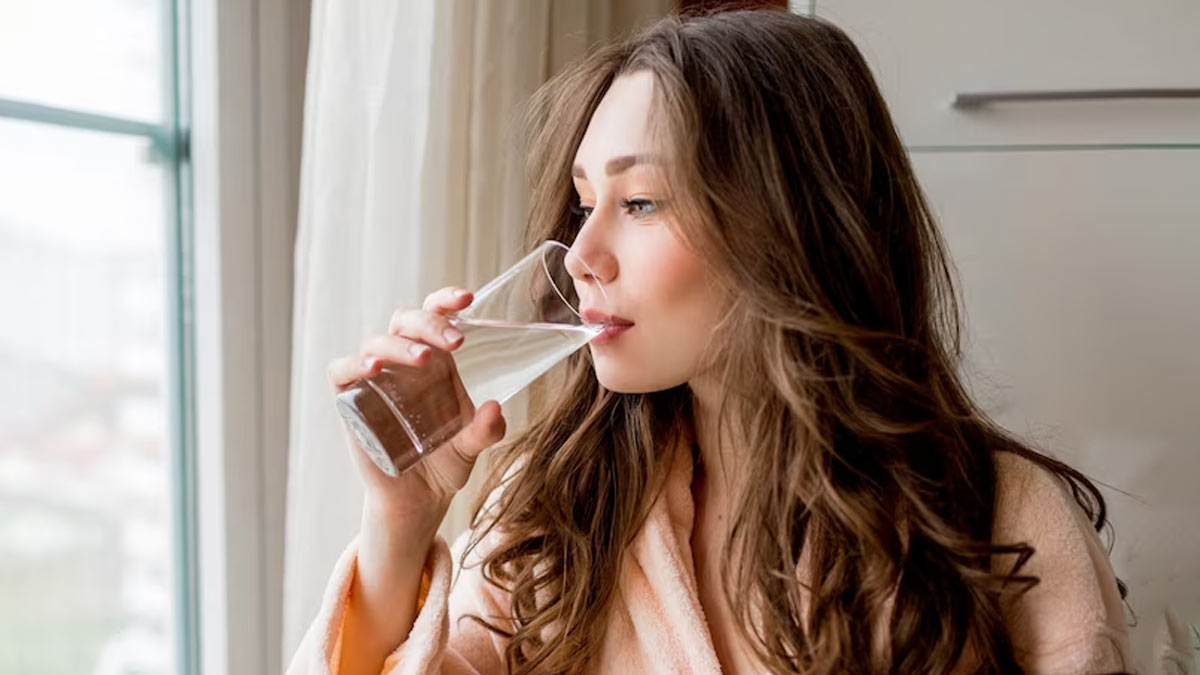 Also Read: 7 Most Popular Weight Loss Diets From Around The World
Exercise
Laziness is a constant in the winter season. Due to the drop in temperature outside, you might stay in bed all day and do no or very little physical activity. This can lead to weight gain during this season. The temperature drop should not come in the way of your exercise regime. If you are not able to do any outdoor exercise, indulge in indoor exercises, like Zumba and aerobics.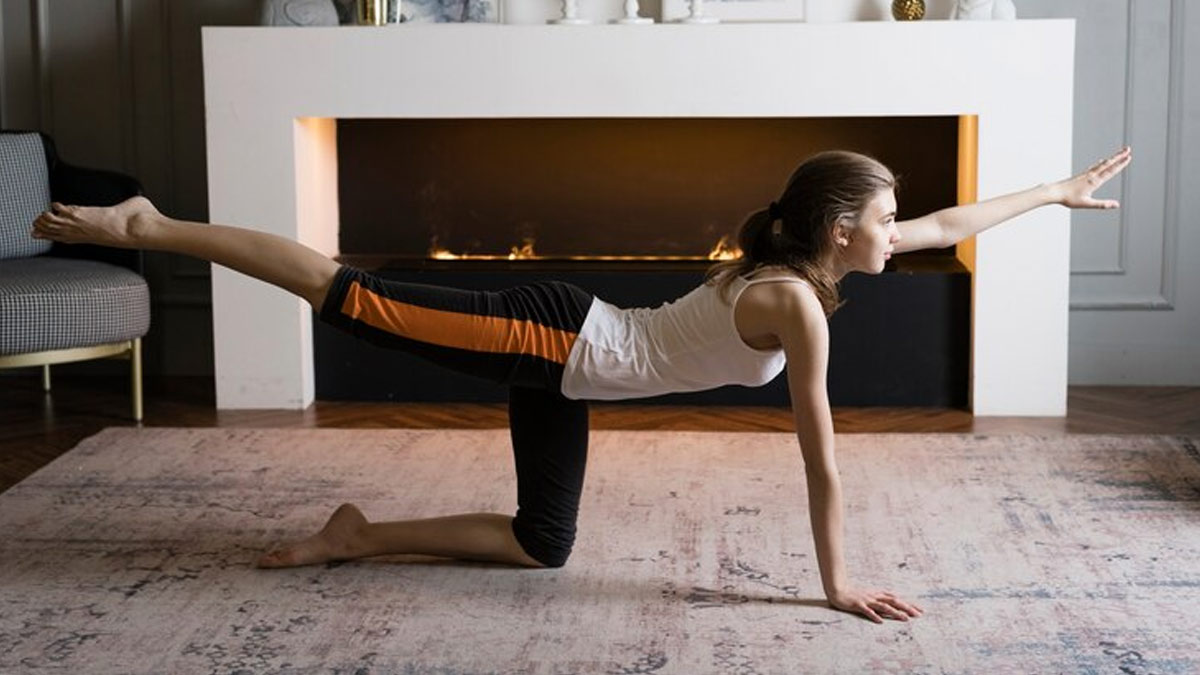 Vitamin D
One of the reasons for increased weight gain is slow metabolism. Your metabolism can get slow when you lack vitamin D. The reasoning also is backed by some studies, which showed that lower levels of vitamin D could be assimilated with high-fat percentage and body mass index. Apart from this, vitamin D deficiency can have other problems, like decreased bone density, leading to fractures. So, it is important to have an adequate amount of vitamin D in the body for its proper functioning.
Eating Healthily
With the winter season comes various homemade delicacies, like halwas, laddoos, and gajaks. However, there are various seasonal fruits and vegetables as well you can eat to get a healthy body. Among them, citrus fruits are a must-have as they contain vitamin C and help in boosting the immune system, keeping winter illnesses at bay. Although it is not possible to stay totally away from winter delicacies, one should be mindful of how much he is consuming.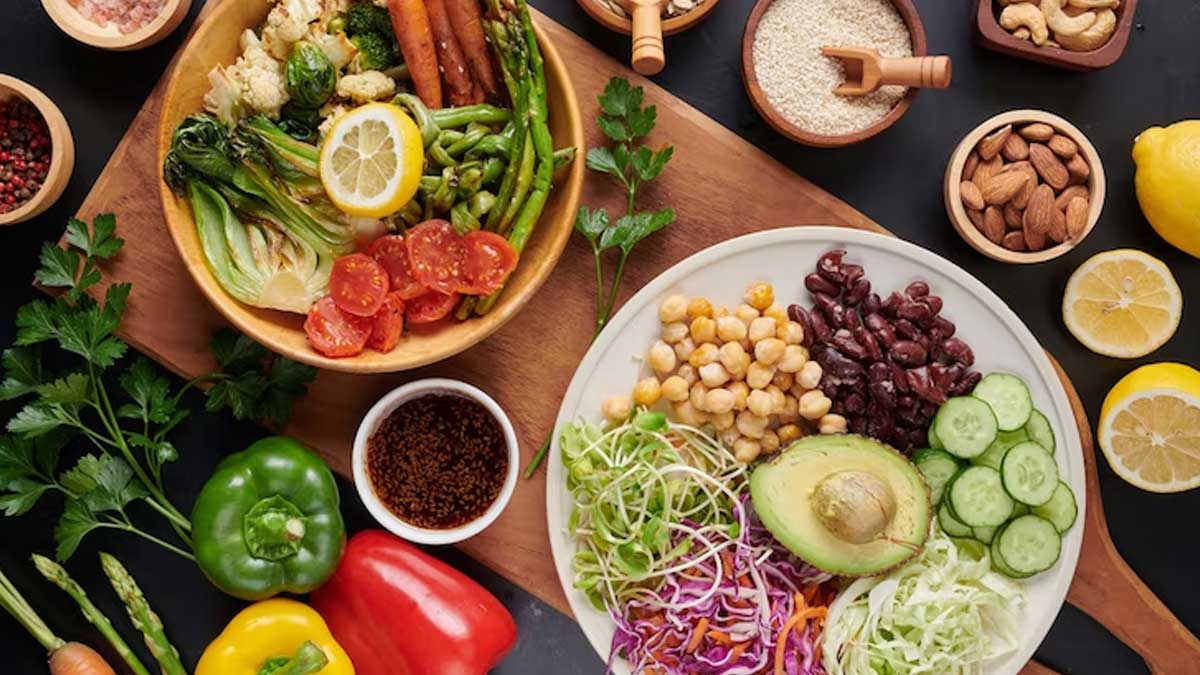 Also Read: Can Following A Weight Loss Diet Cause Hair Loss?
Bottomline
Everyone's body is different, and so should be the plan of action to lose weight. But these are some general tips that you should follow even if you are healthy to prevent weight gain during winter. For those who have already gained weight and suffer from any health condition, it is important that they consider talking to their dietician or doctor. Your dietician will suggest a healthy diet and exercise plan to manage weight along with your illness.
Image Credits: freepik