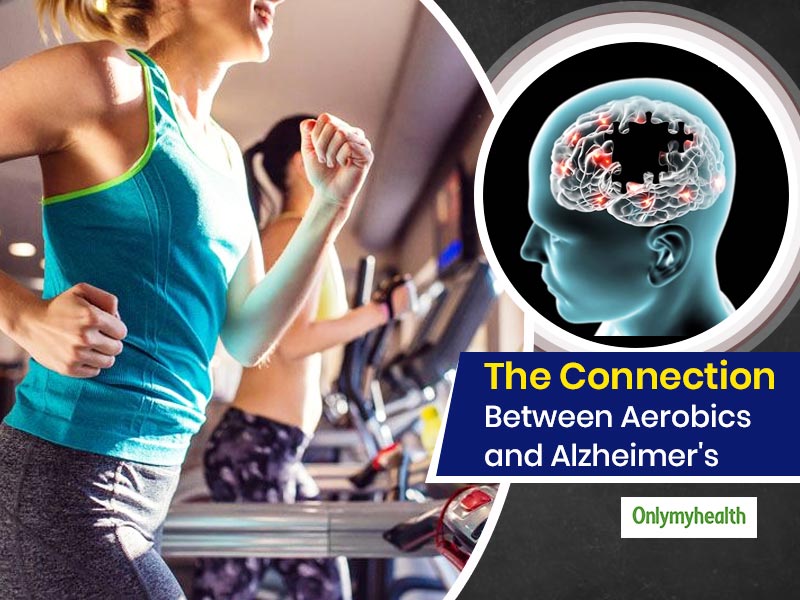 Aerobics is an excellent exercise form that produces fast and long-term results. Those who practice aerobics regularly not only get a slim & toned body but this also increases their strength and stamina. Besides, aerobics may also improve cognitive abilities and prevent the risk of Alzheimer's, dementia, etc. mental health-related problems. Those who are regular practitioners of aerobics would lead a physically and mentally healthy life.
As per a study published in the science journal 'Brain Plasticity', researchers from the University of Wisconsin, USA examined about 23 adults with either genetic risk or family history of Alzheimer's. Apparently, the research team chose only those older adults who were leading a sedentary lifestyle. Ozioma C Okonkwo, the lead researcher said, "This study is a significant step toward developing an exercise prescription that protects the brain against Alzheimer's disease, even among people who were previously sedentary."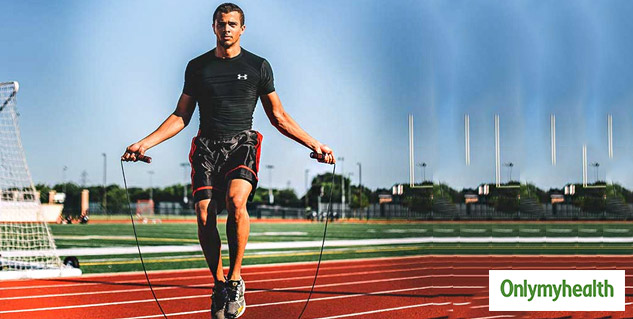 The adults underwent a serious of medical assessments which includes daily physical activity tracking, cardiorespiratory fitness testing, cognitive function examining and brain glucose metabolism imaging. Half of them were instructed to practice aerobics daily where a personal trainer was assigned to them to conduct a moderate-intensity treadmill training program at least 3 days a week for a period of 26 weeks.
Also Read: Aspirin Can Help To Prevent The Recurrence Of Alzheimer's
Upon the completion of this exercise period, researchers found that those who exercised regularly have better physical and cognitive health. They were examined again for the same set of medical tests where they passed the tests while the other group showed no improvement. This shows that aerobics can help in the prevention of cognitive problems like Alzheimer's.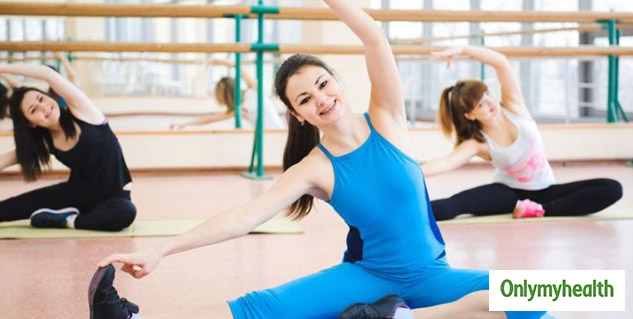 The test for the executive function was also conducted to measure the rate of cognitive decline as this function tends to decrease as the condition of Alzheimer's progress. This function is determined by several mental processes such as attention, focus, memory and multitasking capacity. In addition, with an increase in brain glucose metabolism in a prominent part of the brain improved the cardiorespiratory fitness of the person. This shows that aerobics leave a significantly positive impact on cognitive health.
Also Read: A Fruit Juice To Regulate BP Revealed!
"The findings are especially relevant to individuals who are at a higher risk due to family history or genetic predisposition," Okonkwo said.
Read more in Latest Health News