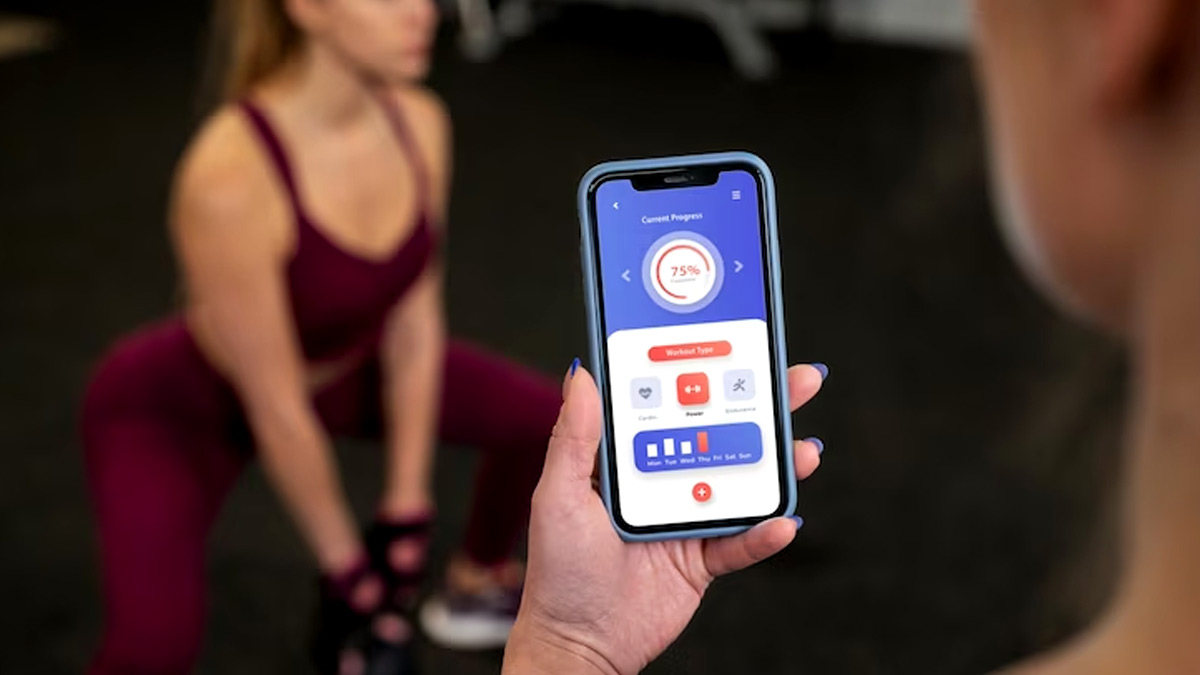 Let's be honest. We all know what to do for a good-looking physique: Eating right and exercising regularly. What we lack is consistent motivation, and we look for small pushes from friends or family to help us stay on track. This is where your smartphone can assist you. Whether your goal is to lose, gain, or simply maintain weight, your phone can be your trainer, nutritionist, and even a workout buddy.
So tune in to your favourite music, wear your sports shoes, grab an espresso shot, and begin your fitness transformation with your smartphone. Here's how.
Food Journal
Diet is a key aspect of any transformation. Why diet? Because exercise or gym sessions account for only 20 per cent of your transformation as you only spend about an hour exercising out of 24 hours in a day. Having a smartphone makes it easier to keep track of how many calories you've consumed as well as the foods you've consumed. You can use calorie counter apps such as Myfitnesspal or Healthify for it. These apps also give you healthy suggestions for the food you've eaten and send notifications when it's time to eat.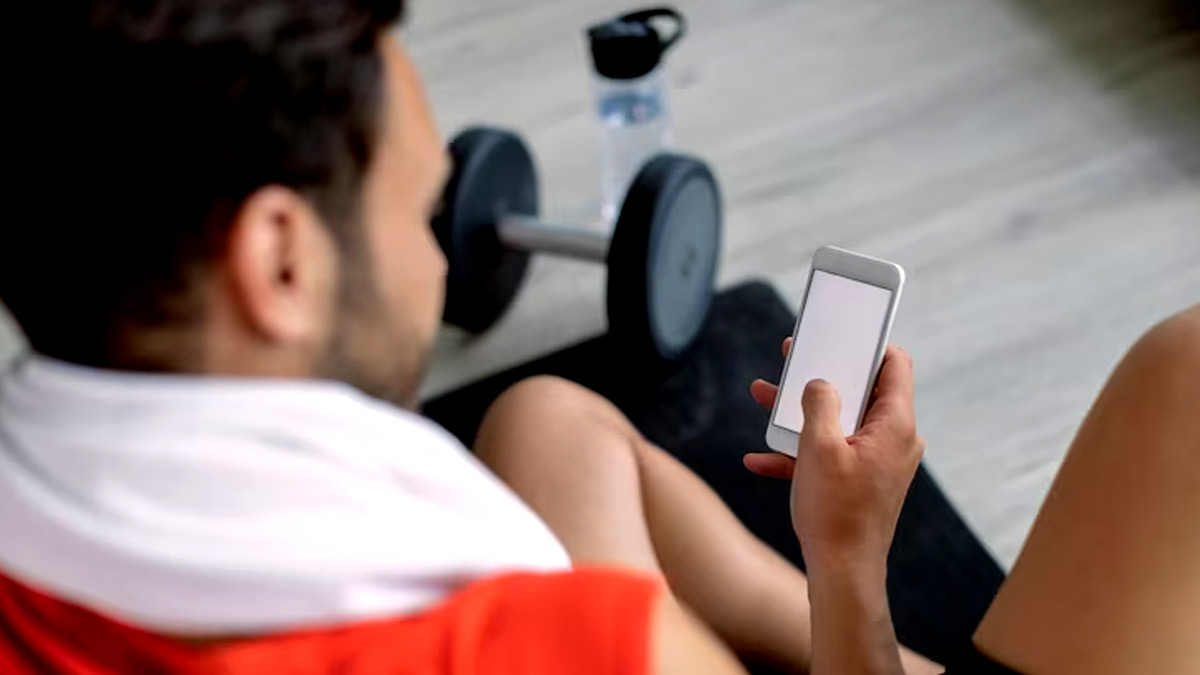 Workout Buddy
For any weight-loss regimen to work, you need to show up for exercise. Going to the gym and doing the same exercises again and again can get monotonous and tiring after a while. All of these issues can be resolved with a single mouse click. Download workout apps like Deep Time Walk or Pokémon GO, and your calorie burn will double. Workout apps not only make exercising enjoyable, but they also give you prizes if you complete a task. The only disadvantage is that they significantly drain your phone battery. But that's worth it.
Also Read: 5 Side Effects Of Clean Eating That You Must Know
Stay On Track
Transformation is a long-term process that is dependent on your consistency with your diet, exercise, and sleep schedule. However, we frequently veer off course. Having a phone helps you stay on track because you can set reminders. Second, you can listen to motivational music or a fitness podcast, which will spur you and keep you updated on the latest trends.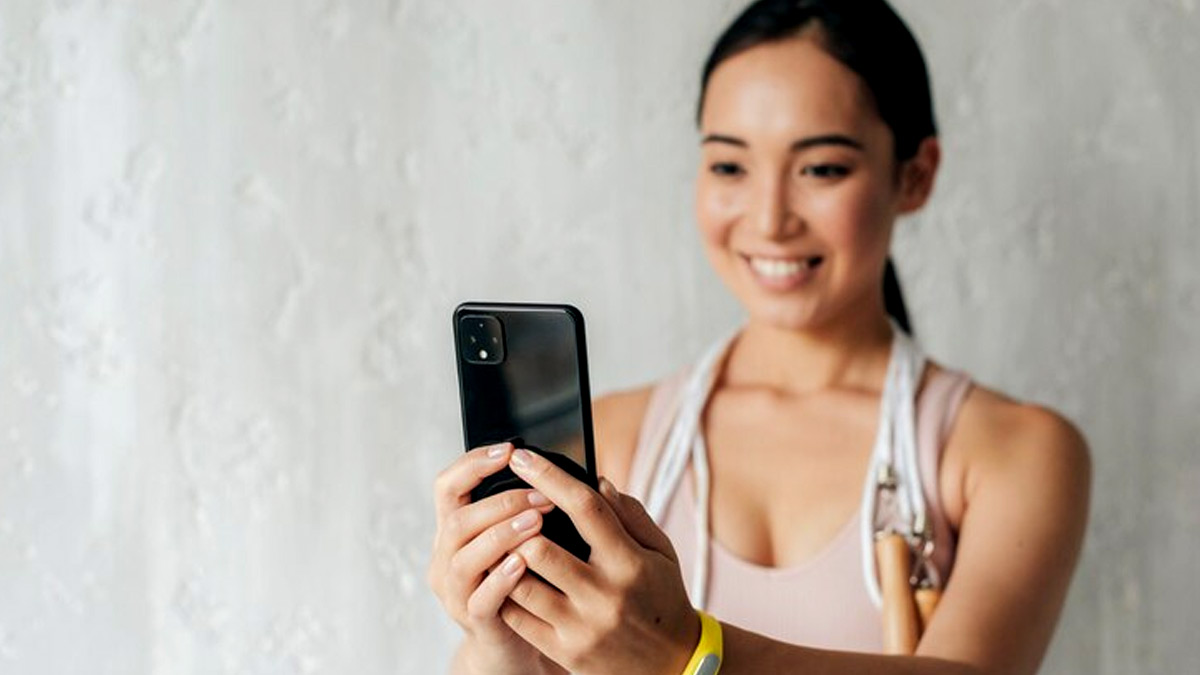 Also Read: Not Cool With The Gym? 4 Reasons Why Swimming Should Be Your Go-To Workout This Summer
Shop Better
To lose weight, you must first pay your dues by dieting and exercising, and, in order to do that efficiently, you will require certain tools. You can use your phone to buy a food measuring scale to keep track of everything in your meal, from oil to spices and solid foods. Investing in fitness equipment such as a yoga mat or a resistance band that allows you to work out at home is also a good idea.
Image Credit: Freepik