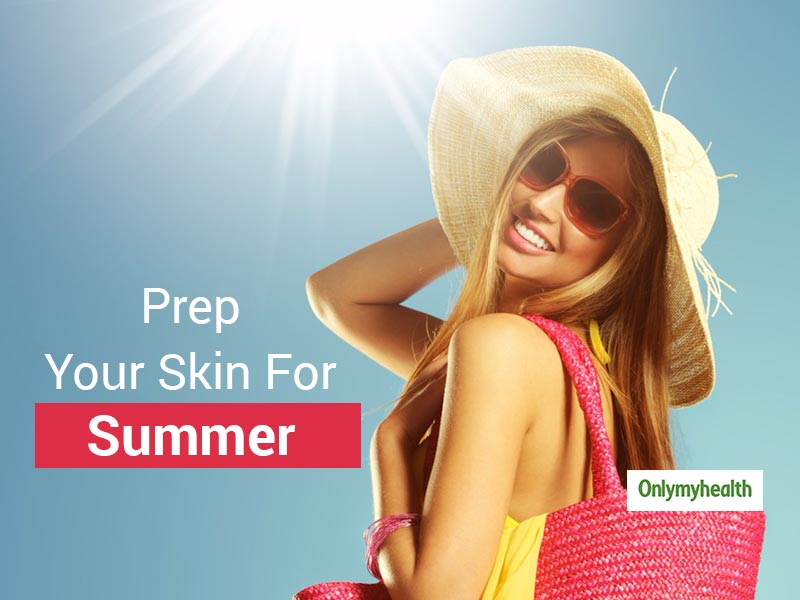 Prepare yourself and your skin for the summer season. Here are some summer skincare tips for you.
Season is changed and the summer season has arrived. Along with change in season is important to change your skin care routine. We tend to release more sweat in summers due to which we loose more water content from our body and we face over exposure to sun rays that cause sunburn, wrinkles, fine lines, skin cancer, and premature aging, so make sure you take the proper safeguards for your skin.
Here are 4 Ways to keep skin fresh in summers
Hydrate yourself
Water is a fundamental need of our body and skin.. Dry skin in summer can lead to breakouts. For fresh and gazing body it is noteworthy to take the right amount of water as It will help you to remove toxins from the body. Usually 6 to 8 glasses of water daily is sufficient but in summers you have to increase your appetite to 12 to 15 glasses of fluids which includes water, juices, tea( Green Tea can be used to remove dead skin cells) buttermilk, soup, etc. That is approx. 2.5 litre. This will help you to attain bright, clear, moist, soft and glowing skin during summers.
Healthy diet
Our diet reflects our body. Consuming too much salt can lead to dehydration, so you can try to lessen the intake. Summer is the season of many fruits. Try to add fruits and vegetables like water melon, oranges, cucumber and lettuce etc. Especially those with high water content and antioxidant properties as they help to keep our body hydrated which leads to fresh, healthy and glowing skin all summer.
You may also avoid food that increase the temperature of your body like meat, excess ghee or peanuts etc because that may lead to pimples.
Also Read: Face Mask Skin Irritation Is Real During Summer, Follow These Basic Tips
Use oil free face wash and wear sunscreen
Soaps that have oil can clog pores of your skin. This may lead to heat boils, pimples etc. Therefore Use an oil-free face wash and avoid soaps on your face to keep your skin from producing excess oil.
Don't forget to apply sunscreen with SPF 30 or more. It protects your skin from tan and harmful UV rays of sun that cause sunburn, wrinkles, fine lines, skin cancer, and premature aging . If you have a beach or pool plan then use a waterproof sunscreen. Apply it 30 minutes prior you lead to sun.
Also Read: Benefits of Sunscreen and DIY Sunscreen At Home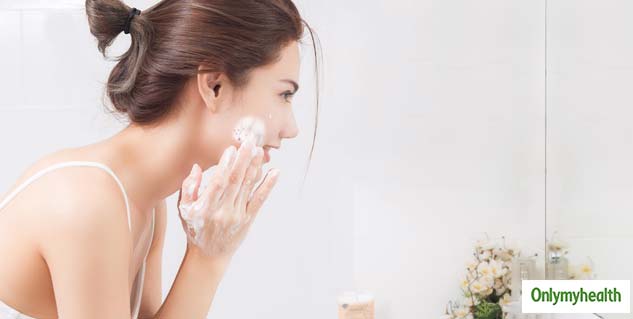 Normal skin type people should prefer Water-based moisturizers . For oily skin, gel-based moisturizers are preferred. For extra oily and acne prone skin, stick to facial sprays with minerals good for your skin'
Exercise
Exercise/ yoga keeps your whole body balanced. It improves the blood circulation in your body which increases the supply of oxygen and heal damage tissues, also it remove toxins from your body. which lead to fresh and healthy skin with a natural glow.
Read More In Skin Care