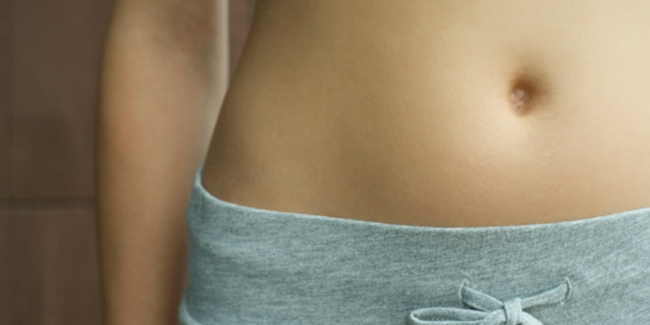 How to improve your metabolism: Here are some tips to boost/improve your metabolism.
Are you willing to stay in shape or lose extra muscle mass? In both scenarios, you need to better your metabolism so that the muscle mass doesn't get accumulated unnecessarily. Sluggishness in your metabolic mechanism can reel you exhausted even when you are adhering to a healthy low-calorie diet.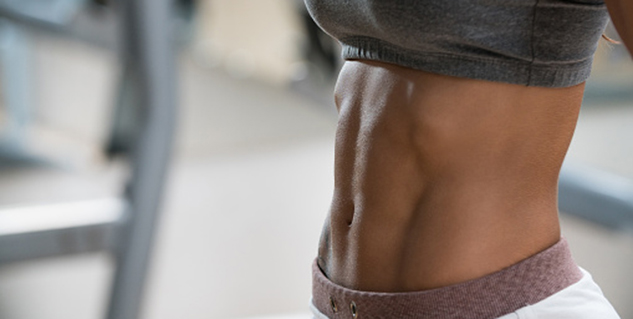 Improving your metabolic rate will ascertain that you lose more weight during a weight loss regimen without compromising on caloric intake. Mentioned below are some easy ways to boost your metabolism.
Understand metabolic mechanism
Understanding metabolism mechanism is a must to improve it. In simple terms, metabolic rate can be defined as the rate at which body burns calories. Overweight individuals tend to have a fast metabolism because they weigh more, though constant weight gain indicates that the metabolism is not fast enough to offset the caloric intake. In a nutshell, understanding the importance of improving metabolism will enable you to manage your diet and administer weight.
Structure meal schedule
Eat in small quantity, but at regular intervals (within a gap of 3-4 hours). Make sure that these meals ensure that you are fulfilling your caloric requirement. Eating healthy is important and therefore, you must consider fruits, green leafy vegetables and other options with high calorie content. Instead of munching empty calorie snacks, go for healthy munchies of grains.
Physical activity
Metabolism mechanism gets fine tuned with regular engagement in physical activity. These activities could either be aerobic in nature or muscle building exercise. Different physical activities have different capacity to burn calories, but the primary purpose is to raise the heart rate and sustain it for a while. Muscles get activated during the physical exercise regimen to help you increase the average metabolic rate. Working out in the morning revs up your metabolism significantly.
Process calories with water
The mantra is to remain hydrated. Dehydration may pull down the degree of metabolism. Water helps to burn more calories and should be essentially consumed before every meal to boost the metabolic rate.
Spice up the meals
Spices encompass compounds that gears up the metabolic mechanism. Red or green chilli pepper is a major metabolic rate booster. The effect of spices is temporal, though eating spicy foods more often renders more benefits.
Stay active
Even if you are building muscle, staying active throughout the day is necessary to boost the metabolic rate. In other words, the more you move the more calories you burn.
Image source: Getty