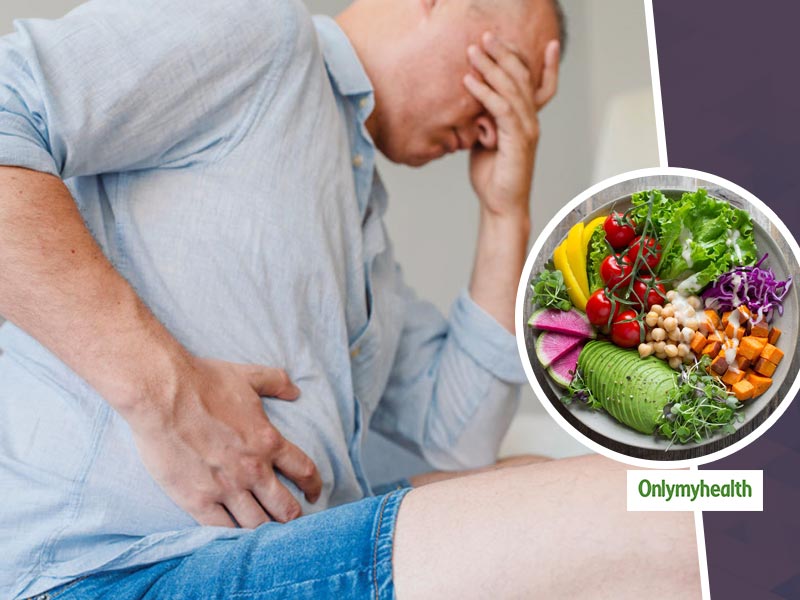 Did you know summer is one of the riskiest seasons for digestion issues? Here's how to brave the heat with some simple modifications
Summers are beautiful yet very unpleasant. Rising heat affects our digestion and immunity. Some of the common digestive or gastrointestinal disorders in the hot months include gastroenteritis, heartburn, constipation, irritable bowel syndrome, dehydration, food poisoning and loss of appetite. These are looked after by symptoms such as stomach cramps, diarrhoea, vomiting and bloating of the stomach. It is substantial to take decent appetite and necessary precautions for the smooth running of our digestion in summers. Stay well hydrated by taking adequate amounts of fluid and water. We should consume smaller portions of meals at short intervals of time and avoid spicy fried acidic food. All this will help us to improve our digestion.
Following are some ways to improve digestion in summer:
Hydrate yourself
Water is a fundamental need of our body. The right amount of water will help you to remove toxins from your body. We sweat profusely, thus losing more water content in summers. So, it is essential to have proper water intake to avoid water retention. Usually, 6 to 8 glasses of water daily is sufficient, but in summers you have to increase your appetite to 12 to 15 glasses of fluids, which includes water, juices, tea (green tea can be used to remove dead skin cells) buttermilk, soup, etc. That is approx. 2.5 litre. This will help you to attain bright, clear, moist, soft and glowing skin and keep your digestion on track during the summers.
Also read: Work towards Decluttering Your Mind
Appetite
During summers, try to take small diets at a short interval of time. Don't lessen your appetite, try to eat light and avoid a heavy diet. Add green vegetables and fresh fruits such as tomatoes, apples, pears, watermelon, cucumber, sweet potatoes, frozen grapes, pineapple and papaya. These are easy to digest and also hydrate your body. Also, they help to reduce cholesterol and are rich in fibres. You may also add dry fruits, dates as they are rich in protein, iron, fibre, calcium and vitamins and can protect your eyes and skin from sun damage. Intake of Probiotic-rich food helps in digestion like yoghurt. The bacteria present in it eases the digestion process and also provides relief from dysentery.
Also read: 5 Happy Hormones and 20 Ways to Boost Them Naturally
Exercise
Exercise or yoga keeps your whole body balanced. It improves the blood circulation in your body, which increases the supply of oxygen and heals damaged tissues. Engaging in exercise, yoga, walking, and running are advised for all ages and genders. These activities can benefit digestion and diminish stress, which moreover lowers abdominal pain. For a proper workout appetite, get enough sleep every night. Avoid going to bed directly after eating and try taking a brisk walk to stimulate your digestion.
Avoid Spicy, Fried And Acidic Food
Fatty, spicy, acidic and fried foods take longer to digest and increase the risk of heartburn leading to stomach inflammation. Prefer beans, lotus roots and carrots as it would help to scatter pathogenic heat and reinforce the spleen and stomach. Avoiding spicy, acidic and fried foods will help to prevent stomach inflammation and bloating.
Read more articles on Mind & Body