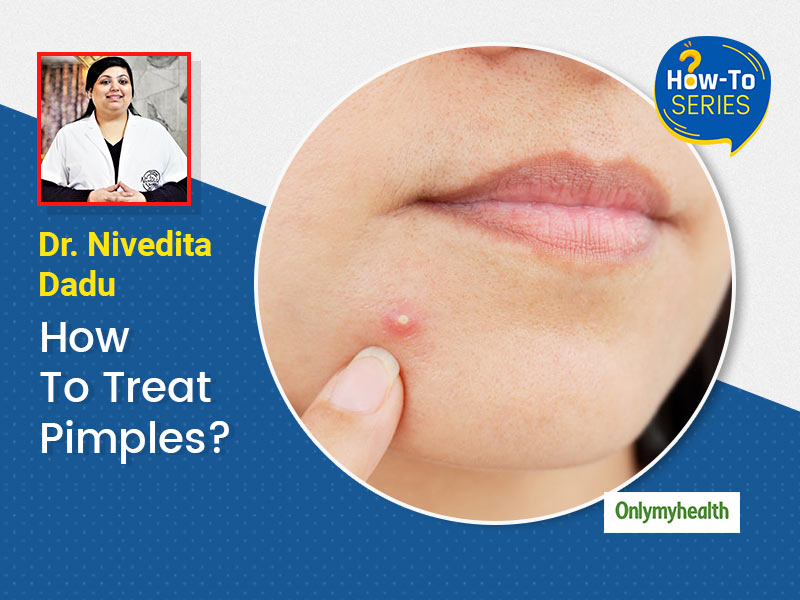 If there something that women find most annoying, it has to be pimples. And mostly, these come at odd times when you are not in a mood to tolerate or treat them, right? You'd find so many suggestions and home remedies for pimples on the internet but are these really worth a try? Well, it is best to hear from the expert. Dr. Nivedita Dadu, Renowned Dermatologist, Founder & Chairman of Dadu Medical Centre shares effective pimples removal tips to get rid of these pesky bumps fast.
Why do pimples occur?
Let us begin with why pimples occur. According to Dr. Dadu, pimples usually occur in people with oily skin-type. But even dry skin-types can also get pimples and breakouts. The real reason behind pimples is that when the oil glands become overactive and the pores get blocked, the skin becomes inflamed and gives rise to pimples. The bacterial infection in open skin pores causes pimples.
How To Get Rid of Pimples?
Here are some dermatologist tips for pimples by Dr. Nivedita Dadu to cure pimples and prevent them from recurring.
Choose the right face wash
Stop the practice of using anything random on your skin. The reason why there are innumerable skincare products and face washes is that every skin needs a different treatment. All face washes have distinct ingredients. While some are good for dry skin, some are best for oily-skin types. For pimple-prone skin, you must use a face cleanser with salicylic acid and benzoyl peroxide base. These have antibacterial properties to combat pimples. These unclog the pores and eliminate bacteria from the skin to reduce pimples.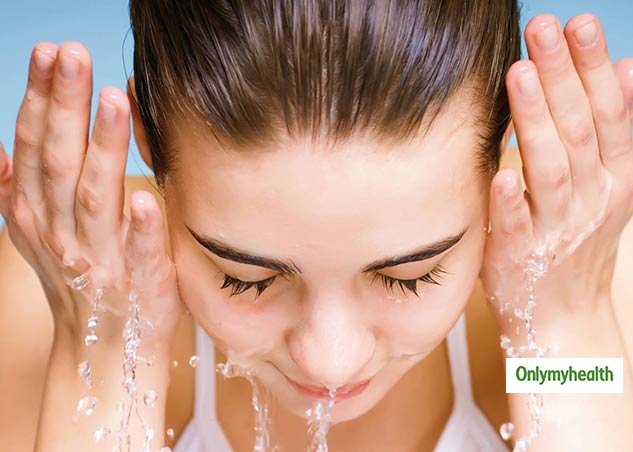 Also Read: Apart From Weather Conditions, These 5 Things Can Surprisingly Lead To Acne And Pimples
Sunscreen is a must
A lot of people skip using sunscreen on their face and body. Apart from tanning, UV rays can also trigger pimples. People with acne-prone and oily skin can use water-based sunscreen or gel-based sunscreen or silicon-based sunscreen. Avoid using oil-based sunscreens as they can trigger pimples.
Treat pimples with Pimple Gel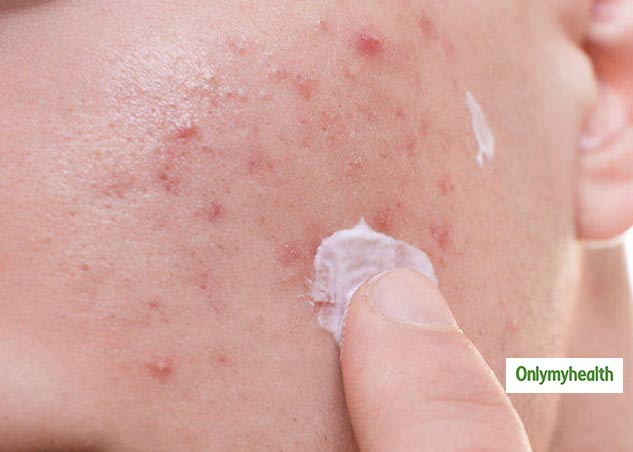 Yes, pimples gels do exist. They are made with a formula to control pimples and prevent the further spread of bacterial infection. As per Dr. Dadu, Clindamycin gel can be used on pimple-prone skin.
Also Read: Blind Pimple: What Is It and How It Can Be Treated At Home?
Diet
Eating a lot of sugary foods can trigger pimple growth. This is because sugar increases insulin in the body that triggers breakouts. Besides, consuming foods with a high glycemic index is also bad for pimple situations. Eating pastas, pizzas or refined flour foods is not advised.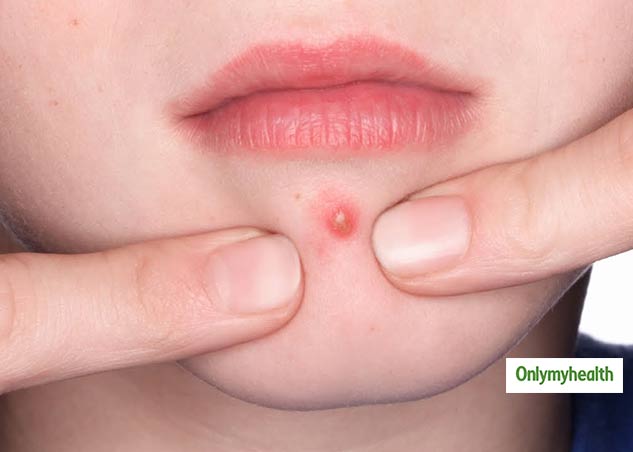 Eating more healthy foods such as green vegetables, fresh fruits, etc. is good for the skin. Drinking water also helps in flushing out toxins that reduce the frequency of breakouts.
Zinc- Adding zinc to your diet or consuming zinc-rich foods can prevent and treat acne breakouts. Spinach, mushrooms and chicken are good dietary sources of zinc.
Antioxidants- Sipping green tea and consuming omega-3 rich foods are also good for the skin.
Other than these measures, you may also use a dandruff shampoo if you have this issue. In most cases, dandruff in the scalp is a major causing factor of pimples on the face and back. Using ketoconazole shampoo can prevent dandruff and treat pimples. You must take care of your skin and choose skin care products wisely to reduce acne and get beautiful, pimple-free skin.
Read More Articles in Skin Care