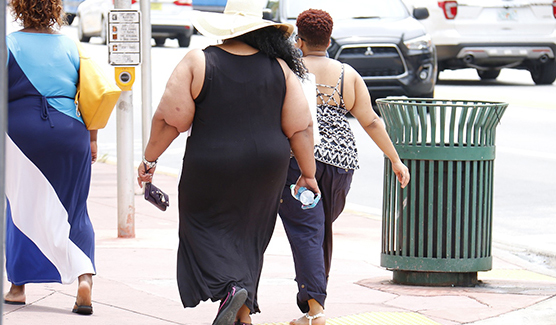 You don't need hours at gym evry day to get fit! There are endless workout routines and exercise combinations, but all have one thing in common – challenge. If you can take up the challenge and invest some time, there won't be any hassle for you to achieve your fitness objective. 10 minutes is all you need to turn you into a muscled machine.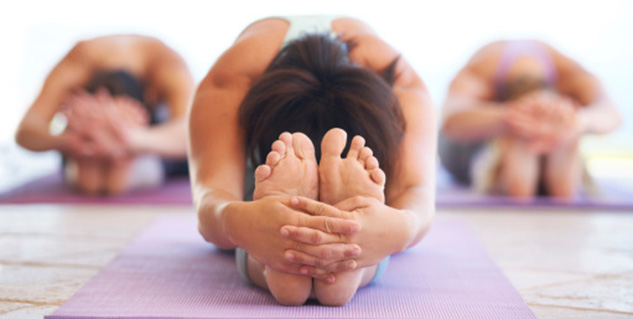 If you always blame time constraint for not taking up a fitness regimen, you are just being lazy. You can work 10 minutes into your schedule even on the busiest days. If you are wondering "What can I do in 10 minutes?", you need to make such an exercise combination where every second counts.
Warm up (2 minutes)



When choosing a 10-minute workout, it can be tempting to skip your warm-up and jump right into your workout. Warm up is elementary to any workout routine and sport. Make sure you stretch properly before exercising to prevent injury and another benefit is that it makes your workouts more effective. Give warm-up and stretching routine about 2 minutes.
Cardio (2 minutes)



Begin the workout with cardio, exercising your heart and lungs for 2 minutes. If you have a skipping rope, a 60-second burst of skipping is enough. For other cardio, you need one more minute. Squats, burpee and tap back are the cardio exercises that are quite effective.
Toning (2 minutes)



After cardio exercises, do 2 minutes of toning exercises. There are several options that you can choose from to firm up your bum, abs, legs, back and arms. Besides, include exercise that tone up hips, thighs and bottom in these 2 minutes. Push ups, tricep dips, bicep curl and lunges are excellent toning exercises.
Abs and butt exercises (2 minutes)



As stomach and butt are the two parts that accumulate more fat than rest of the body, you need to give them 2 extra minutes. Tone your tummy muscles to strengthen the muscles around your trunk and do a few exercises to strengthen your buttocks and thighs. Stomach crunches, side plank and bridges help tone these fatty parts.
Cool down (2 minutes)



Just like warm ups, you need to stretch and cool down after exercising. This is important for muscles to relax, improve flexibility and bring your heart rate back to normal levels. The cool-down session should take about 2 minutes.
For any fitness routine to be a success, you need to set reasonable expectations. Do a combination of exercises in such a manner that you can stick to it for some time. Do not be lazy; never skip a workout. If you make use of those 10 minutes efficiently, you can improve your fitness levels for sure.
Image source: Getty