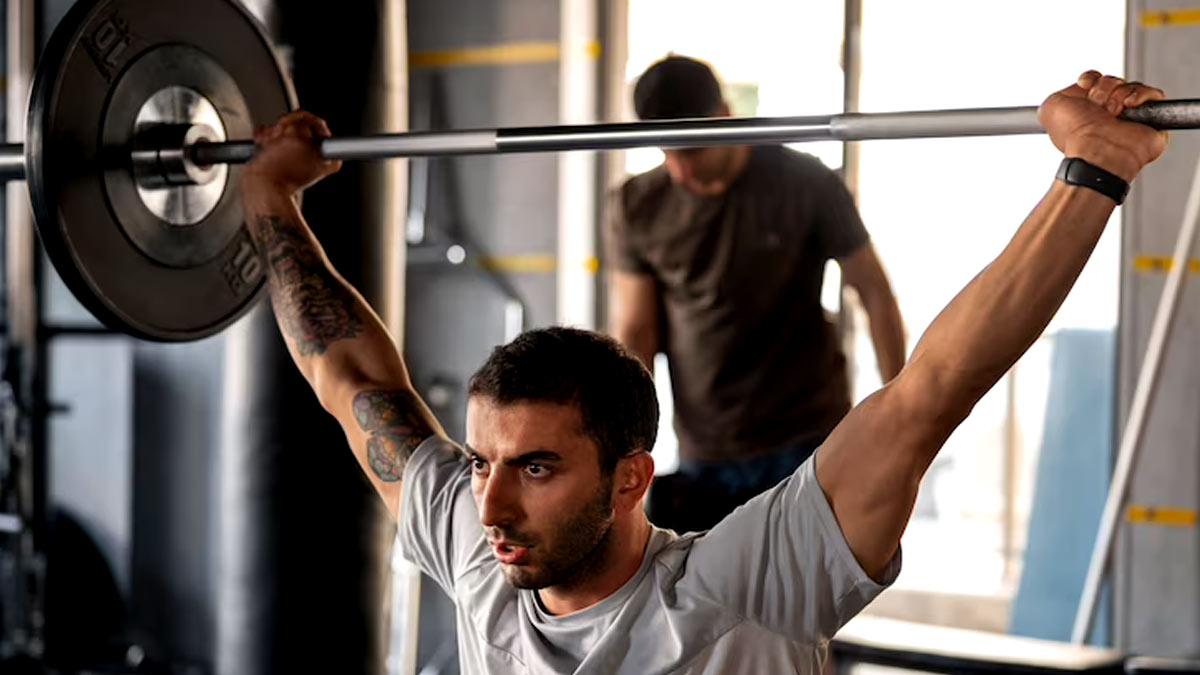 Athletes are, without a doubt, among the fittest people on the planet. A typical athlete's day consists of training, eating, and sleeping. All they do is keep looking for ways that will help them improve their performance on the field.
Be it Virat Kohli or Sunil Chhetri, all athletes live very disciplined lives. They wake up around 6 AM in the morning and wind off their day by 8 PM. One thing to note is that despite their heavy workload, they are always energetic, which they attribute to their eating and training habits. So, if you want to begin your transformation and are looking for quick ways to get in shape, here's how you can follow how athletes train and exercise.
Avoid Calorie Obsession
Our body's primary source of energy is the food we eat. Athletes avoid dieting, which is a calorie-restricted diet that limits a person's access to certain foods. Training twice a day necessitates fuel, so athletes consume small meals every two hours. The only thing to take away from this is that you don't have to overeat, instead, eat in small portions and, most importantly, eat clean food rather than junk food.
Also Read: Know How Many Exercises You Should Do Per Muscle Group For Muscle Building
Eat At The Same Time
Athletes have a set time for everything in their lives. You will seldom find an athlete eating at odd hours or indulging in binge eating. There are specified times for meals, such as breakfast at 7 AM sharp and dinner at 8 PM. What happens is that when you eat at the same time, there is less insulin spike in the body, which helps boost metabolism and helps a person stay in shape.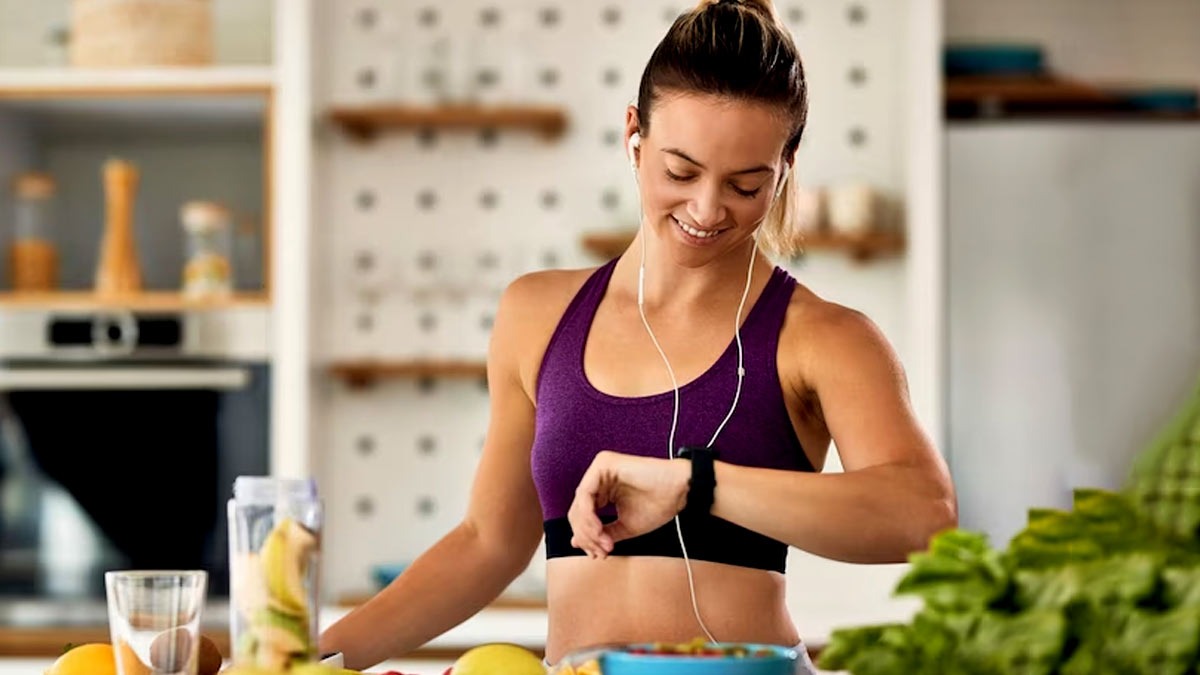 Sleep Enough
Athletes are particular about their sleep cycle because if they don't get enough sleep, they won't be able to wake up on time and will miss their training. Missing training is a huge deal for athletes because it can set them back and force them to start from scratch. Moreover, while sleeping, hormonal changes occur in the body, which is an important part of the transformation. So, make it a point to get six to eight hours of sleep each night.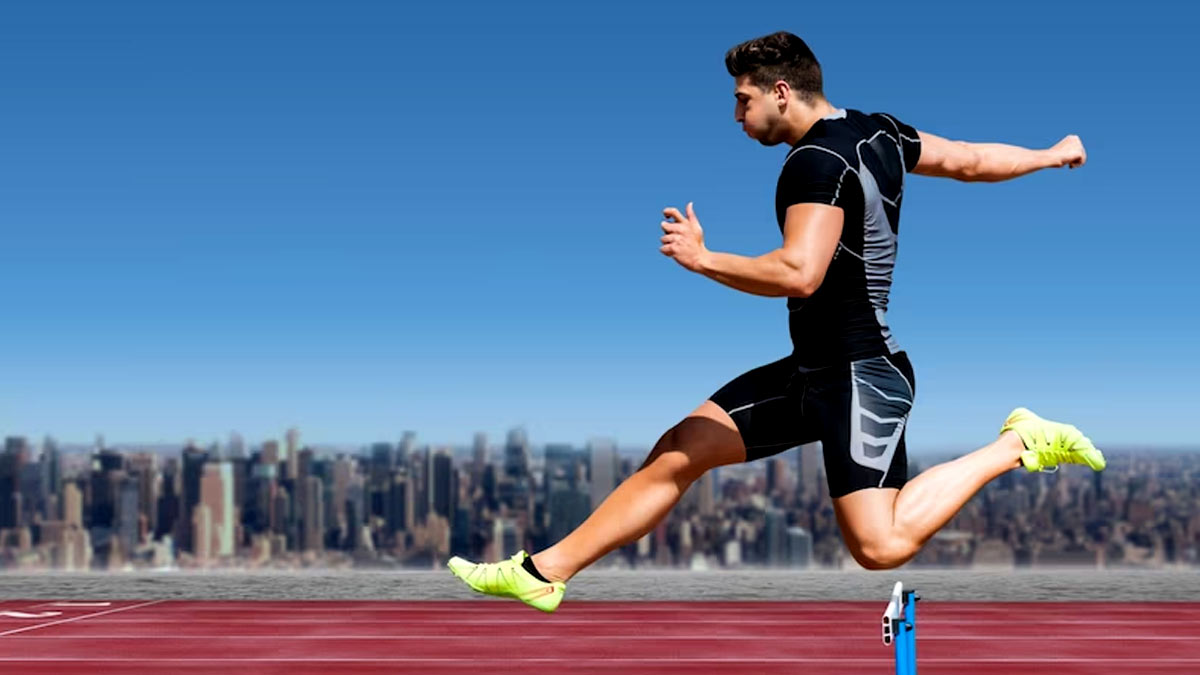 No Cheat Day
If you have ever followed a diet or know someone who diets, you must be familiar with the concept of once a week cheat day. Cheat days are when you consume unhealthy foods that increase toxins in the body. When the body is tainted, it does not function optimally. So, if you want to cheat, do so in moderation and make it a cheat meal rather than a cheat day.
Also Read: 5 Signs That You Are On The Right Diet Path (And It's Not Just Weight Loss)
Focus On Strength And Stamina
Whatever sport or activity you choose, strength and stamina are required if you want to perform at your best. When it comes to gaining strength, weight training is essential, and for cardio, any type of exercise that raises your heart rate is ideal. Swimming, walking, jogging, and cycling are all examples of cardio exercises.
Image Credit: Freepik