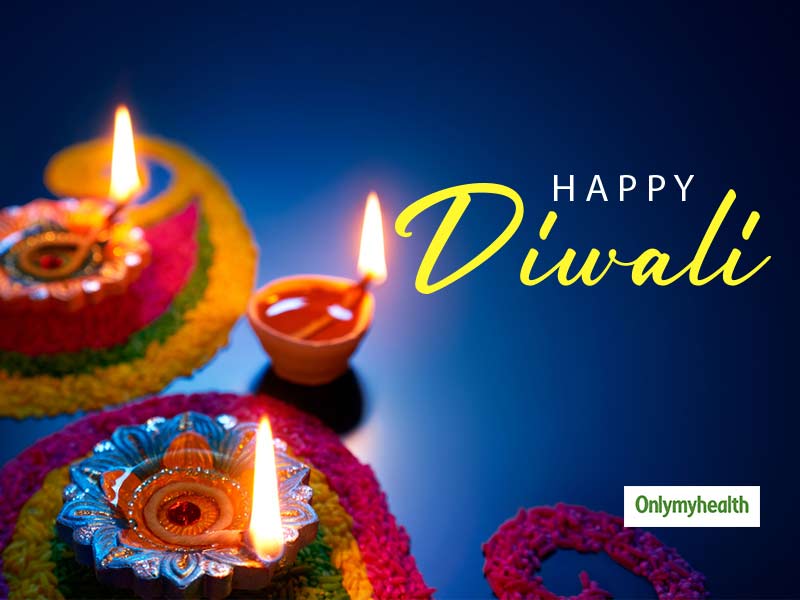 Diwali is a pompous festival, but do we know how to celebrate it? Are we just doing what everybody else is doing? Here are a few tips to get started with the true spirit of this festival of lights and goodness.
Diwali is a five-day festival celebrated in epic scale all over India and a few countries abroad. The colourful lamps lit, crackers rocketing up into the sky, lip-smacking sweets and lots of laughter, this is all Diwali about. We all know that, don't we? But are we doing it all because everybody else does it? Do we know how to celebrate Diwali? Below is a guided tour to celebrating Diwali in its true spirit while keeping the environment in check.
Know about Diwali
Do your homework well. Find out what Diwali is. Did you even know it lasted five days?
Clean the House
Prepare for the holiday. Make sure you clean every corner of the house thoroughly before the first day of Diwali. Clear the laundry bag, sort papers out in your home and business area; just rid yourself of any unnecessary elements.
Decorate with Natural Decorations
Decorate the entrance to your house or business with motifs of Rangoli designs preferably with the naturally available sources such as flower s and leaves. Not only will these make the house look bright and beautiful but also help you in cutting down the usage of plastic decorations that are harmful. To make your home smell fresh, light incense sticks instead of air freshener. For Rangoli design ideas, browse the internet.
Also Read: Take Cues From Bollywood Divas To Rock Your Festive Fashion
Burn Lamps every Night during the Festival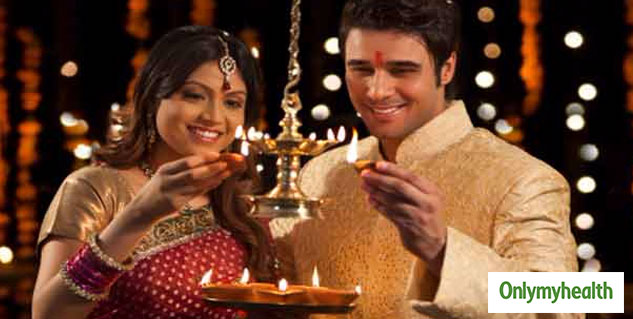 Substitute the electric lights with oil lamps, also called diyas, and place them in different corners of your house. After turning lights on, light candles. The oil lamps will not only cut down on electricity consumption but are also environment-friendly for they are made of bio-degradable materials. Besides, they can be reused the next year. For a fun-filled Diwali, buy plain clay diyas and decorate them.
Donate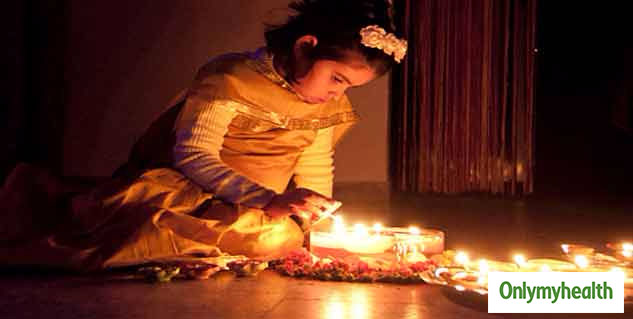 Read: Festive Treat: Give A Twist To Your Gulab Jamun With These Recipes
Make a difference. That's probably the least that people think of doing on Diwali. Pass out your old clothes and items you don't want to the underprivileged. This will make your Diwali not only brighter but meaningful.
Dos and Don'ts
Do buy crackers that are of a reputed brand, i.e. from a well-known shop.
To handle the firecrackers with care. Make sure you have read the instructions on the label of the cracker before bursting it.
Do make sure that you accompany young children when they set outdoors to burst crackers.
Do wear well-fitting clothes made of cotton.
Do not carry firecrackers or throw them at people.
Do not burst crackers in crowded spaces.
Do not burst crackers bare feet.
Do not ignore a burn or injury. Instead, wash the affected area by sprinkling a lot of cold water and seek medical help immediately.
Read more articles on Mind And Body