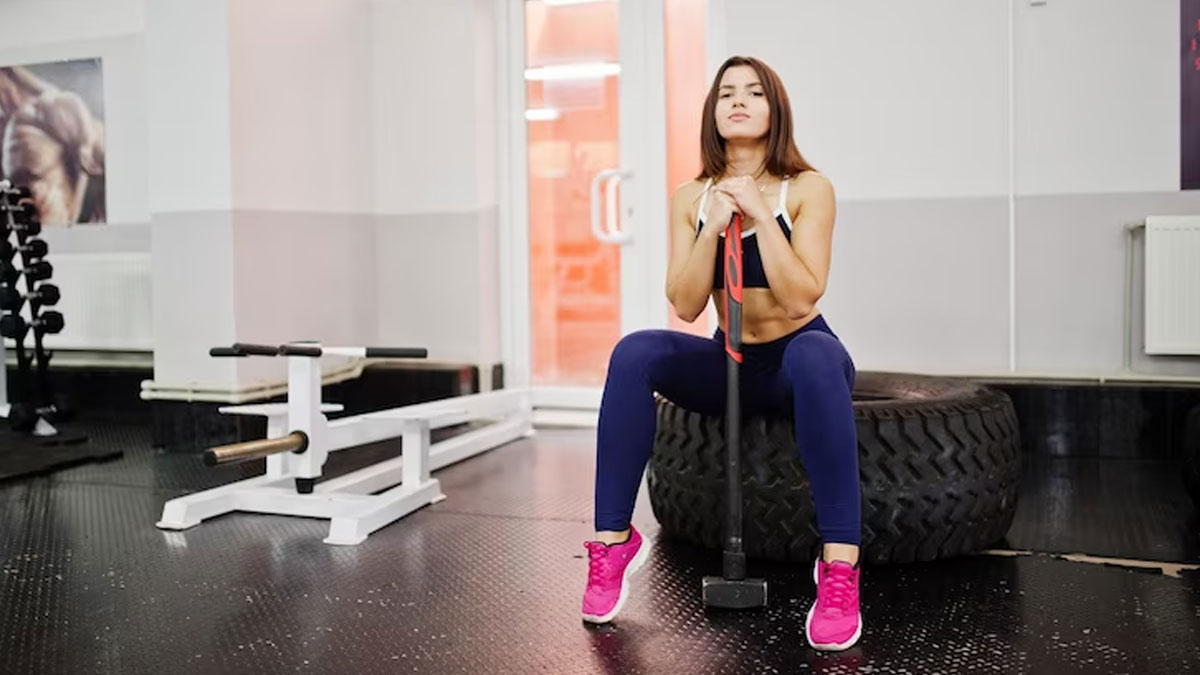 The gym was once a seasonal activity for people, but it has now become an essential part of one's daily routine. Earlier, people only joined gyms to lose weight, but now a new gym culture has emerged on social media that entails uploading transformation pictures, which has forced people to build muscle. This gym trend in India has become so prevalent that even as young as 15-year-olds have started seeking permission from their parents to join the gym. However, you should be aware that to make gains in the gym, you must eat well, exercise regularly, sleep well, and live a stress-free lifestyle. So, if you're new to the gym or it's your first day, here are the few things you should learn.
Learn About Your Body
When it comes to exercise, there is no one-size-fits-all solution. Everyone has unique genes, goals, and experience. Similarly, you should learn about your body, such as your flexibility and mobility. The majority of the time, people lack glute mobility and continue to perform squats, which causes injury. Squats necessitate strong glutes and flexible hamstrings. So it's best to contact a trainer and ask him to assess your body type and flexibility and then decide which exercise is best for you.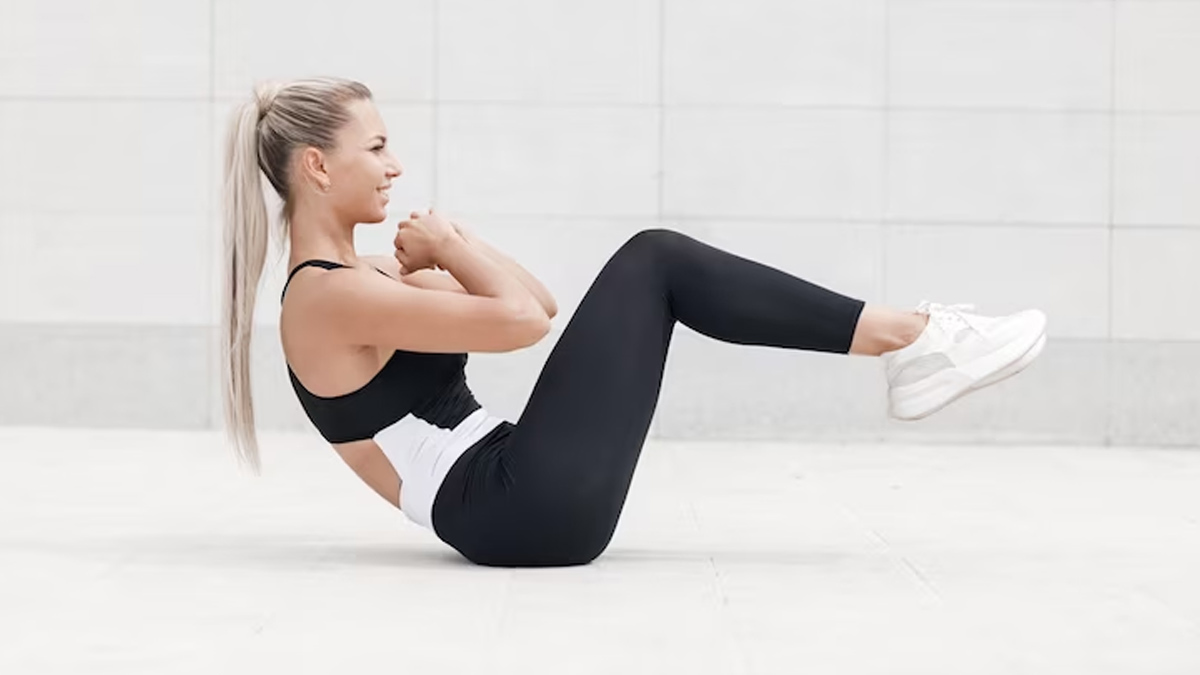 Enquire The Machines
The machines are the heart and soul of the gym, and there are machines for every body part. Knowing which machine targets which muscle group is critical because using force from the right muscle group will help you maximise your gains and avoid injury. Moreover, pay attention to re-racking weights, as it is an important aspect showing that you respect the weights.
Also Read: Unable To Pack On Muscles? 7 Common Mistakes Causing Muscle Loss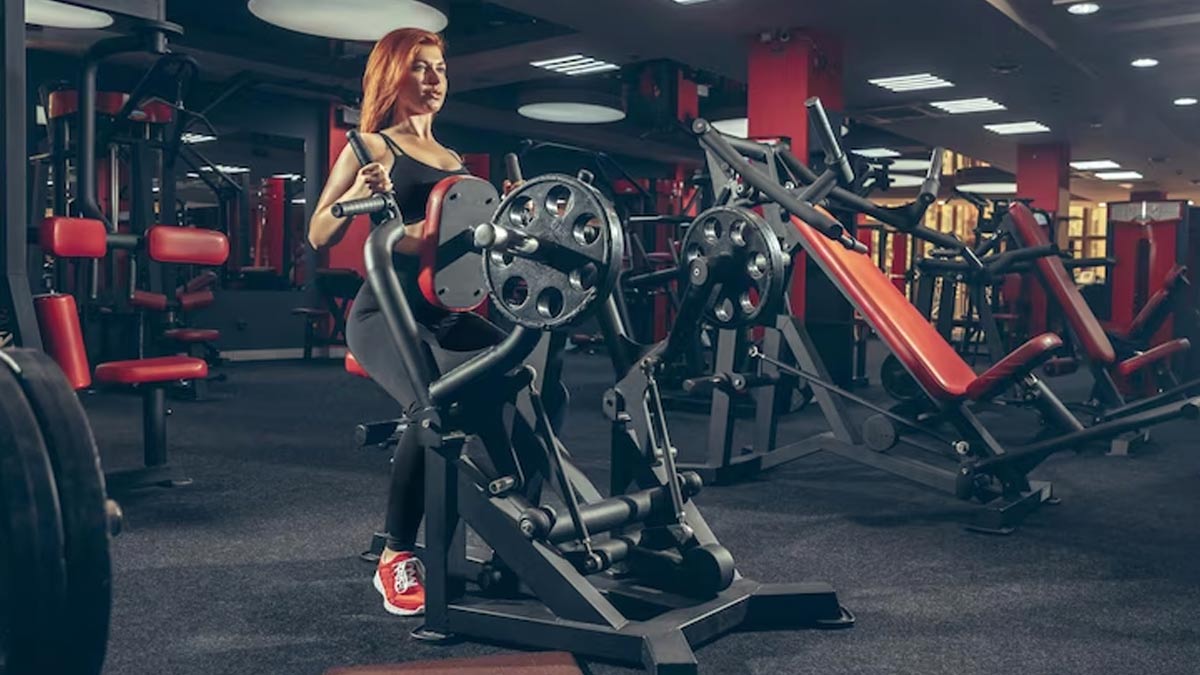 Interact With Trainers
Interacting with trainers on your first day at the gym is the best way for you to become acquainted with the gym environment and share your goals with them. You should ask your trainers as many questions as you want about your training plan, like how many days you will exercise per week, how many hours you will need to spend in the gym, and, most importantly, what type of training you will be doing, as well as the number of sets and reps. If your trainer can answer all of these questions for you, he is the right trainer for you.
Pro-Tip
Every gym has trainers based on their area of expertise, such as weight loss specialists or zumba experts. So, if you want to lose weight, go straight to a weight loss trainer.
Also Read: Muscle building: Worst To Best Upper Body Exercises
Journaling
Many times, you will make gains, but they will not be visible on the scale. However, if you keep track of your progress, such as the number of reps you did on your first day versus the number of reps you did on your twentieth day, you will notice a significant difference. Moreover, journaling will help you remember the exercise and machine names, and if your trainer is not available, you can refer to your notes.
Image Credit: Freepik