Mental illness or mental health conditions are a major health concern. While mental health conditions affect men and women, the impact it has on both of them appears to be largely different. In fact, some mental health conditions such as depression appear to be more common in women than in men. Also, if a woman is facing mental health challenges, her family especially her children suffer along. In this article Shefalika Sahai, Clinical psychologist at PeakMind has explained the link between a woman and her child's mental health.
Why mental health problems are common in women?
According to the World Health Organization (2008), women are not only twice as vulnerable to depression compared to men, but also experience 50 % more disease burden compared to men. It has been long argued that the expression of distress or symptoms varies across men and women; there are several factors such as low income or socioeconomic inequality, the difference in social status, exposure to violence and other responsibilities such as taking care of family members including children that have a disproportionate impact on women and their mental health.
However, what is important to note and understand here is that despite the prevalence of mental health conditions among women, the focus on the special or unmet needs of women with mental health conditions remains largely unaddressed. Even though the awareness in the past few years has increased, there still remains a gap in terms of the focus on their needs.
How Does the Mental Health Condition of Mother Affect The Child?
As understood, while mental health conditions impact the individual specifically, they can have a significant impact on their families too specifically if they are not treated adequately.
A child's development can be significantly be affected by the emotional climate within the home, including the quality of the relationship of the child with his/her mother.
The biological and psychological ties that bind the mother and the child are fundamental to a child's overall development.
Children with good mental health are able to achieve and maintain optimal psychological and social functioning and well-being
It has been seen that women can experience different mental health challenges not only before but also during and after their pregnancies. Psychological distress in the perinatal period is known to impact child development and subsequent behaviour.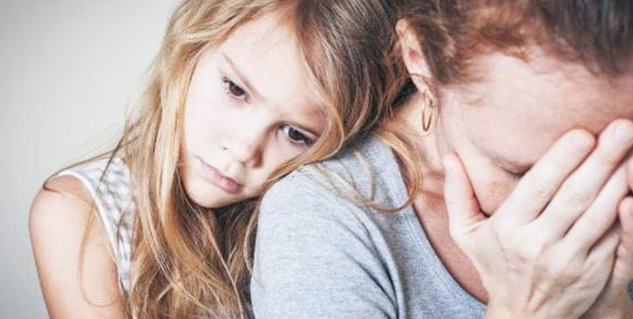 Problems faced by children
These findings are truly worrisome since those children of mothers with depressive symptoms are at a higher risk for mental health problems and poor psychosocial development.
Low self-esteem, social issues such as difficulty in establishing secure relationships or maybe socially withdrawn, insecure attachment and relationships due to impaired patterns of mother-child interaction and also behavioural or emotional problems.
Early relationships are central to promote the healthy development of a child. However, the impact of postpartum psychological distress often results in diminished emotional involvement in the form of poor mother-infant bonding, neglect, disrupted child care activities such as breastfeeding problems, poor sleep routine, less attention to infant's healthcare.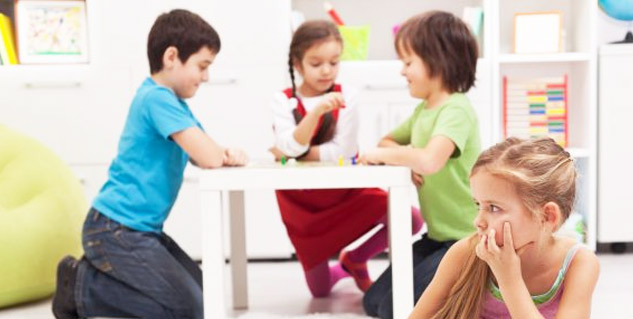 Conclusion
There is a growing concern about this large number and the nature of the condition which often goes undiagnosed, despite evident distress and difficulties in coping with the child. However, monitoring maternal mental health beyond the first months after birth could facilitate early interventions to support mothers and prevent further mental health complications. An initiative such as Peakmind.in's Women's Wellness program which is designed to help women with their mental health challenges and reshape their own perception about their self is integral to women at the moment. Early detection and effective interventions are significant to prevent overwhelming consequences for women themselves and their children specifically.
Read More Articles in Mind and Body