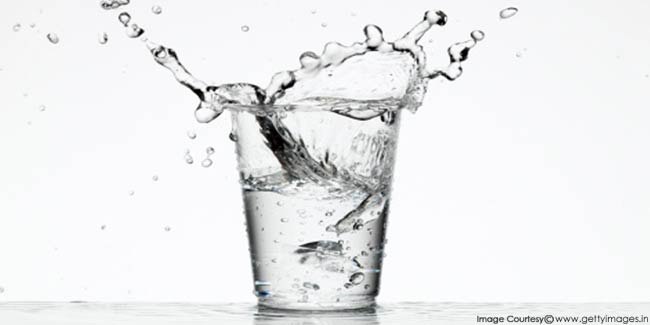 Wondering how long is it safe to water fast? Actually it varies from one person to other. People with high nutrient reserve can fast longer.
Duration of safe water fast varies from person to person. As we all know the main function of fat cells in our body is to store fuel for the times when there is no external supply. This energy reservoir gives fuel to person on fast. Fasting has long history- it is mostly associated with different religions and cultures. Aside religious fasting, people have also fasted for other causes such as hunger strikes. Time has changed but the importance of fasting has remained same in every sphere. Even today, people are seen fasting for their faith and health. For instance, Anna Hazare is on hunger strike against corruption.

If on complete rest, an average person can safely fast for 6 to 8 weeks. People who are having more nutrient reserves can even water fast for much longer. Most of us think that lean and thin people can't fast but they can fast for at least 6 weeks. Body of lean people make use of their reservoirs at a very slow pace, thus giving them aid for longer duration.
Also read : Impact of fasting on your health

According to health experts water fasting have extraordinary health benefits. It helps our body to get rid of toxins and the pollutants present in food as well as environment. Experts are of view that regular fasters can do water fasting even for a month but beginners must nut try such long durations. You can start experimenting with 1 day or 2 day fasting and see how things go for you.
During fast our body takes energy from the reservoirs. When fuel from reserve is finish the body starts living on the vital tissues. Some make sure that you don't stretch your fast too long. Health benefits of water fasting:
Promotes colon (part of digestive system) cleaning.
Decrease craving for fast food.
Makes skin clear and healthy.
Promotes healing of damaged body tissues.

Besides fasting, fat cells also help people to survive in conditions wherein finding food is nearly impossible. For instance, floods, fires and droughts. Even the animals that are forced to live for long period without eating survive on accumulated energy of their fat cells.
Image source : Getty
Read more articles Healthy Living
For more such stories, Download Onlymyhealth app