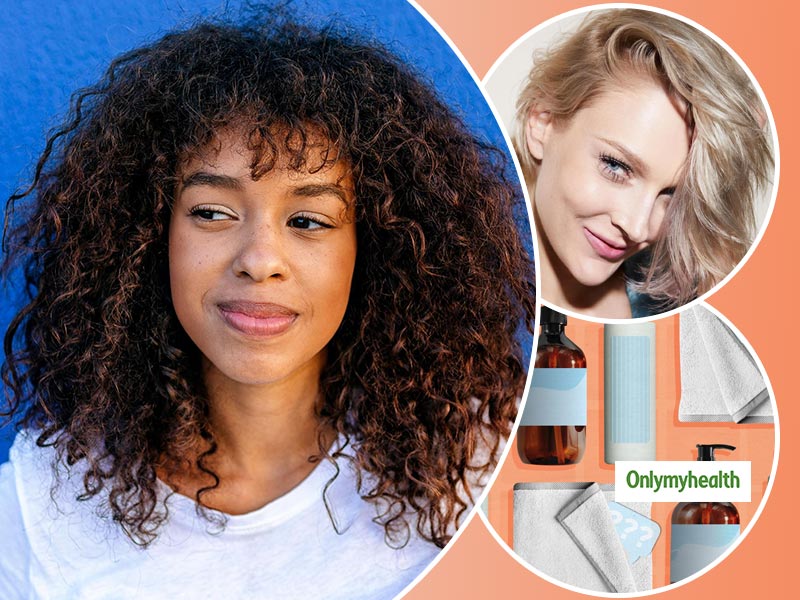 Picking the correct shampoo for your hair: Washing your hair is as vital as washing your face or brushing your teeth. Moreover, we completely understand that not everyone is lucky to have naturally shiny and lustrous hair. And many of you put a lot of energy into worrying for your hair. If you know what you are looking for, then choosing the correct shampoo for your hair would not be ahead of the game anymore. Here is the perfect guide that will assist you in picking the best shampoo for your hair.
How to know your scalp type?
How do you know your scalp is clean and clear: You must know about your scalp type before picking up a shampoo. The shampoo is supposed to make your scalp oil and dirt free by cleaning your hair. What do you think about your shampoo? A cleansing agent? Yes, that's right. But it would help if you also examine your scalp type before picking a shampoo. It would be best if you select your shampoo based on your scalp health. Do you have an oily scalp? Then please use a shampoo that is best fitted to hydrate your dry ends.
Quick tips for picking the correct shampoo for the oily scalp
Best shampoo for oily scalp and dry, frizzy hair: Avoid moisturizing smoothing, hydrating shampoos (or shampoos suitable for curly hair). Such shampoos by adding too much moisture can make your scalp oilier. Read the descriptions and look for which shows strengthening, volumizing or balancing. Such goods are more effective and less moisturizing to remove excess oil.
In case you have super oily situations, you can also use a regular clarifying shampoo. But you must ensure that you don't over-dry your scalp as it can spur more sebum and oil production. Does your oily scalp go really out of control? If yes, then you can try a super purifying treatment.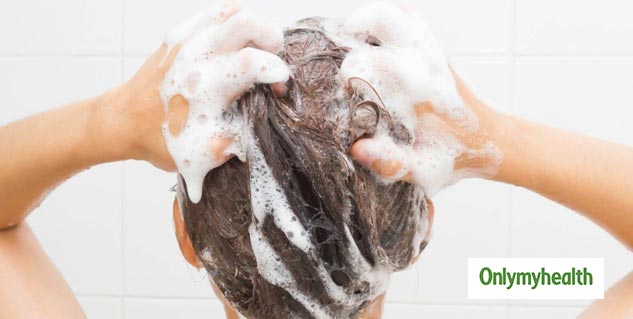 Pro hair tip: We suggest avoiding the use of conditioner on your scalp. Alternatively, you can keep the conditioner on the ends and mid-shaft of your hair. Make sure to clean thoroughly.
Easy Tips for Picking the Best Shampoo for the Dry Scalp
Best natural shampoo for dry scalp and dandruff: What choosing the right shampoo helps in? It can protect the dry scalp from some embarrassing and uncomfortable situations like dandruff. You must select a shampoo that does not add to the problem of dry scalp. Follow these suggestions while choosing a proper shampoo for your dry scalp.
Avoid fortifying, strengthening and volumizing shampoos. Such merchandises can remove the scalp of essential moisture. For dry scalps watch for shampoos that improve hydration, moisture, or smoothening of curls. The moisture from these commodities can be helpful for your dry scalp. If you have an itchy, dehydrated or flaky scalp, use shampoos that are specially formed for dry scalp.
Pro hair tip: Avoid shampoos that include sulfates, as it may farther dry your scalp and hair. Even the dry scalp requires to be shampooed appropriately for best outcomes.
Read more articles on Hair Care