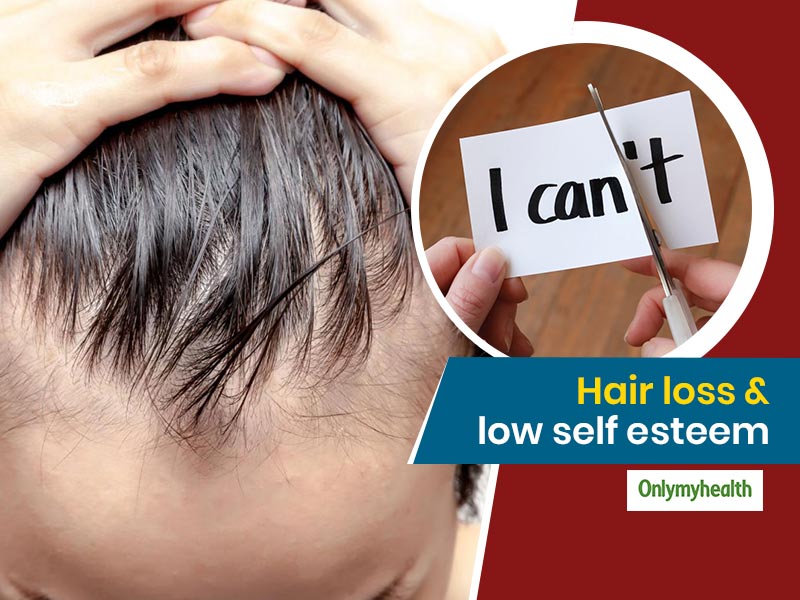 Hair and self-confidence: Early child-psychology studies show that self-awareness and self-esteem begin with an awareness of one's own body, starting at a very early age. This grows into self-confidence, or an approving body ego, the confidence one feels because of the person's perception of their physical appearance. As one develops older and engages more with society, one's body-related self-esteem quotient takes a high prominence in the confidence that the person displays. The plumage equivalent in humans, hair on the crown, is a sign of youthfulness, virility and attractiveness. Due to the value that it plays in human appearance and psyche, the industry has spent considerable effort to try and contain its reduction, which often happens due to genetic factors, diet, environment, age, and sometimes, illnesses. Various studies have shown that hair has always been symbolized with the identity of humans. Good hair makes us feel good about ourselves and enhances our sense of attractiveness, which leads to better self-esteem and confidence.
Sudden loss of hair in one spot or patches
Any sudden loss of hair can be mentally traumatic. Some who face hair loss or hair fall problems can feel a loss of confidence. Because of cultural reasons, women feel this loss more acutely than men, though it is also known to affect men going through male pattern balding in a substantial measure. The lack of predictability or control over hair loss can also provoke anxiety in both genders, leading to frustration, and even depression.
Also Read: Is It Possible To Use Hair Conditioner As Gel After Drying? Know The Pros and Cons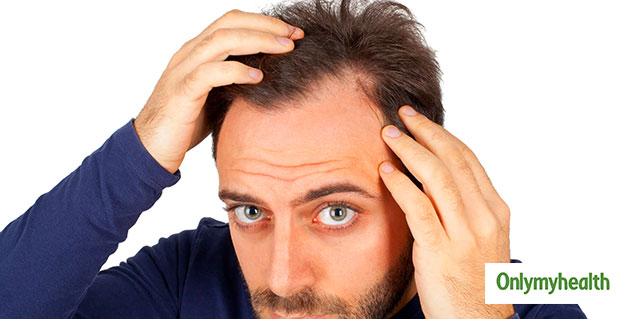 Also Read: Hairstyle Hack: A Flat Hair Straightener Can Help You Get The Perfect Beach Waves. Follow These Steps
Does hair impact our overall personality?
Appearance has a massive impact on our psychological makeup and impacts our personal, social and professional lives. This is also because hair fall or losing hair, hair thinning are all associated with ageing.
If these conditions occur before normal, it takes a significant toll on a person's self-esteem leading to social anxiety, social insecurity, self-criticism, feelings of inadequacy and unattractiveness.
Hair has always had a deep connection with the psyche, and any psychologist, cosmetologist, dermatologist or trichologist will confirm the significance it holds for the person going through the hair reduction or hair loss.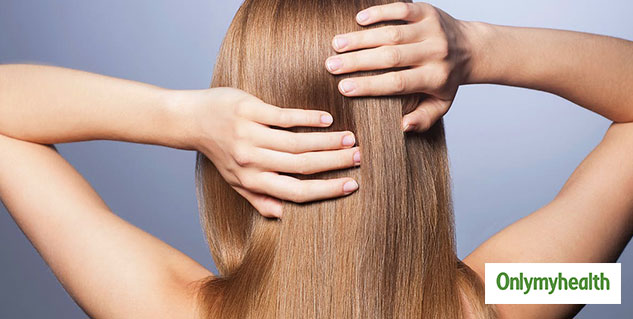 To reduce these hair worries, the first step is to seek professional help, and a visit to a reputed clinic/doctor eases such possibilities.
Do depression and anxiety cause hair loss?
In the QR 678 treatment of hair-loss patients, there is a significant reduction in anxiety even in the first visit, and when treatments show impact, there is a considerable improvement in the self-confidence of the person. Adding to these problems, another challenge that the person with hair loss faces is the confusion about possible treatments for hair loss, with many spending large amounts of time and energy in the anxiety deepens with no conclusive evidence in claims and counter-claims of competing therapies. One right way to avoid the 'research' anxiety is only to shortlist treatments which are scientifically proven, which are supported by papers in reputed international journals of dermatology and cosmetology.
Conclusion: Hair today, gone tomorrow, is not a necessary condition to live with. With the right therapy not only can you gain your hair back, but also the associated anxieties, worries and embarrassment, that you may go through in your daily life.
(This article has been medically reviewed by Dr. Debraj Shome, Senior Cosmetic Surgeon and Director, The Esthetic Clinics)
Read more articles on Haircare