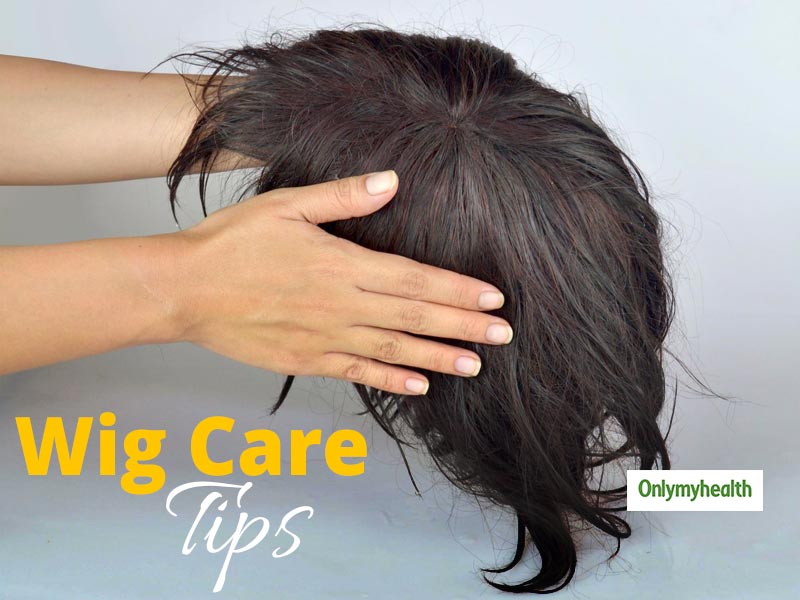 A patient loses all their hair in cancer treatment. Wigs help in bringing back their lost confidence but it needs a lot of care.
Cancer causes hair loss to the extent that the person loses all his/her hair during chemotherapy treatment. They might regain their health defeating cancer but it is not easy to overcome the pain of losing hair. Baldness is still a taboo in our society which makes the person lose their self-confidence. Wigs help in reviving their confidence and improving their overall presence. But since these are artificial hair, they need extra care as compared to natural hair. Note down these helpful wig care tips.
Use special haircare products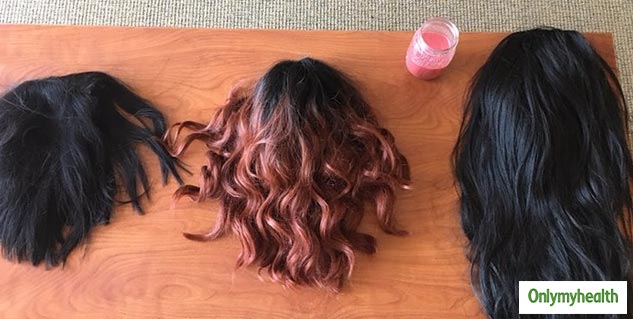 Just like how there are different products for different hair textures, there are specific products for wigs. This includes shampoos, conditioner, serum and even comb. These are designed specifically for wigs. Regular shampoos contain sulfates and chemicals that may harm the wig especially if the hair on them is synthetic and not natural. Thus, using special wig hair care products eliminates this risk.
Also Read: Is It Possible To Use Hair Conditioner As Gel After Drying? Know The Pros and Cons
Wash the wig with care
Washing normal hair and washing wig hair is entirely different. Generally, you wet your hair then apply shampoo, dry them and comb them, right? But with wigs, the process is different. You first have to soak the wig in shampoo water and then rinse it with preferably warm water. Comb the wig occasionally in between to get rid of all the shampoo and product left in it. Let the wig air dry. Do not blow-dry them as using heat can damage the hair.
When not using, keep the wig safe
When you are not wearing the wig, say, while sleeping, keep it safely. Don't just drop it on the table for hours. This would tangle them and may also worsen their look. The wig should always be kept in an upright position. This way, they remain the texture and don't get tangled.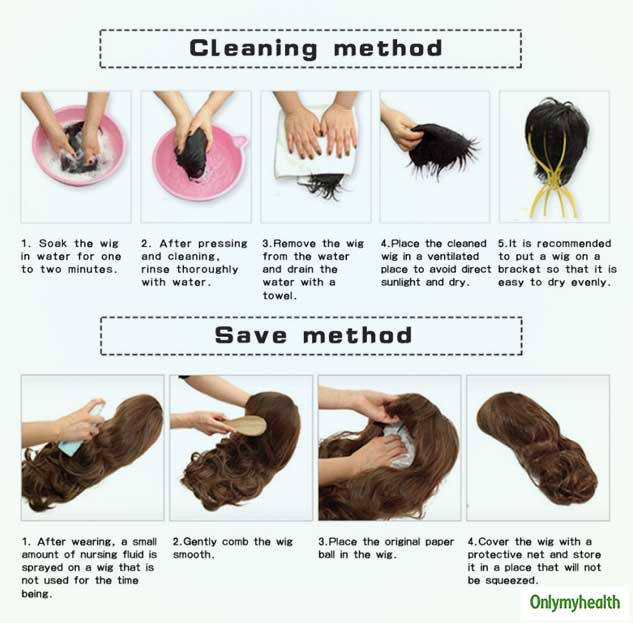 Never use any hair spray on the wig
Hair sprays are very common these days to style thy hair but this is not the case with wigs. The hair on the wig, especially synthetic hair is extremely vulnerable and may damage easily. Thus, you need to be careful about using anything on them without consulting a specialist. A little spray for shine is okay but that too is allowed only in rare cases and not regularly.
No use of heat
You can style your wig in whatever hairstyle you want but it is better to not use any heat styling tool on them. The hair on the wig is very delicate and may get easily damaged with the heat. Therefore, try not to use heat on them. If required, make sure you are using a high-quality, heat-resistant and damage-free tool to ensure your hair is safe.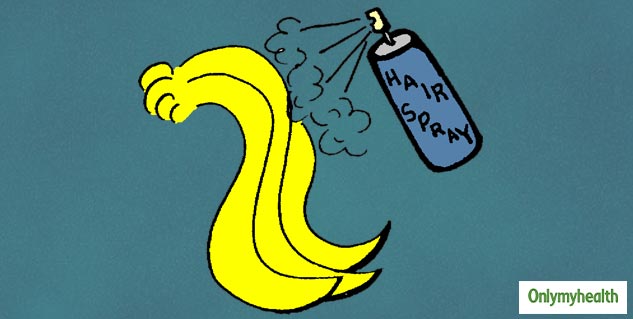 Also Read: Hairstyle Hack: A Flat Hair Straightener Can Help You Get The Perfect Beach Waves. Follow These Steps
And, Never sleep with the wet wig. There are days when you take a shower and sleep in wet hair. This practice with wigs is highly damaging. You must take out the wig before showering. Also, if it is raining, never get wet with your wig on.
Read more articles on Haircare