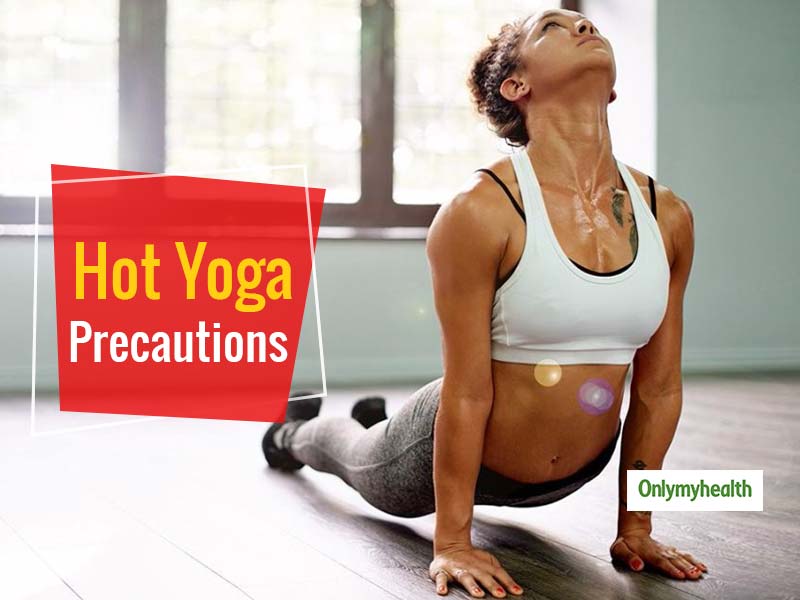 Everyone is familiar with how yoga is beneficial for your body and mind but only if done with proper care and caution
It is generally believed that if you are not sweating, it means you are certainly not exercising right. One reason behind this is that due to sweating, you burn your body's calories. One such exercise, which guarantees to sweat is hot yoga. As the name suggests, hot yoga is very beneficial in burning excessive calories and is done in a room with limited ventilation and air. This form of yoga is done in a room with a minimum temperature of 40-45 degrees, which is enough for a person to sweat their guts out. This gives this unique form its name as this yoga form is done in sweltering weather conditions. In most cases, one session of hot yoga consists lasts 90 minutes, consisting of 26 asanas and 2 pranayamas.
What Is Hot Yoga?
Hot yoga is a popular form of yoga. It helps you to sweat by detoxifying the negative energy in the body and warming you up with heavy workouts. Hot yoga is beneficial as it works as both; cardio and strength training. In hot yoga, the increased temperature in the room helps in relaxing the body and giving the required peace of mind for a great workout session. But a hot yoga class is very different from a regular yoga class. If you are also thinking of doing hot yoga, then you must take some essential precautions before doing hot yoga.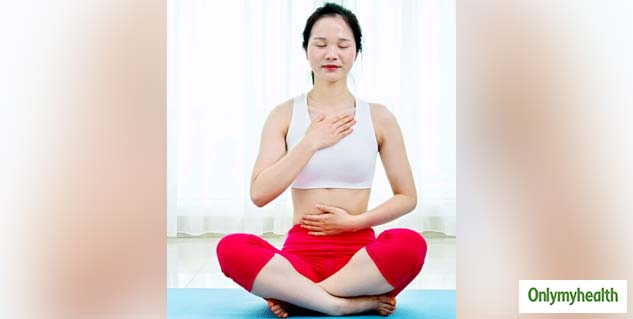 Also Read: Lockdown Extension Taking Over Mental Peace? Try These 5 Siddho Hum Kriya Yoga Flow For Mindfulness
Avoid Eating And Drinking Before The Session
Eating heavy meals before a hot yoga session should be avoided. Hence, it is advisable to eat as light as possible. Avoid eating anything that would lead to stomach bloating, which includes dairy. Also, drinking excessive water is a big no-no before the session. Drinking bellyful of water may restrict movement for various yoga asanas. It is best to keep a bottle of water next to you, which you can sip on between your session. Also, this is required as working out in hot conditions may make you dehydrated very soon. Having more food and water before a workout may lead to pain in the lower abdomen. Hence, be careful.
Avoid Creams And Perfumes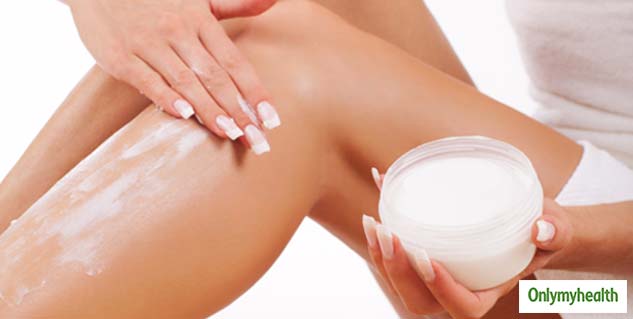 Hot yoga takes place in a closed room, where the temperature is kept above normal so that you can reduce body heat and flush out toxins. In such a situation, you may slip or find it challenging to strike a balance while doing complex asanas. Hence, applying slippery creams can hamper your yoga session. Besides, a strong perfume in a closed room can give you intense headaches, therefore making it difficult for those who are sensitive to a strong smell.
Consult A Doctor, If Any Health Concern Exists
According to studies, hot yoga can also help reduce your blood pressure, but if you have diabetes or any other serious chronic illness, then consult a doctor as excessive heat and sweat can aggravate the problems. Apart from this, the same pregnant women should also consult a doctor and trainer before doing hot yoga. This is required to ensure that no harm is caused to the infant in the womb.
Also Read: Trying To Get Pregnant? Do These Yoga Asanas For Fertility
Avoid Difficult Exercises For Beginners
Many people choose yoga to practice body flexibility as well as other types of workouts, but if you are starting with hot yoga, then move ahead slowly. Avoid doing more or harder exercises in a single day. Remember, your body needs time to recover from hot yoga and adjust itself accordingly. Doing more than what your body allows will not do good. The recommended here is to do this yoga form under the supervision of an expert.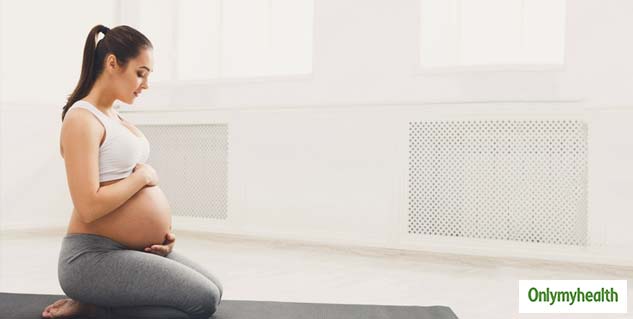 Read more articles on Yoga