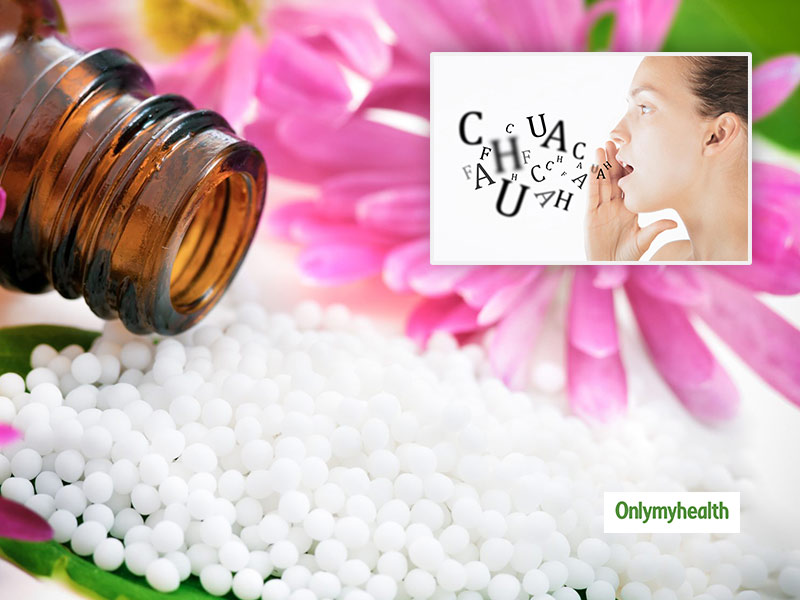 Stuttering, also known as dysphemia or stammering, is a speech disorder in which speech flow is disrupted. This disruption is caused by involuntary repetitions and prolonged sounds, syllables, words, or phrases, or involuntary silent pauses or blocks. In these silent pauses and blocks, the affected person is unable to produce any sound despite trying. In medical terms, stammering is known as dysphemia. Stuttering usually starts at the age of 2 to 5 years and generally lasts for a long time. This disorder usually resolves by late childhood, while 20% of stammering cases continue into adulthood. Around the globe, only 1% of the people are affected by stammering. Since there is a loss of control over one's speech, this disorder can negatively impact a person's emotional sphere. Stammering makes the person prone to self-imposed isolation and stress. There is low self-esteem, shame, and anxiety. The stammering child can be a possible target of bullying. On the other hand, sometimes pressure can also lead to stuttering. Stammering can have a significant cognitive and affective impact on the affected person.
Causes of stuttering
When we delve into stuttering causes, we find that no single, exclusive cause of developmental stuttering can be identified. Genetic basis can be recognised as one of the most substantial pieces of evidence for stuttering. Children with their first-degree relatives having problem of stuttering are three times more likely to develop this problem. Genetic factors need to interact with environmental factors to cause stammering. Stammering can coexist with other speech, learning, language, or motor difficulties in children. A brain injury or trauma can also lead to stammering.
Also Read: Theatre for Cognitive Learning and Development in Children
Stammering analysis and treatment
Some characteristics of stammered speech cannot be as easy to detect as they are thought. Therefore, a skilled physician is required to diagnose this problem. A speech-language pathologist's job in such cases is to determine whether a speech disfluency exists and if its severity requires concern for further treatment. After analysis, a physician can advise a combination of treatments that can minimise stuttering through speed reduction, breathing regulation, gradual progression from single-syllable responses to longer words, and finally complex sentences. In this combination of treatments, homoeopathic treatment can play an essential role in good recovery in stammering cases and improve the affected person's self-confidence. The same homoeopathic medicine cannot have similar effects on all the patients since homoeopathy works on an individualistic approach and helps in holistic treatment.
Some of the useful homoeopathic remedies for stammering are: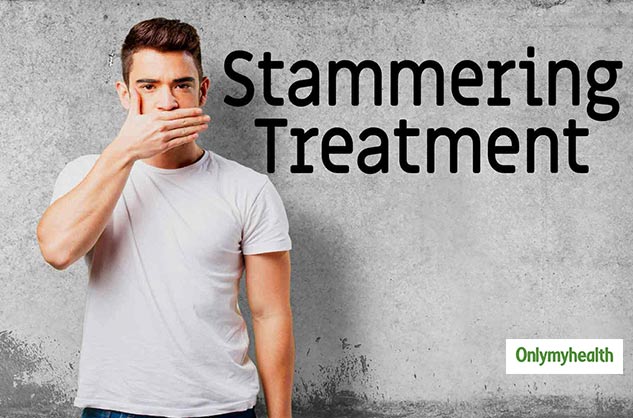 Aconite for stammering
In a patient needing aconite, there is great fear, anxiety, and worry that accompany every ailment. The patient has unhappiness and fears that he is soon going to die. The patient continually moves the lower jaw as if the patient is chewing. Aconite can provide fast relief in cases of speechlessness or stammering caused by fright or shock. Complaints and tension can also be caused by exposure to dry cold weather, a draught of cold air, checked perspiration, and sweltering weather.
Also read: Stuttering And Stammering: A Call For Love, Affection And Then Treatment
Ars iod for stuttering
The patient needing ars iod as a homoeopathic remedy for his disorder is generally impatient and in a constant state of hurry. The patient is unable to decide when two options are given. Speech is stammering, and other problems in the mouth can co-exist with stammering speech. There can be swelling and discomfort in the gums, and the tongue can be sore and burning. The gums can bleed easily, and there can be aphthae in the mouth. The person's voice can be hoarse, rough, and maybe finally lost if treatment is not taken. The inflammation of the larynx and trachea can be present, and spasmodic conditions like laryngismus can exist.
Belladonna for dysphemia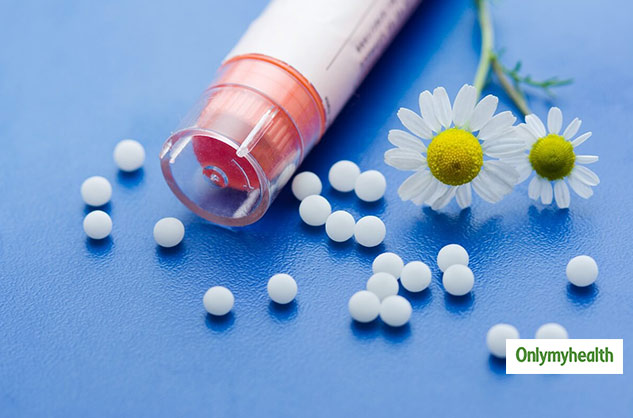 Belladonna has excellent action on the nervous system of the affected person. The patient needing this generally lives in his world. The mouth is dry, and there can be throbbing pain in the teeth. The tongue is red on the edges and may appear like a strawberry tongue. There can be grinding of teeth. The tongue can be swollen and painful, which may be the reason for the patient to stammer. The patient is usually disinclined to talk and is sensitive to the least contact.
Stramonium for speech delay
The patient needing stramonium generally has a dry mouth. There may be dribbling of viscid saliva, and there can be an aversion to water. Stammering is present and can exist with risus sardonicus, i.e., highly characteristic, sustained, and abnormal spasm of facial muscles that appear to produce grinning. The eyes of the patient seem prominent and can be staring wide open. The sight of water or anything that glitters brings on spasms. The mind of the patient can rapidly change from joy to sadness.
Also read: Why Is There A Speech Delay In Children? Here's What Parents Can Do Ensuring Better Speech
Lachesis for stammering
The patient needing Lachesis stutters over specific letters or syllables. The gums can be swollen, spongy, and can bleed. The tongue can also be swollen and can have a burning sensation. It can be red, dry, and cracked at the tip. It can have aphthae and denuded spots with burning and rawness. The mouth of the patient can have a nauseous taste. There can be teeth ache, and the pain can extend to the ears. Pain in facial bones can be felt.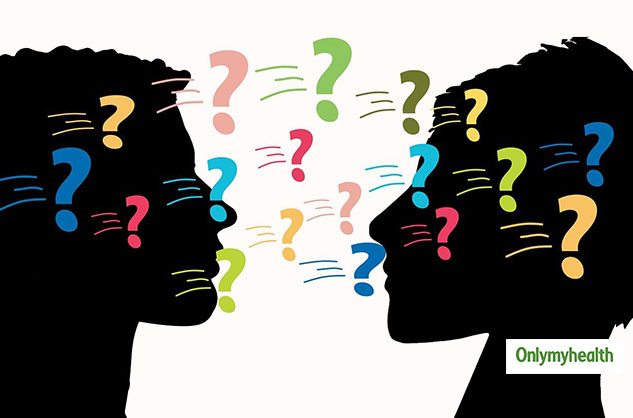 Bovista for stuttering
Bovista Lycoperdon works well on stammering children. The patient needing this remedy can feel as if their head were enlarging, especially the occiput. There can be a distending headache that is worse in the early morning, on exposure to the open air and lying. There is an enlarged sensation in mind as well, and the patient can feel awkward. Everything falls from the patient's hand, probably due to the awkwardness of the mind. The patient is usually sensitive.
Also read: Stuttering: Causes, Risk Factors and Treatment Options For Stuttering/Stammering In Kids
Bufo Rana for dysphemia
The patient needing bufo Rana can suffer from stuttering and stammering and gets angry when the speech he or she utters is nod understood because the speech is incoherent. There can be biting off the tongue, and the tongue can be cracked and can be bluish-black. There can be a state of mind produced in which the patient keeps on doing things automatically such as, vomiting after drinking, vomiting of bile or blood, yellow fluid in vomit, spasms ending by convulsive movements in the abdomen. This can be used for the development of feeble-minded children, whether there are spasms or not.
Cannabis indica for speech therapy
The patient needing cannabis India usually has a strange ecstatic sensation pervading in the body and senses. The limbs and parts seem enlarged, and a thrill of beatitude passes over the stammering can be followed by a metallic taste in the mouth. There can be grinding of teeth during sleep. There is usually an insane or stupid look on the face of the patient.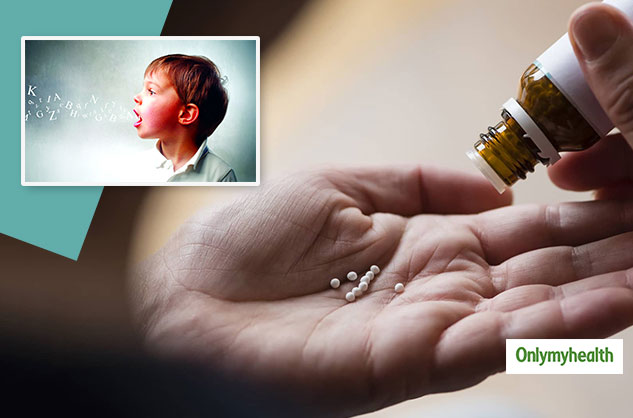 Carboneum sulphurated for stammering
Speech is difficult, and this leads to stammering in the patient who needs carbonium sulphurated. There is a burning sensation in the mouth and on the tongue. The gums are swollen, and the taste is terrible.
Also Read: Understanding Toddlers Challenging Behaviour And Ways To Deal With It
Spigelia anthemia for stuttering
The patient needing spiegel stammers and repeats the first syllable three to four times. The disorder of stammering can coexist with abdominal ailments, and with helminthiasis. It is adapted to anaemic and debilitated subjects of rheumatic diathesis and scrofulous children afflicted with worms.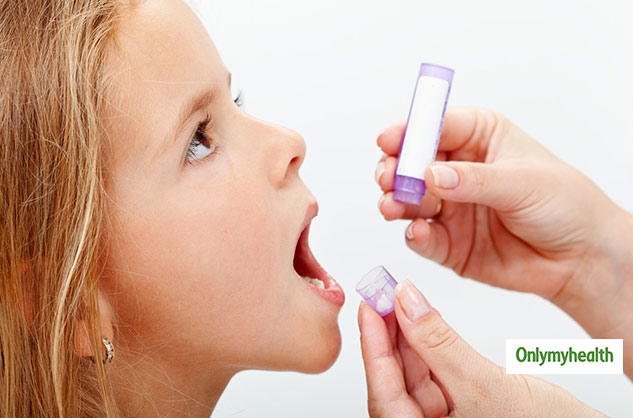 Note: It is advised that none of the homoeopathic remedies shall be taken without consulting a homoeopathic doctor
[With inputs from Dr Jyoti Sharma (Homeopathic Doctor), Founder of Kaila Homeopathy]
Read more articles on Home remedies