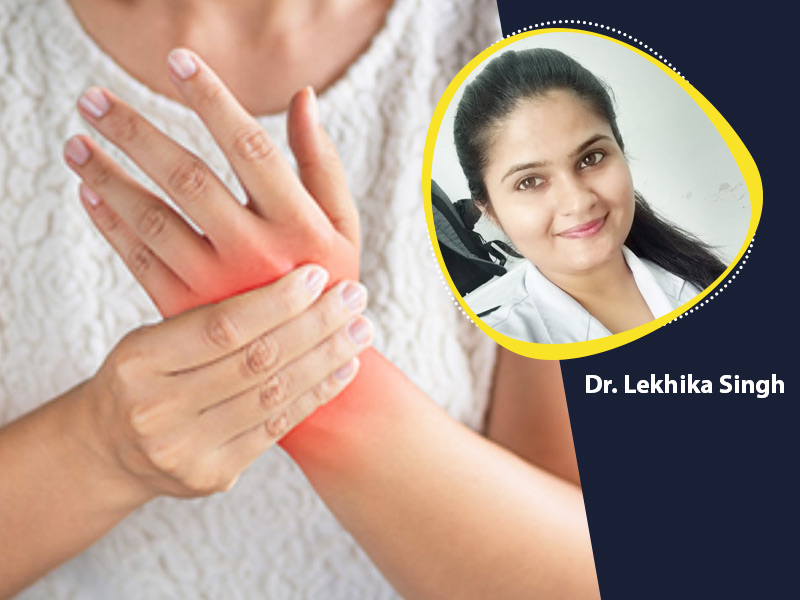 Arthritis causes swelling and stiffness in one or more joints. The common signs of arthritis are joint pain and stiffness, which can get worsen when you get older. The main types of arthritis are osteoarthritis and rheumatoid arthritis. The treatment for arthritis can be different depending on the kind of arthritis the person is suffering from. The primary aim of arthritis treatments is to reduce the symptoms and improve a patient's quality of life. There are several homeopathic treatments that can help in alleviating the pain and stiffness in joints. Onlymyhealth editorial team spoke to Dr. Lekhika Singh, B.H.M.S, M.D (PGR), Department of pediatrics, Swasthya Kalyan Homeopathic Medical College And Research Center, Jaipur, about the homeopathic treatments for arthritis pain relief.
Homeopathic treatments for arthritis pain relief
Want relief from arthritis pain? Homeopathy is known for its holistic and natural course of treatment. According to Dr. Lekhika, we can consider some commonly used homeopathic treatments for arthritic pain relief such as:
1. Bryonia alba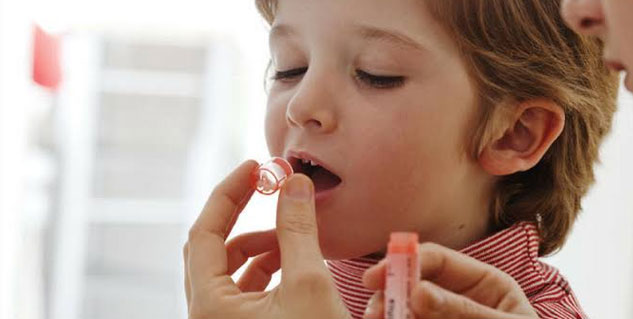 If a person is suffering from arthritis, then the joints become red, swollen, hot with stitches and there is a tearing pain which can get worse due to motion and improves by resting. Bryonia is a homeopathic treatment that is prescribed to the patient who has arthritic pains along with mucous membranes. It can feel dry, lips parched, coated yellowish brown tongue and the patient feels excessive thirst. Bryonia alba can help in all such situations and provide quick relief from arthritis pain.
2. Rhus tox
Rhus tox is prescribed when pains start getting alleviated by motion and only the first motion is painful. The patient cannot tolerate cold fresh air during pain. It can feel worse while resting and in the rainy weather. It is indicated mainly if pains originate or aggravate after strains, overlifting or getting wet while perspiring.
Also read: Taking Care Of Arthritis With Ayurveda: Preventive Tips And Home Remedies
3. Causticum
It has its action mainly in chronic rheumatic, arthritic and paralytic affections. Indicating by the tearing drawing pains in the muscular and the fibrous tissue with deformities of the joints. Characteristic feature of this remedy are buring rawness and soreness in the joints. It is used in arthritic pain as one feels better by warmth especially by the heat of the bed. When arthritis in old age is present with unsteady walking and easy falling, causticum can be prescribed.
4. Arinca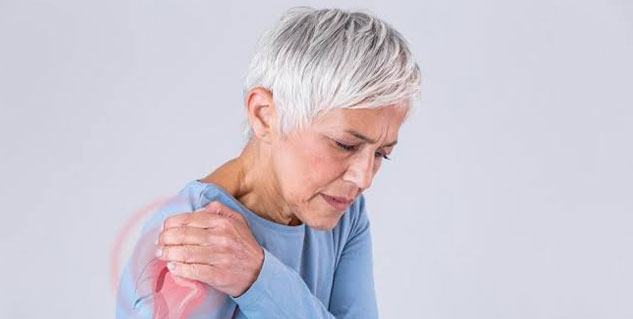 Arnica is a wonderful homeopathic medicine used to treat inflammation. Often indicated after injuries or if overuse of any organ is the cause behind joint pain. There can be pain in the limbs and joints as if bruised. Such patients have a great fear of being touched during pain and treating this is a marked feature of the medicine Arinca. It is an effective way to get relief from severe arthritis pain and stiff joints.
Also read: There is a Fine Difference Between Osteoarthritis and Rheumatoid Arthritis
5. Ledum palustre
Ledum palustre is a natural way to get relief from rheumatoid arthritis. Indicated when there is general lack of heat in the body yet heat of the bed is intolerable during arthritic pain. Pains shoot through the foot, limb and joints but especially in the small joints. The painful part gets swollen, hot and pale. The ball of the great toe and sole can also get swollen in arthritis. It can be very difficult for an arthritis patient to walk with these pains. The patient can also feel better by using cold compression and putting feet in cold water as it gets worse at night due go the heat of the bed.
These were some top homeopathic treatments that one can take for arthritis pain relief by Dr. Lekhika Singh. However, make sure that the medicines are prescribed by an expert to treat your condition. Homeopathy treatment for arthritics is a great natural way to get relief with no potential side effects.