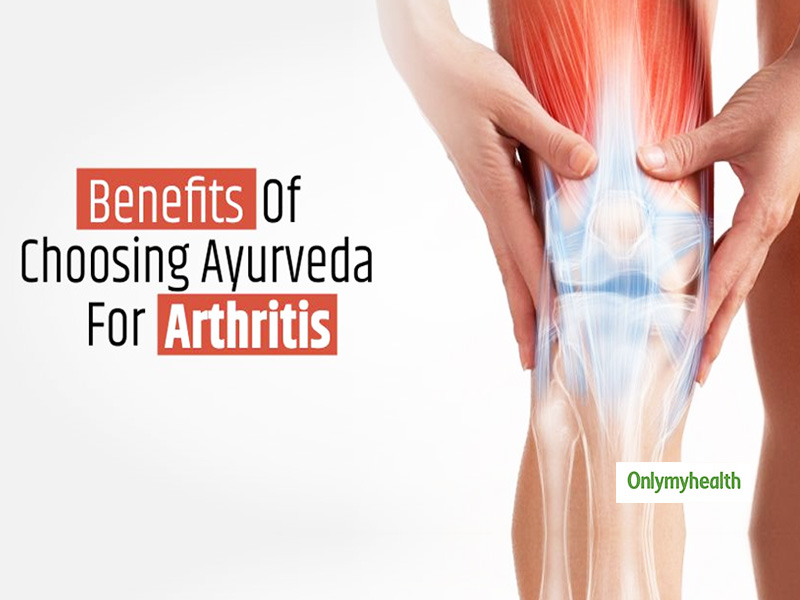 The COVID-19 lockdown has not just affected all of us mentally but has had a great impact on our physical health too, especially when it comes to mobility. During the lockdown, people remained confined in their homes, professionals were working mostly from home, elderly people couldn't go out for their usual morning and evening walks and patients suffering from joint problems like arthritis couldn't take their physiotherapy sessions or meet their doctors for regular check-ups.
Also Read: Can Patients Of Arthritis Do Pilates? Know From Pilate Expert Vesna Jacob
The lockdown had set in lethargy, worry, uncertainty and tension. These factors together had an adverse impact on the bone, joint and muscle health of the patients, which could eventually lead to chronic health problems like arthritis. Arthritis is one of the most common joint disorder problems that affect the lives of millions of people around the world and requires proper diagnosis and treatment to get relief. According to the research from the University of East Anglia, COVID-19 lockdown has led to a great impact. Many did not seek help because they were worried about picking up the virus in healthcare settings. Dr Partap Chauhan, Director, Jiva Ayurveda said, "Before lockdown, apart from consulting with our doctors, patients also indulged in physical activities, exercises and were taking physiotherapy sessions but during the complete lockdown, patients with Arthritis have witnessed joint pain and stiffness because of physical inactivity.''
Dr Chauhan added, "During the lockdown, there was a rise in anxiety levels and psychosomatic issues among the elderly and patients with bone and joint problems, combined with other lifestyle factors like smoking and drinking, irregular eating habits, unhealthy diet and physical inactivity increased bone and joint problems."
Taking care of Arthritis with Ayurveda: Preventive tips & home remedies
A lifestyle that aggravates vata dosha can cause arthritis. This includes consuming too much dry, cold or stale food, not sleeping properly, suppressing natural urges, mental trauma and exerting oneself in ways that impact the joints. Ayurveda recommends many home remedies that have been around for ages and are effective in providing relief in stiffness and inflammation of the joints:
Put 1 teaspoon of fenugreek in a cup of water and set aside overnight. The next morning, mix well and drink.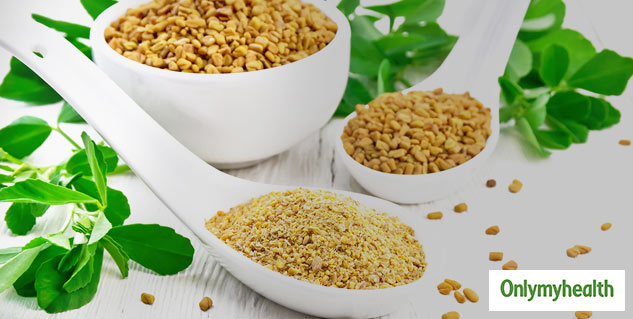 Ginger can help relieve arthritis. You can chew ginger with little rock salt or consume one teaspoon of ginger paste on an empty stomach. Prepare dishes that use fresh or powdered ginger. Or, you can make a cup of ginger tea and drink three to four times a day. Ginger oil benefits too.
Experts have recommended the use of Shallaki (Boswelia serrata) herb as a natural and herbal alternative to chemical-based painkillers. You can apply the essential oil on the affected area or use the powder to make a tea-like concoction.
Excessive use of joint and underuse are both problematic, so try exercises that are easy on the joints like walking, swimming and yoga. It is also important to keep your weight in check as it will help in keeping your muscles and joints healthy.
Also Read: Shoulder Arthritis: What Happens In Shoulder Arthritis And Tips To Manage The Condition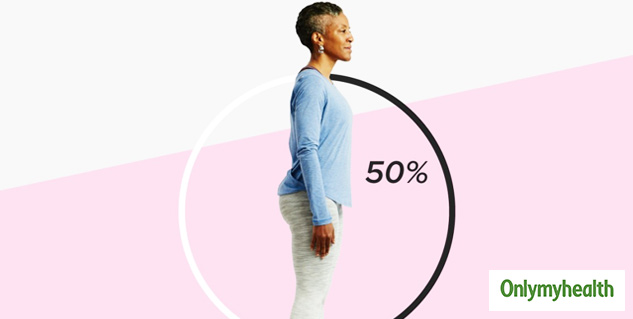 One must take care of the posture while reading books, watching television, using a mobile phone, or working on a computer.
The best way to prevent arthritis is to be sure that you take enough care of your knees and joints by indulging in regular exercises and a healthy diet. If the problem remains unaddressed for a longer duration, it can lead to something serious like complete incapability to walk or move. Hence, caution is required.
Read more articles on Ayurveda