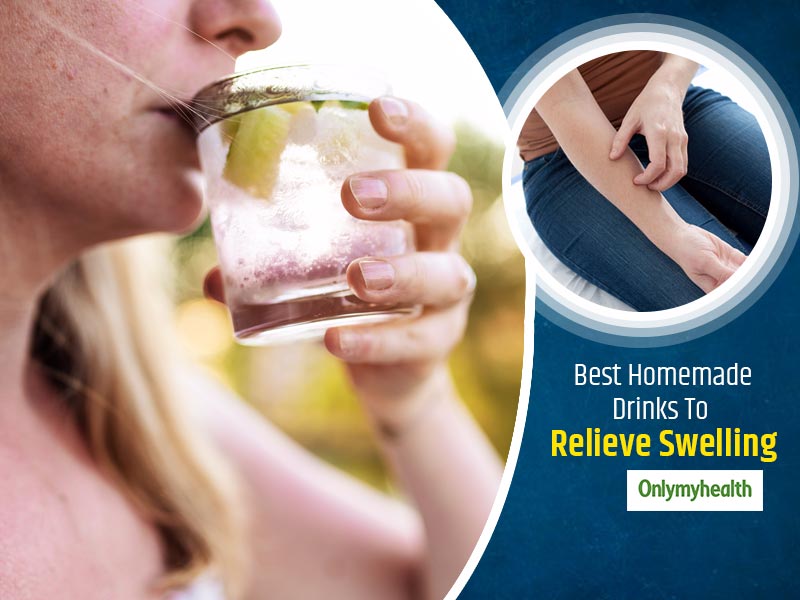 If you are troubled by an autoimmune disease, then you will be well aware of those foods which can relieve or aggravate your pain. This is because food plays an important role in fighting and relieving pain and inflammation. Inflammation is considered a very common problem in autoimmune conditions such as rheumatoid arthritis and multiple sclerosis alng with other similar health conditions. But food can help your body overcome it. Yes, natural foods around you are very effective in easing this problem. In this article, we will tell you three homemade drinks that are great for pain and swelling.
Lemon and turmeric tonic
Several studies have found that the active ingredient in turmeric, curcumin, helps reduce the body's inflammatory response and provides relief from joint pain and inflammation from rheumatoid arthritis and multiple sclerosis . A study published in the Neurological Sciences found that curcumin is a powerful anti-inflammatory and antioxidant substance that may help regulate proteins, enzymes, and cytokines in central nervous system-related disorders, including multiple sclerosis.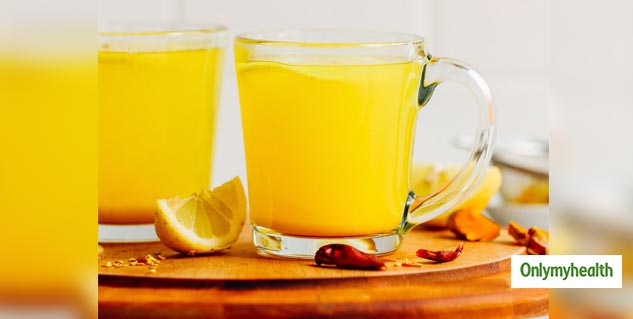 Benefits of curcumin
Effective in relieving chronic inflammation
Provides antioxidant protection by neutralizing free radicals
Helps fight brain deformities
How to make
All you need is 1 teaspoon fresh turmeric powder, 1 teaspoon fresh ginger, 1 lemon juice, peel of that lemon, 3 cups filtered water.
Add everything in a pan and bring this water to a boil. Let it cool down and then drink.
Also Read: Is Drinking Turmeric Milk At Bedtime Healthy?
Baking soda and water
A recent study published in the Journal of Immunology has found that drinking a tonic made of baking soda and water can help reduce inflammation. However, some studies have reported harmful side effects of digesting baking soda over time. Doing so damages the liver and weakens the bones. If you want immediate relief from inflammation, you can use this tonic. But do not use it for more than a month.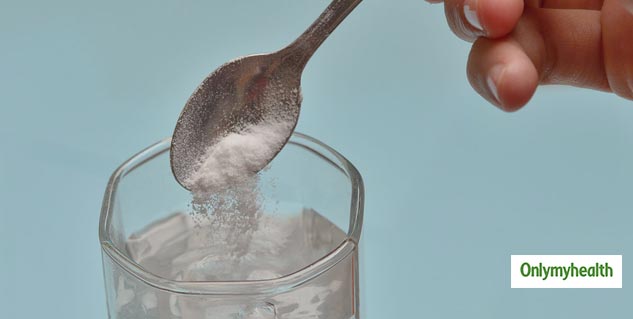 Benefits of baking soda
Easily available in the market
Calms the autoimmune response
Drink only for some time.
How to consume
Mix a quarter teaspoon of baking soda in a glass of water and drink this tonic twice in a week. As you see change in your health, stop its consumption. Don't drink on a daily basis.
Also Read: 5 Kitchen Ingredients That Are Good For First Aid
Celery and ginger juice
Doctors say that the active ingredients in celery, carnosol, help fight and reduce inflammation caused by rheumatoid arthritis. At the same time, the elements found in ginger are anti-inflammatory. It inhibits the production of inflammatory molecules such as prostaglandin and leukotriene.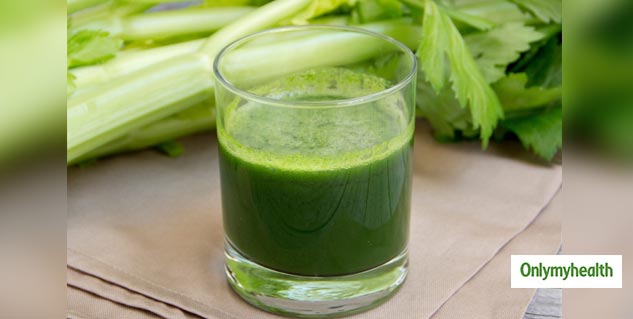 Benefits of ginger
Ginger contains gingerol, which is a very powerful anti-inflammatory.
Ginger helps to reduce muscle strain and pain.
Improves digestion.
Note: You can easily make this juice at home.
Ingredients for making juice
A handful of celery, two cups of spinach, a green apple, a lemon, a small cucumber, 2 to 3 celery stalks and a small piece of ginger.
You must drink celery and ginger juice once a day for 8 to 12 weeks. Doing this will reduce pain and swelling.
Read More in Home Remedies