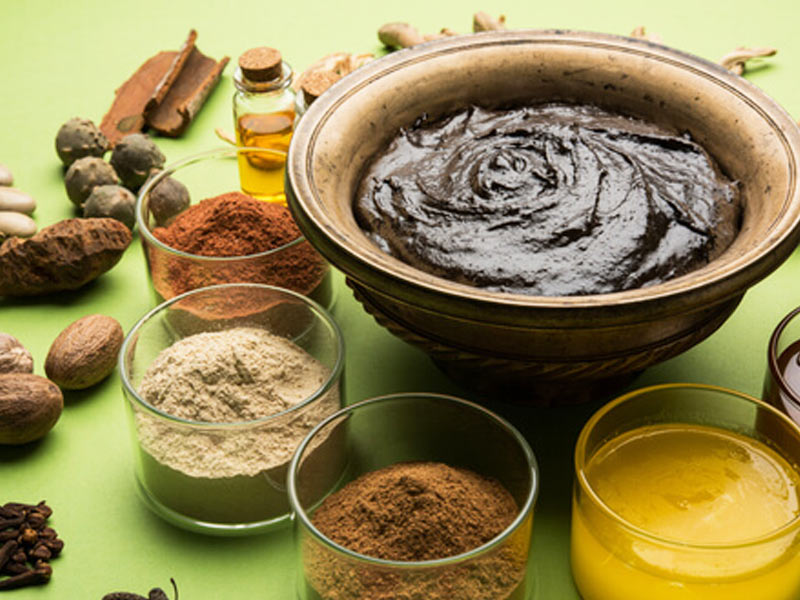 We might have taken our own time to develop taste (or tolerance) for it, but Chyawanprash with its many health benefits from boosting immunity to protecting against cold and cough, is an indispensable part of Indian kitchen, especially in winters. One spoon a day of this aromatic mix of medicinal herbs with base of Amla or Indian gooseberry, boiled along with 30 herbs and mixed with jaggery, spices, and honey, promises to keep our health woes away.
Even during Covid times, it has been billed as a big protection against the deadly virus. Not surprisingly, many Chayawanprash makers selling it through different brand names saw the sales soaring during the pandemic. While picking up a jar of the immunity supplement from a neighbourhood shop or ordering one online is certainly a popular choice but home-made Chayawanprash has its own benefits.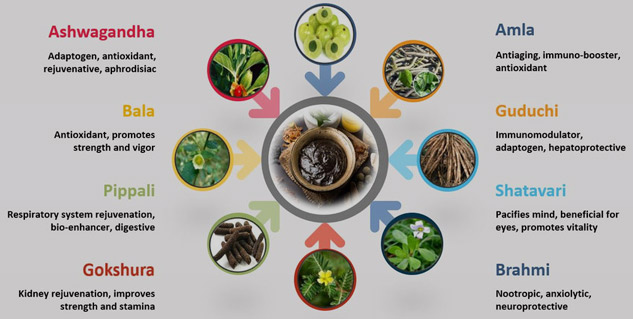 Also Read: Health Ministry: Chyawanprash, Turmeric Milk Believed To Be Effective In Post Recovery Period
Dr Jyotsna Kadam, Medical Officer, Vedicure healthcare and wellness, Pune, discusses in details the recipe of homemade Chyawanprash and the many benefits of it.
The Right Time And Way Of Taking Chyawanprash
Dr Kadam says people normally take Chyawanprash in winters, but in case of the homemade version, 1-2 spoons must be taken on empty stomach in morning for 365 days of the year. She says that if made at home with the right method, and with right modifications in the lifestyle, its benefits are innumerable and can even slow down the ageing process considerably, being a rasayan or preventive medicine.
Benefits Of Homemade Chyawanprash
The benefits of homemade Chyawanprash are life-changing if combined with right lifestyle with yoga, homemade food at proper time, proper sleep schedule.
Benefits Of Homemade Chyawanprash By Dr. Kadam:
It slows down ageing process. Chyawanprash as mentioned in Ayurvedic scriptures is a rasayana which means preventive medicine. It has herbs that repair body cells and slow down ageing process considerably.
With all the right ingredients and herbs, it improves digestion system and boosts metabolism.
Chyawanprash is also recommended as an energy and immunity booster. Not only it keeps you going all day but also protects against several diseases.
Chyawanprash improves blood flow and is very helpful in cardiac issues. Considering Chyawanprash has a lot of herbs that reduces bad cholesterol, it can also help you with managing weight and fatty liver.
The homemade medicinal mix also keeps your voice chords healthy.
People who have frequent cough and cold people must take it after panchkarma for maximum benefits.
The many herbs in Chyawanprash also help in management of blood pressure.
It also helps in purifying blood.
With a lot of fiber content, it also helps people with Constipation.
It is especially beneficial for our respiratory system. Dashmool in Chyawanprash and other herbs help to improve sense of taste and smell in Corona. It also helps to improve the central nervous system.
If you are suffering from stress or anxiety issues, Chyawanprash would help you with that.
Chyawanprash has herbs that help in boosting memory.
It is also good for your skin and hair.
Chyawanprash can also help with fertility issues.
Recipe Of Homemade Chyawanprash By Dr. Kadam
Ingredients
Amla
Ghee (75-100gms)
6 litres of water
30 herbs including dashamool, ashwagandha, shatavari, varahikand, vidarikand, pushkarmool, giloy, badi harad among others
Madhu Pippali
Dalchini (Cinnamon)
Tejpatta (Bay Leaves)
Nagkesar
Choti Elaichi (Small cardamom)
Laung (Clove)
Vanshlochan (white translucent substance obtained from the joints of some species of bamboo)
Jaggery or Sugar
Honey
Preparation
Take 50 gms of Dashmool and 5 gms of the remaining herbs and boil them in 6 litres of water
Wrap 1 kg Amla in a Malmal Cloth and boil it in the same decoction
Boil till the decoction reduces to 1.5 litre
Strain the decoction
Take out Amla and make a pulp of it separately preferably manually and not using mixer and grinder.
Pour 75-100 gms of ghee in an iron wok and roast the amla pulp till it leaves the ghee and properly done
After straining the decoction, 400-500 gm of jaggery or sugar must be added
Keep stirring till 2 wire consistency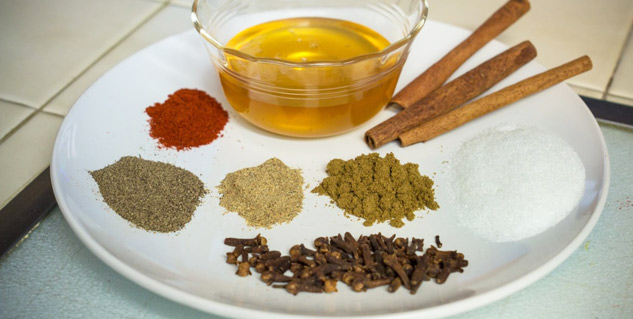 Also Read: Black Fungus Treatment Through Ayurveda
Add the pulp to the decoction and stir it. Then put off the gas
Prakshepa dravya of 7 herbs - Madhu Pippali, Dalchini, Tejpatta, Nagkesar, Choti Elaichi, Laung, Vanshlochan (5 gm) each must be added
If Vanshlochan is not available in its pure form, it must be skipped
Cool down the mixture completely and then add honey
Store it in a fully dried glass jar and consume 1-2 spoons of it everyday on empty stomach
With its many benefits of Chyawanprash as a supplement there is no harm to include it in our diet for strengthening our immune and respiratory system.
With inputs from Dr Jyotsna Kadam, Medical Officer, Vedicure healthcare and wellness, Pune
Read more articles on Ayurveda