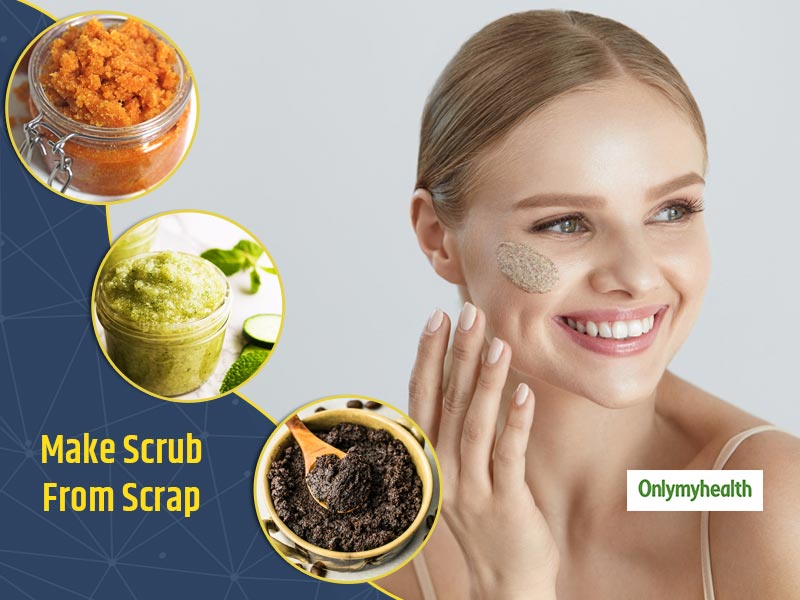 You must have tried homemade face packs but have you made homemade face scrub and that too from scrap? This is indeed experimental but this is worth your trust, time and efforts. There are many leftovers that we generally discard calling them scrap but hey! They have the potential to transform your skin. Imagine scrap with zero value bringing valuable benefits for your skin. We bet after reading this article on making scrub from scrap, you wouldn't go back to your pricey skin care purchases.
What is affordable skincare?
What are our views on affordable skincare? For most people, it is skincare purchases within their budget. By some brainstorming, you can make your kinda affordable skincare even more affordable. Some are ancient skincare remedies while some are innovated and some are a blend of ancient ingredients with a new formula. Most importantly, using organic or raw products on your skin is the gist. The more organic products you use, the more natural results you get. Using chemical-based formulas may bring immediate results but in the long run, these are harmful to your skin.
Using natural ingredients on the face helps in giving the needful natural nourishment. We have many things in our kitchen that can serve our purpose of getting clear, youthful and glowing skin. Today we will tell you how to make homemade scrub from scrap or leftovers.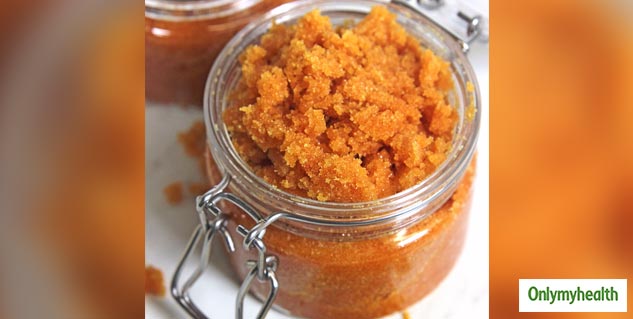 Lemon, Ginger, Carrot Scrub
All of these are rich in antioxidants which is what our skin needs to retain its glory. Most of us throw away the leftover pulp after making the juice. Instead, you can use it as a face scrub. Yes, just rub the pulp on your face and see your skin glowing after use.
You can also use it as a body wash as it detoxifies your skin while moisturizing it.
Also Read: Got A Pimple On The Cheek? Note These Tips On How To Get Rid Of Pimples Overnight
Tea Scrub
What do you do with the tea bag after sipping the green tea? The most probable answer is throw. As you do not know the myriad ways to use a green tea bag. Instead of disposing of it, use it for your face.
Just cut the tea bag and take out the leaves. Add some lemon juice to it and voila! You have converted scrap to scrub. It can be used to soothe sunburn and de-tan the skin.
Coffee scrub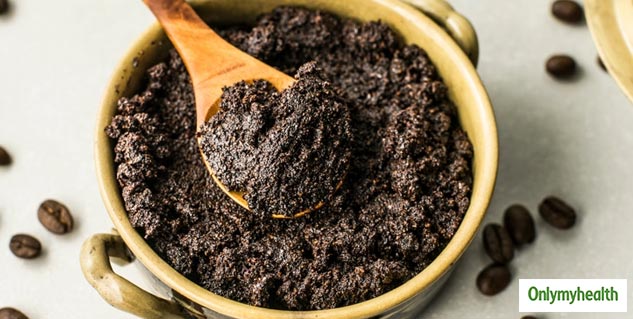 If you love making your coffee at home with a coffee machine, you must be aware of the leftover coffee grounds. They mostly get into the dustbin. Only some smart people use them. You can too, just mix in some coconut oil and sugar to convert it into a great body scrub. This helps in soothing bumps on the skin.
Cucumber and Mint Scrub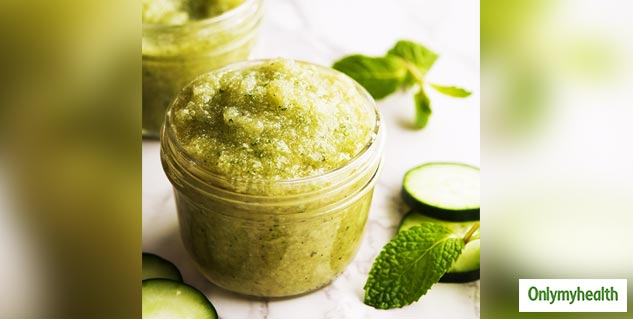 If you have cucumber and mint at home, this scrub is a must try to calm your skin. While making cucumber and mint juice, you get the pulp as remains. Instead of discarding it, use that green pulp to lighten and brighten your skin. It helps in cooling the skin, relieve sunburn and soothing sunburns.
If you are a fan of homemade skincare products and like to use only natural formulas on your face, try these scrubs. You will thank us.
Read More In Skin Care