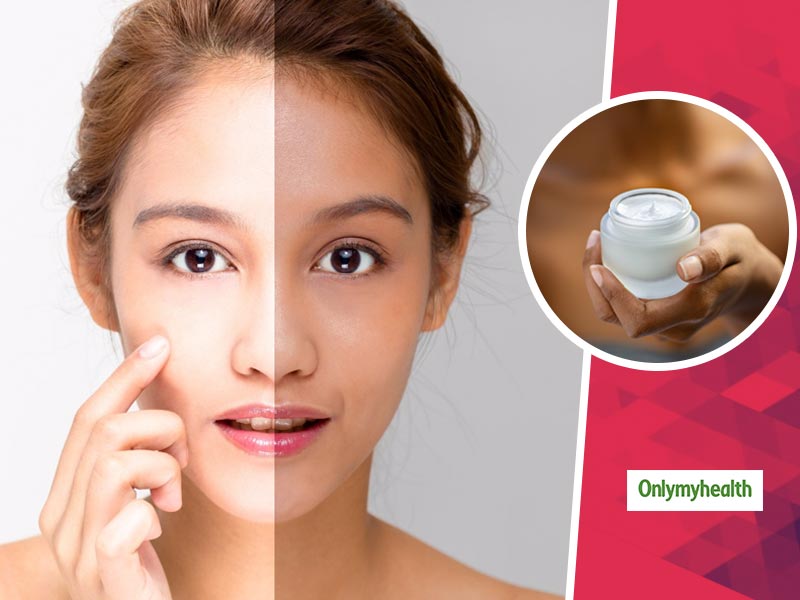 Discrimination on the basis of skin colour is very common in India. This is why fairness and skin-whitening creams have a big market in India. Men and women who have inferiority complex often fall into the trap and pay huge amounts for these products. They do not understand the science behind skin colour and that it cannot be changed! The pigment called 'melanin' is what forms your skin color. These are all tactics played by the advertisement industry to run their money-making business. Nevertheless, we would like you to become sensible and not fall prey to this. Take a look at these risks of putting skin whitening products on your face.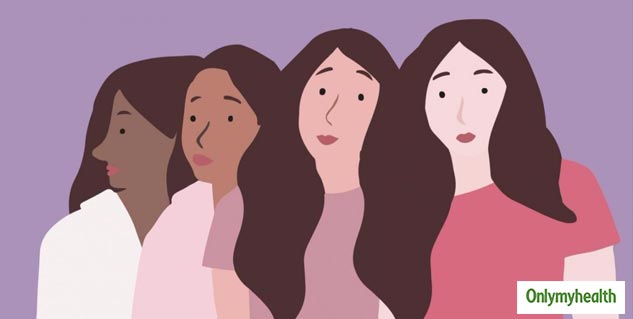 Why are fairness creams harmful? These skin-whitening products contain certain harmful chemicals that harm the skin in the long run. These are:
Steroids
Preservatives
Mercury and Lead
Fragrance
Hydroquinone
What Are The Risks of Using Skin Whitening or Fairness Creams? There are a lot of side-effects of exposing your skin to the harmful components present in the skin-lightening creams. Most of these are long-term risks.
Skin Cancer
Cancer, be of any type is life-threatening. Using harmful chemicals and steroids on your face can make you fall prey to skin cancer. Using fairness creams, in the long run, can cause skin cancer. This might give you short-time happiness of lighter complexion but don't ignore the long-term cancer risk.
Allergy
Many people do not read the label of the product. They may contain substances that you might be allergic to. Allergic reactions after using fairness creams are fairly common in people with sensitive skin. Also, many people use it in excess which increases the risk. These creams contain mercury, hydroquinone, steroids, etc. that degrade the skin over time.
Also Read: Black Plum For Skincare, Know Tips To Use Jamun For Your Skin
Uncontrolled Itching
Many people experience itching after applying skin whitening formulas on their faces. This is because your skin cannot withstand the allergic contents in the formula and react. These fairness creams also make the skin dry that triggers itching.
Photosensitivity
This is another major problem caused by fairness creams. When you use them for a prolonged period, they cause skin-thinning. This makes the skin vulnerable to sunlight and UV rays. Your skin's defense layer is depleted making it photosensitive and causes rashes, sunburns and skin cancer.
Also Read: Try Virgin Mojito Scrub To Exfoliate and Rejuvenate Your Face
Acne and breakouts
These complexion-enhancing creams can also trigger acne conditions. Most of these products work by forming a white layer on your outer dermal layer. This clogs the skin pores and causes dirt & debris to get trapped in them. In the end, all you get is severe acne. In most cases, these acne marks remain for a lifetime. Getting rid of the scars and marks would require a whole medicinal course without guaranteed recovery!
Dry Skin
If you have normal skin, it would either become dry or sensitive after using fairness products. These products and the chemicals in them suck all the moisture leaving the skin dehydrated and dry. It eventually starts to peel off which takes away the natural glow of your face.
Read More Articles in Skin Care