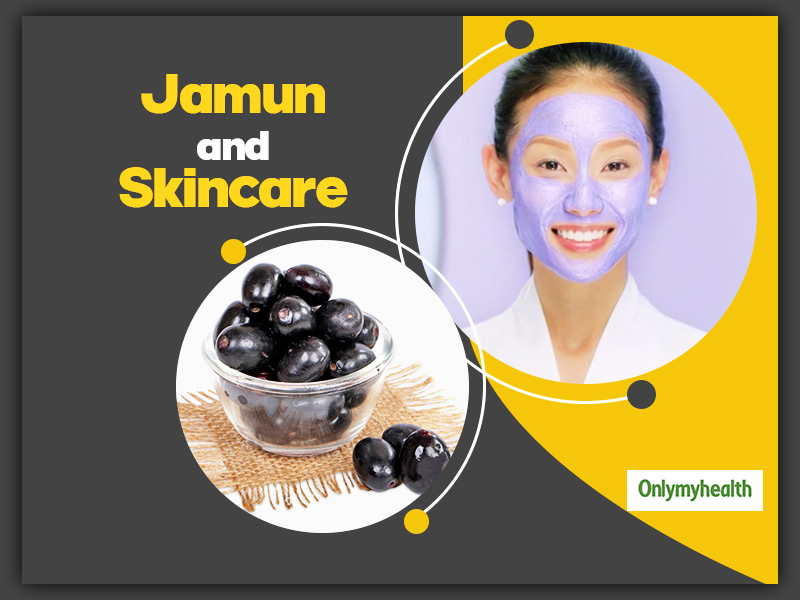 Black plum or Jamun fruit is seasonal and it comes with the onset of monsoon. This purple fruit is tasty, nutritious and good for overall health. Many people know about the health benefits of eating Jamun in diabetes condition. Its kernel or seeds are extremely good to control blood sugar levels. However, today we will uncover the skincare and beauty benefits of black plum aka Jamun. This fruit is also good for nourishing your skin. It helps in treating skin woes and improving hair health. Read the benefits and uses of Jamun for skincare.
Hydrates the skin
It is most important to keep the skin hydrated during this season. For which black plums are the best as these contain vitamin A and vitamin C, both of which are beneficial for your skin. Eating Jamun and using a face pack made of it keeps your skin healthy and beauty intact.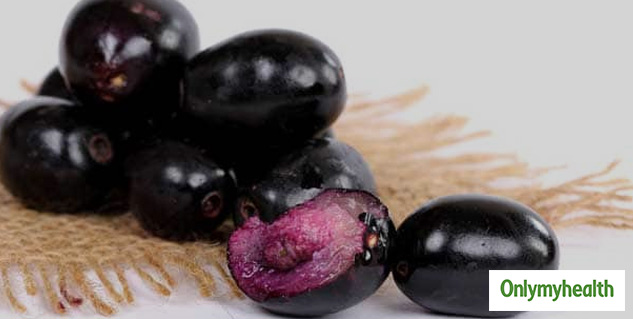 Oil control properties
People with oily skin are often worried about their skin. But jamun can help in reducing excess oil from your skin. For this, you can apply a face pack made of black plum on your skin.
To make a face pack of Jamun for oily skin, extract the flesh of jamun and collect it in a bowl.
Now you add 1 teaspoon of gooseberry juice and 1 teaspoon of rose water to it.
Mix the mixture for a paste-like consistency.
Apply this on your face and keep it for 20-30 minutes.
After that, wash your face with normal water.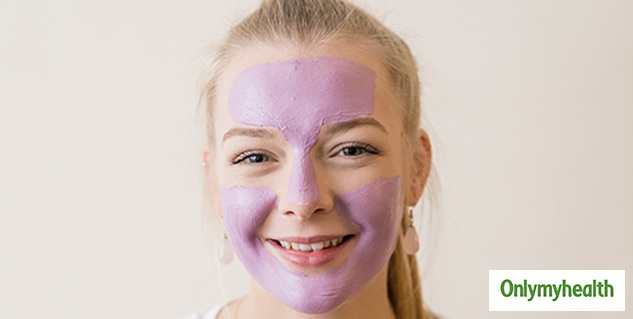 Black plum mask for glowing skin
A face pack made of berries helps remove all stains from your face and enhancing your skin. The antioxidants present in it are beneficial in improving your skin. For this, collect the jamun seeds or kernels after eating the flesh.
To make jamun face pack, dry the kernels in the sun and prepare its powder.
You can also buy jamun seeds powder from the market. It is easily available.
Now take a bowl and add 2 teaspoons of gram flour or besan, 2 teaspoons of jamun seeds powder and milk as required.
Mix them well and form a thick paste.
Now apply this on your face.
After keeping it for 20 minutes, wash your face.
After 4-5 uses, you will see a glow in your skin.
Treats age spots, blemishes and acne scars
With aging, it starts showing its effect on the face as well. But by applying a face pack made of jamun, it does not let your old age be seen in the face. It has antioxidant properties, which can inhibit free radicals and helps produce collagen. Jamun powder is beneficial not only for your skin and hair but also for your health.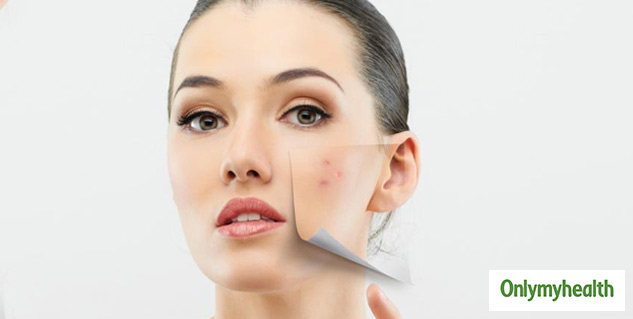 Black plum for hair problems
Black plum can be used not only for skin but also for hair. It is beneficial for hair. This helps to make your hair healthy and shiny. It contains Vitamin C which helps to produce collagen, which is good for keeping your scalp and hair better and healthy. Besides, its antioxidant properties protect our hair from sun damage and pollution. Jamun juice has one of the best aesthetic benefits.
Read More Articles in Skin Care