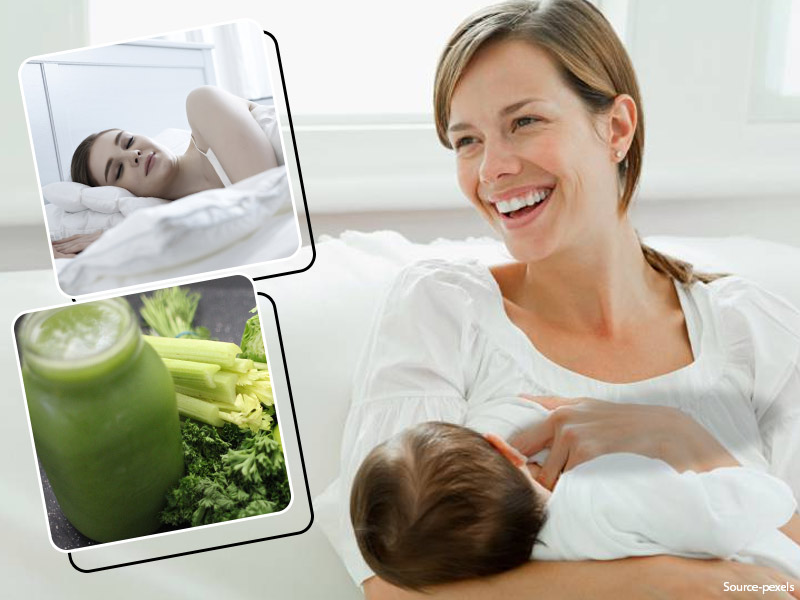 Being new to motherhood is not easy. Mothers have to go through a lot of challenges and problems during initial phases. Most of the first time moms are unaware of the problems which may occur to them with breastfeeding. Apart from that there are some health conditions which can occur during this time which creates more obstacles for them. One such health condition faced by women is of mastitis. Mastitis is a common breast issue which occurs in breastfeeding moms. This condition occurs when there is a blockage in the milk ducts of the breast tissues. As OnlymMyHealth celebrates World Breastfeeding Week from 1st to 7th August, we are trying to build more awareness among the people related to breastfeeding and women's health.
What is Mastitis?
Mastitis is a breast tissue infection that is common among breastfeeding mothers. It can be turned into severe bacterial infection if it is not treated the right way. It usually affects only one breast at a time and this process is called lactation mastitis. This can be painful and uncomfortable phase and needs proper attention. Mothers who face this issue might have lower production of milk which can affect their baby. Mastitis happens in a particular are of breast, where milk gets collected and leads to infection. It occurs more to women whose breasts are persistently engorged, and enter through cracked nipples inside the body.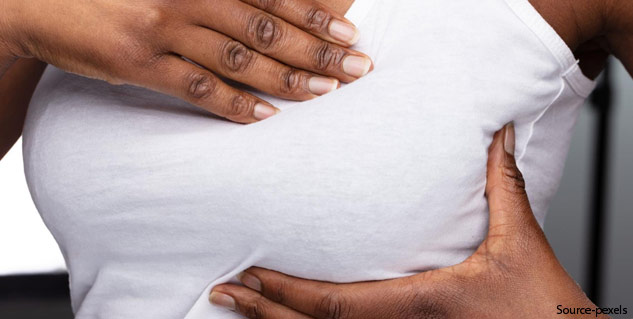 6 Home Remedies to Treat Mastitis
1. Change Breastfeeding Position
Sometimes the feeding position is not accurate which can cause complications. Changing the holding position for your baby during breastfeeding can help treat your problem. You can try side-lying nursing in bed. This can change the angle of suction which might improve and open the milk ducts in the breast. Other than that you can also opt for football hold. In this breastfeeding position you hold the baby to your side-elbow bent. Guide the baby to your breast for feeding milk. This is mostly recommended as first choice for plugged milk ducts.
Also Read- 10 Common Health Problems Among Newborns And Infants
2. Rest In Between
Getting some rest is always beneficial for the body to function properly. This can also have an impact on mastitis. Even though it is difficult to get rest with an infant, but try your best to stay in bed. Considering some rest can regenerate milk production more fluently and can even remove blocked milk ducts and improve your breastfeeding experience.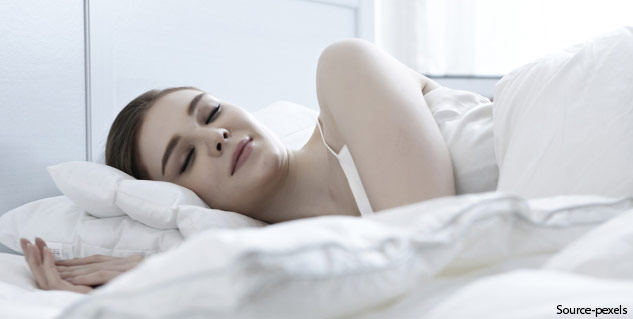 3. OTC pain relievers
It is not good to tolerate pain, fever and inflammation for long period. Mastitis leads to breast pain and fever; therefore to get relief from these symptoms you can take counter medicines. Medications such as Tylenol or advil can be taken and are safe for consumption. You might consult your doctor for reassurance while breastfeeding. Take regulated doses for mastitis while you are on breastfeeding period.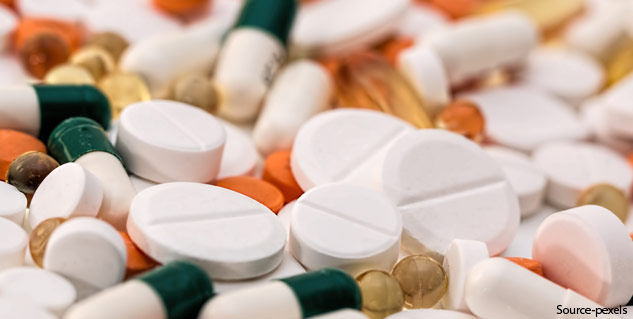 4. Cabbage leaves
Cabbage is regarded as a healthy for mothers who are breastfeeding. Putting cabbage on your breasts can reduce discomforts and inflammation in breasts. Cabbage leaves are effective as hot compresses that remove breast discomfort and engorgement. Mastitis can be treated with the help of cabbage leaves and proper nutrition. For making it more effective, you can follow these steps-
Chill clean, dry cabbage leaves in your fridge to cold it.
Cover your entire breast with cabbage leaves; leave the portion of your nipples. You can also try putting pieces of cabbage leaves in your bra, if it is comfortable for you.
Remove the cabbage leaves in 20 minutes and repeat this cycle thrice in a day for treating mastitis.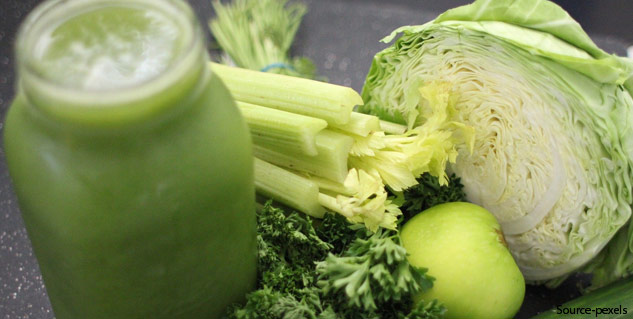 5. Vitamin C
Mastitis can be treated with the help of vitamin C ingredients. Vitamin C has replenished anti-oxidants and healing properties. Vitamin C foods are very health for mothers and for breastfeeding. It helps in generating more milk and easy flow from the breasts. Mothers who are breastfeeding can be include these fruits and vegetables-
Oranges
Kiwi
Broccoli
Rep peppers
Cauliflower
Tomatoes
Potatoes
Sprouts
Also Read- Painful Breastfeeding: Causes And Treatment
6. Breast Massage
This can be very effective in treating mastitis. The technique for this should be precise in order to affect the problem of blockage. Breast massage for treating mastitis needs to be done while you are feeding your baby. It needs to be in the direction of your nipples.
Place your thumb over the affected area.
Apply firm pressure towards your nipples and keep it in flow.
To know where you need to put more firmness, you can look for lumps or hard areas on your breast.
You can also massage your breasts in shower, but keep moving the same direction towards your nipples as of while breastfeeding.
Try to know position of your blocked ducts from doctor and try massaging over that area as well.
Read More Articles on Home Remedies