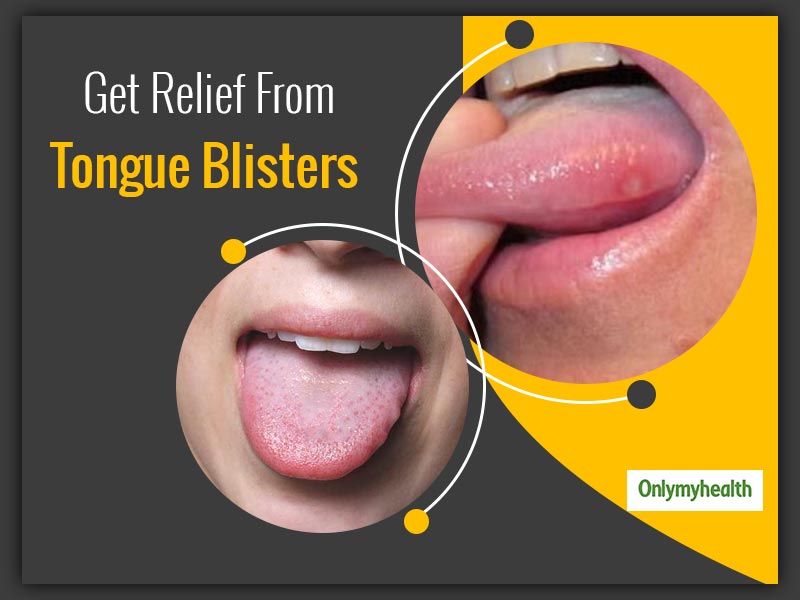 At some point in your life, you must have got blisters on your tongue. Either one or a cluster of them all over your tongue and causing acute discomfort. Whenever you eat or drink, the pain is triggered. These are generally harmless but sometimes, they are caused due to an underlying infection. It is better to treat them before they cause any complication. Generally, people get respite in a few days but if you don't see any improvement, consult a doctor. Before consulting a doctor, try these home remedies for tongue blisters.
What Are The Causes Of Tongue Blisters?
There are several reasons why these blisters may occur on the tongue. Find below the common causes:
Accidentally scalding or biting your tongue
Oral thrush or yeast infection
Canker sores or mouth ulcers
Warts and allergies
Skin irritation that causes inflamed skin
Excessive smoking
Medical conditions like cancer, leukoplakia and stomatitis
How to treat tongue blisters?
Let us take a look at the potential ways to get rid of blisters.
Coconut Oil
Oil pulling is an ancient practice and recently Anushka Sharma shared that she swears by coconut oil pulling in the morning. This has many oral health benefits, one of which is treating blisters on tongue. Coconut oil is antimicrobial, anti-inflammatory and analgesic which processes faster healing of the blisters. You can either try coconut oil pulling or simply dip a cotton ball dipped in coconut oil and apply it on the blisters to get relief.
Clove Oil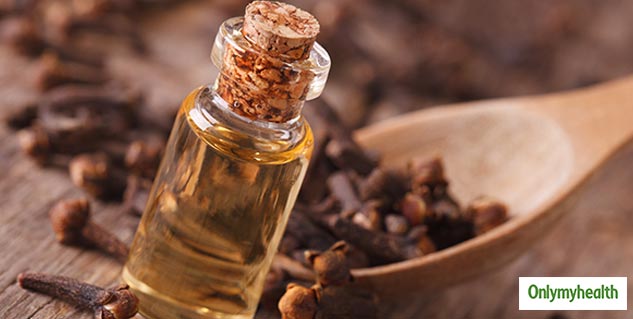 One of the 'dadi ma ka nuskha' for oral problems is Clove. Be it toothache or cavity, this home remedy never fails. Clove has 'eugenol' which is a natural anesthetic with antibacterial and anti-inflammatory properties. It can reduce blisters. Just add some drops of clove oil to water and swish it 10-15 times. After that rinse your mouth with water. Do this twice a day.
Tea Tree Oil
Tea tree oil has an anti-inflammatory compound named 'terpinene-4-ol' that prevents oral candidiasis. This can also aid tongue blisters. Add 3-4 drops of tea tree oil in water and rinse your mouth with this solution. Doing this daily two times would ease the condition within a week.
Also Read: What Are the Symptoms of Tooth Infection Spreading to Your Body?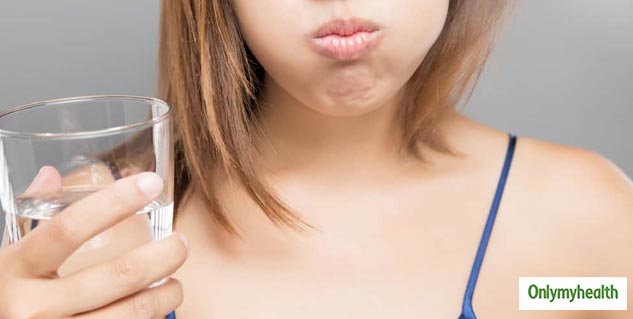 Saltwater Rinse
This is one of the most underrated remedies for oral problems. Rinsing the mouth with salt water is a proven solution not just for blisters but also mouth ulcers, sore throat and many such issues. Salt has sodium and chlorine that reduce the blisters and minimize the pain caused.
Also Read: How To Make DIY Toothpowder For Sparkling White Teeth
Vitamin B Supplement
Not many people know but blisters happen due to deficiency of vitamin B in the body. If you see multiple blisters on your tongue, consider eating foods that are rich in vitamin B such as salmon, eggs, whole grains, oats, cheese, etc. If you see the blisters vanishing, this shows that it was all due to this deficiency.
Blisters on the tongue are a common problem and it can be minimized with natural solutions Next time when a tongue blister pops up, try these remedies for blisters to get instant relief.
Read More Articles in Home Remedies