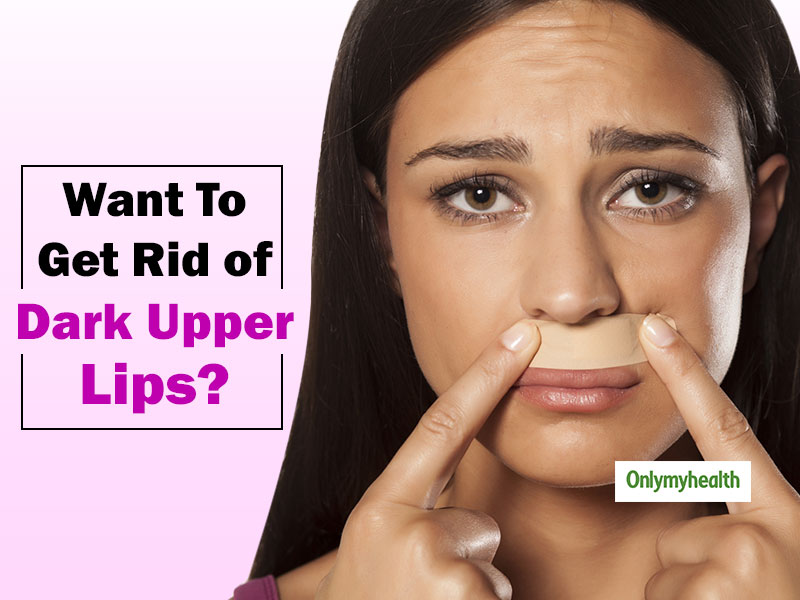 If you have dark upper lips, you're not alone. A lot of women struggle with this issue. Some ladies conceal it using makeup but that is for time being. As soon as you remove the makeup, these dark upper lips will be back. Don't you want a permanent solution for these? We have got some natural tips to fix these using at-home ingredients.
Sugar and lemon scrub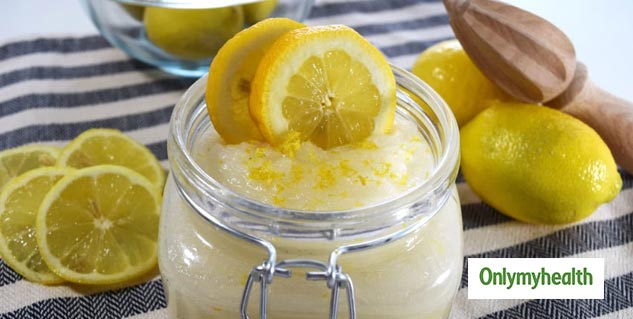 While sugar is a natural exfoliator, lemon has amazing antioxidant properties that help in removing dead skin. Slice a lemon and dip it into sugar. Rub it over your upper lips. Doing this 3-5 minutes every day would bring you results within a few weeks.
Orange Peel
Orange is rich in vitamin C with natural skin-lightening properties. Combining orange peel ppwder it with curd and applying the paste on the affected area would help you lighten the dark upper lips. This remedy would only work if you practice this twice in a week.
Potato juice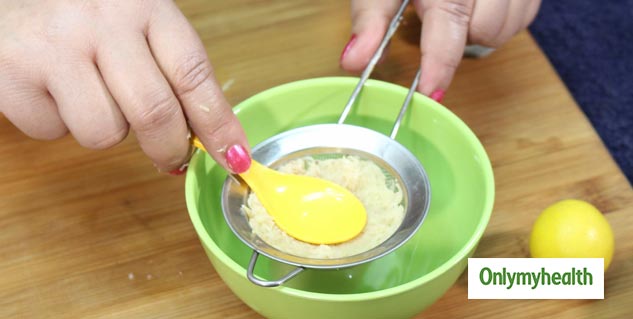 Potato juice is a well-known remedy for dark lips treatment as it contains high amounts of Vitamin A, B and C. These not only treat the dark patches but also reduces pigmentation. You have to just extract fresh potato juice and apply it on the upper lips using a cotton ball. Do this daily before going to bed and get results within three to five weeks.
Carrot juice
Carrots are rich in Vitamin A and antioxidants which whiten the skin as well as repair it. Extract some fresh carrot juice, dip a cotton ball in it and apply it on your upper lips. This is one of the easiest home remedies for dark upper lips treatment.
Also Read: How To Make Hand Sanitizer At Home? Try This 3-Ingredient Remedy
Turmeric mask
Turmeric has great anti-inflammatory properties which makes it great for the skin. When you combine turmeric with lemon(bleaching agent) and tomato juice(astringent), it works wonderfully to treat dark upper lips. Mix 1 tablespoon tomato juice to 1 tablespoon lemon juice and add a pinch of turmeric powder. Apply this paste on the affected area and leave it for about 15 minutes and then wash off with normal water. It is advised to do this at least thrice in a week.
Beetroot Juice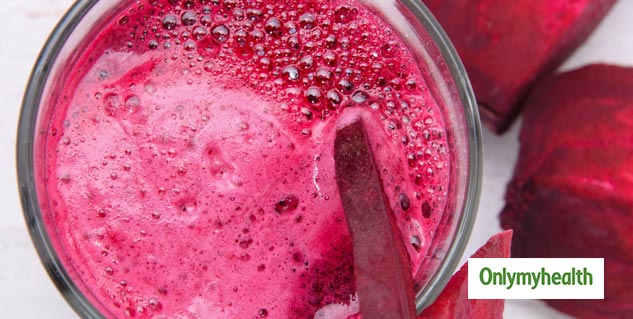 Beetroot too contains bleaching properties that help in treating pigmentation and lightening dark spots. All you have to do is apply fresh beetroot juice on your lips before going to bed so that it stays overnight. If you do this daily, it will lighten the dark lips naturally.
Also Read: Treat Indigestion and Boost Immunity With Ghee, Turmeric And Black Pepper
Honey and Rose petals
Honey is certainly one of the best ingredients for skin. It makes the skin soft and supple. Similarly, rose petals have natural oils that lighten the skin. Combining these together in the form of a paste can help you get rid of dark lips.
Read more articles on Home Remedies