There can be many reasons for skin discoloration. Many times, discolouration of skin occurs due to exposure or often overexposure to the sun or it may often appear from the outset. Skin discolouration rarely poses any health threat but may put you in embarrassing situation.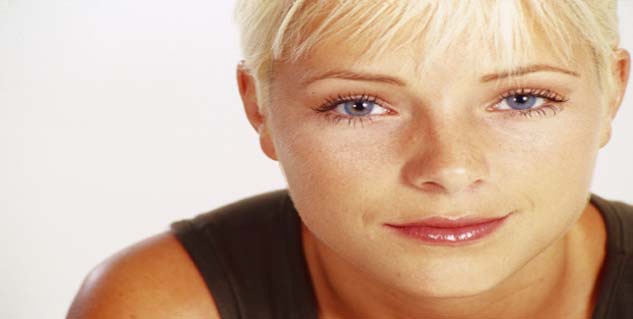 There are several things that you can do at home to treat discoloured skin. Here are some solutions that may prove effective to get rid of skin discolouration naturally.

Lemon:
Lemon juice offer exfoliating benefits owing to citric acid. It is a potent skin lightener but may dry out and/or irritate skin; therefore, it is used mainly for spot treatment. To treat an area of discoloration, cut a lemon in half and rub the open face over the spot. To prevent irritation, apply a soothing moisturiser to the area.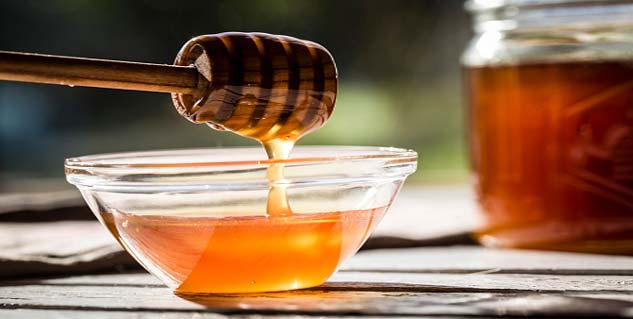 Honey:
You can use honey as a cleanser which helps reduce discolouration gradually. Honey gives a slight bleaching effect when used daily. Combine 2 tablespoon of liquid castile soap with 1/4th cup of honey and 1/4th cup of distilled water or rosewater. Massage the mixture gently into the skin. Leave it for half an hour before rinsing face with cold water.

Olive oil:
Olive oil can be used to soften dead skin cells that are discoloured. The application of olive oil softens and then sloughs them away.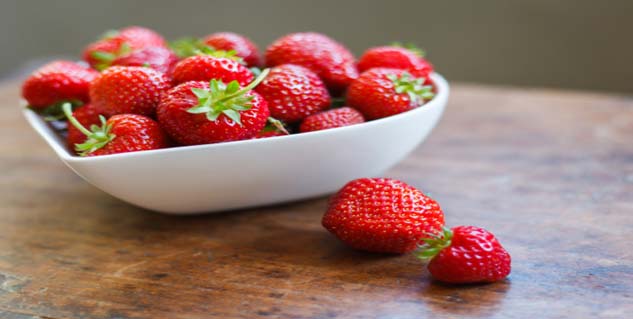 Strawberry mask:
Strawberry mask can be very effective to get rid of skin discolouration spots, as it is rich in salicylic acid (cleansing agent). To make the mask, combine half a cup of mashed fresh strawberries with a tablespoon of plain yoghurt or sour cream. Apply the mixture on the skin gently and rinse it with cold water after 30 minutes.

Baking soda:
Baking soda has particulates that are mildly abrasive. Massaging the skin with baking soda can help lessen discolouration and lift it completely over time.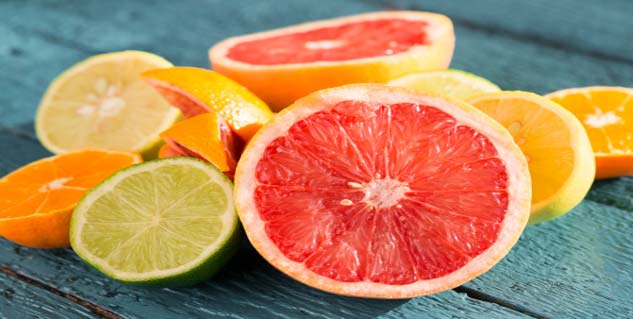 Dietary recommendations
Our skin reflects the food that we eat. Diet is as important as skin treatments to get rid of skin discolouration. Foods that contain a lot of vitamin C such as apples and citrus fruits in combination with home remedies helps skin reduce its sensitivity to sunlight, resulting in less production of the pigment melanin.


One must include green leafy vegetables, oats, barley and whole wheat (B complex vitamins foods) and drink plenty of water (to flush out toxins and hydrate skin). Also, avoid spending long periods in the sun as it triggers the body's production of more melanin.
Image Source: getty

Read more articles on Home Remedies