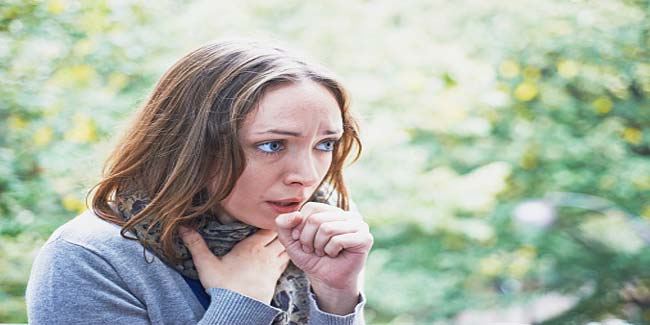 Cough is a condition, not a disease, which can be cured with home remedies. The cough condition targets immune system, leading to irritability, exhaustion and fatigue. After weakening the immune mechanism, it leaves you in a condition to cough all night and susceptible to other health ailments. Home remedies are as effective as over-the-counter medicines for cough, allowing you to heal from the health condition within few days. However, it is necessary to conform to measures to prevent further damage to throat and respiratory system.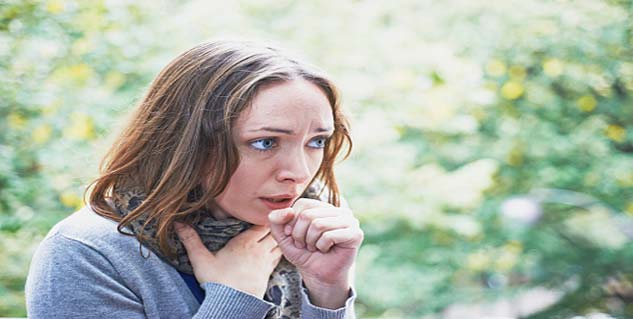 Solution of ginger, cinnamon & lemongrass
A solution is prepared from ginger, cinnamon and lemongrass, wherein the proportions of these are 1:1:2 respectively. The solution is dissolved in luke warm water. To make it better in taste, honey could be added. Owing to effective herbal properties, this will get rid of cough along with cold, congestion, and flu.
Pomegranate juice for treating cough in children
Pomegranate has soft action on cough. For children, pomegranate juice mixed with a pinch of ginger powder and a pinch of pepper is quite effective.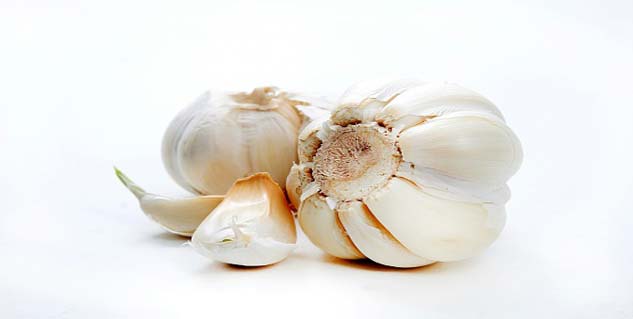 Garlic plus honey treats chronic cough
In order to get a relief from chronic cough, one can create mixture garlic powder and honey. Have this solution twice-thrice within the day to cure the chronic cough condition.
Turmeric properties cure stubborn cough
Garlic along with turmeric also proves effective on stubborn cough. One can have garlic turmeric milk for treating the condition.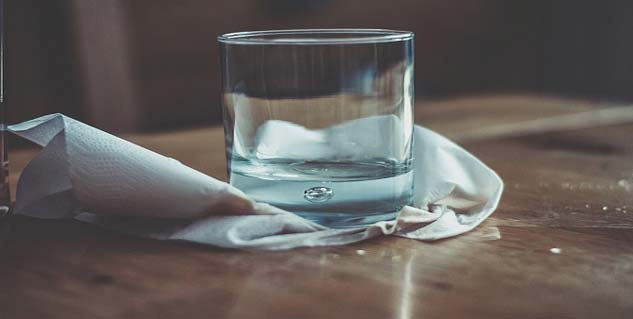 Warm water
Water not only keeps you hydrated, but also helps in removal of toxins from the body. In a cough condition, drinking warm water in ample amount system is recommended. Warm water intake acts as a catalyst to recover from the condition of cough and cold.
Remedy for cold and cough
There are several options available to cure the condition of cold and cough. Some of the effective remedies are listed below.
Inhaling steam of boiled water containing ginger and few eucalyptus leaves.
Three dosages of solution prepared by natural sugar and fennel seeds.
Three servings of solution of cinnamon and honey.
Image source: Getty
Read more articles on Home Remedies