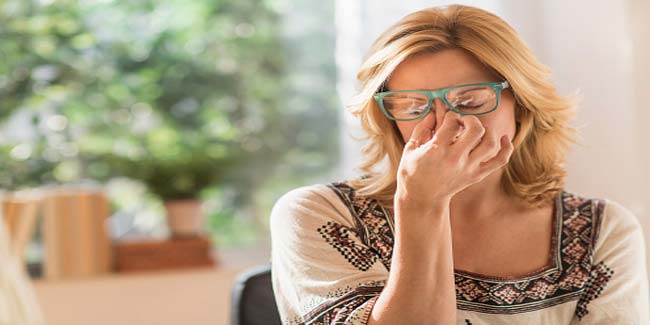 Tired of prolonged use of over-the-counter medicines to cure migraine? Try these safe remedies for migraine to get immediate relief sans side-effects.
At times, over-the-counter medications may fail to relieve pounding or pulsing migraine that begins in the forehead and moves to the temples and around the eyes. If the recurring migraine attacks have plagued you with nausea and restricted you to your bed, take a look at these home remedies for migraine to get some relief.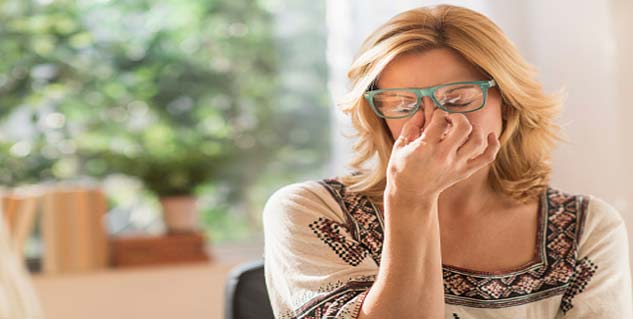 Cold Compresses



An effective migraine home remedy, cold compresses can help aid migraine. Take a cold ice pack, wrap it in a towel and place it alternatively on your temples and forehead for a few seconds. Keep repeating every 3-4 minutes to get relief from throbbing migraine headaches
Herbal Pills



Herbal pills are a natural way to cure migraine. For these pills, you'll require two tsp. each of dried valerian, chamomile, blue skullcap, mint leaves, rosemary and little amount of honey. Grind all the herbs together to prepare the herbal powder. Use honey to bind the powder to form tiny ball-shaped pills. Let the pills dry and store them in an airtight container. Pop 1 or 2 of these herbal pills if you get a migraine attack.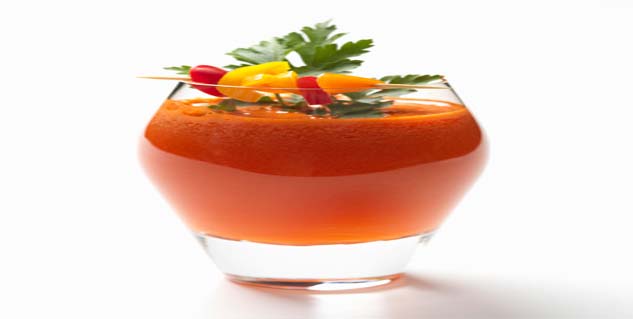 Mixed Juice



A natural and inexpensive treatment for migraine, mixed juice includes equal quantity of spinach juice, beetroot juice and cucumber juice. Consume as whole and the headache will gradually subside.
Cabbage Leaf Compress



It's a traditional treatment for migraine and has no side-effects. To make cabbage leaf compressor, you require a few leaves of cabbage. Grind the leaves to make a paste. Put the paste in a cloth and place/tie it over the forehead and leave overnight. This will reduce the intensity of the pain and can be used during the day as well.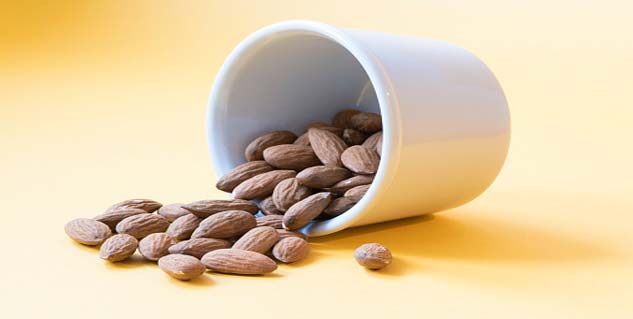 Niacin



Niacin, vitamin B3 or vitamin PP can relieve thumping migraine headache. You may take your niacin intake by including vitamin sources, such as yeast, whole wheat, green leafy vegetables, tomatoes, nuts, sunflower seeds, liver and fish into your routine diet. You may pop a vitamin tablet containing 100 mg of niacin on regular basis.
Foods to avoid

If you experience recurring migraine attacks, you surely need to make modifications in your diet. Food items that are inclusive of tyramine or other histamines can trigger migraine, especially in people, who have food sensitivities. Restrict or limit your intake of chocolates, aged cheese or meat, red wine, overripe fruits, condiments and citrus fruits. Switching to an Ayurvedic diets may also be of help.
Home remedies for migraine are one of the most sought after natural treatments for migraine. Resort to them to cure migraine's throbbing pain that has troubled you all along.
Image source: Getty
Read more articles on Home Remedies.