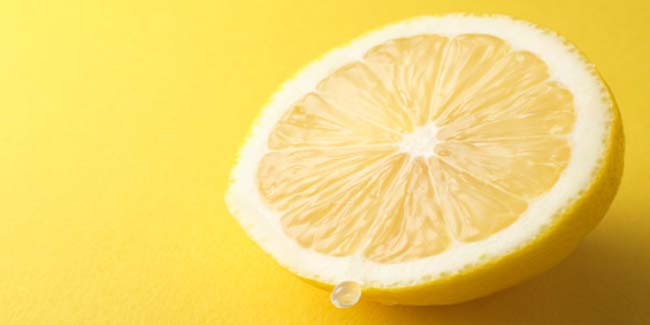 Blackheads is a common skin problem that can be tackled sitting at home too. Check out a few home solutions that can help you get rid of blackheads and skin problems.
Blackheads, also referred to as open comedones, occur when excess oils accumulate in skin pores. There are innumerable medications and creams that one can use to treat and prevent blackheads, but for those who don't want to undergochemical treatments home remedies work the best. If you are seeking an answer on how to get rid of blackheads, take a look at the following natural treatments that can be easily done at home.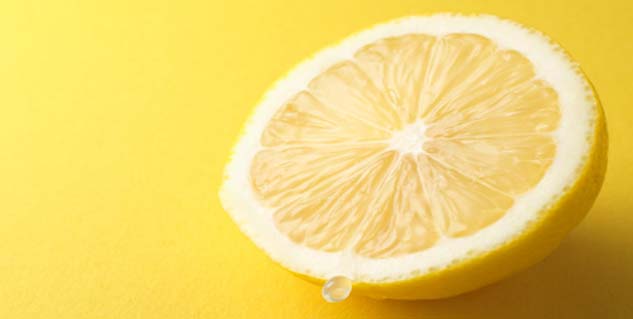 Lemon Juice
Lemon juice is quite effective to eliminate blackheads and preventing them from forming as well. Squeeze a lemon into a small cup; dip a cotton ball or a cotton swipe in it. Then, firmly rub it over the areas of your face where blackheads have formed. For best results, wash your face before application of lemon juice and rinse your face with lukewarm water afterwards.
Baking Soda
Baking soda helps remove impurities from the skin, which includes debris of blackheads and dirt. Combine 2 to 3 tablespoons of baking soda with a cup mineral water and apply the paste on the entire face. Rinse it well with warm water after 10 minutes.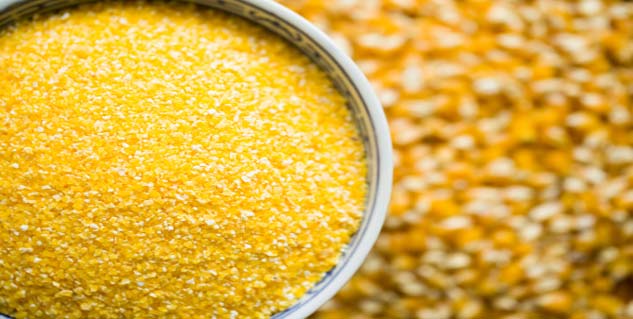 Cornmeal
Cornmeal is known for the abrasive action to get rid of blackheads and the dirt caught up in the skin's pores. All you need is to combine a tablespoon of cornmeal (in powdered form) with a tablespoon of facial cleanser. Before applying the cornmeal mixture, steam your face for up to 5 minutes to open up skin's pores. The combination should be gently massaged it on your face. Thereafter, face should be rinsed with lukewarm water. To make the remedy more effective, rinse with cold water to help skin's pores close.
Blue Clay
Blue clay is one of the frequently used ingredients in spa, salon and packaged facial masks to make skin radiant by removing blackheads. Half a spoon of blue clay powder can be mixed with water to create a thick paste, which is then applied to nose, chin, forehead and the areas where you have blackheads. The paste has to be applied gently and should be spread in a thick layer. After it dries, peel it off.
You always have an option to go with pore cleansing products or a facial to remove growing problem of blackheads, but natural treatment for blackheads work just as well and saves your money. Hope you use a few mentioned in this article and do write to us if it helped you in your 'blackhead times'.
Image Source : Getty
Read more articles on Home Remedies.