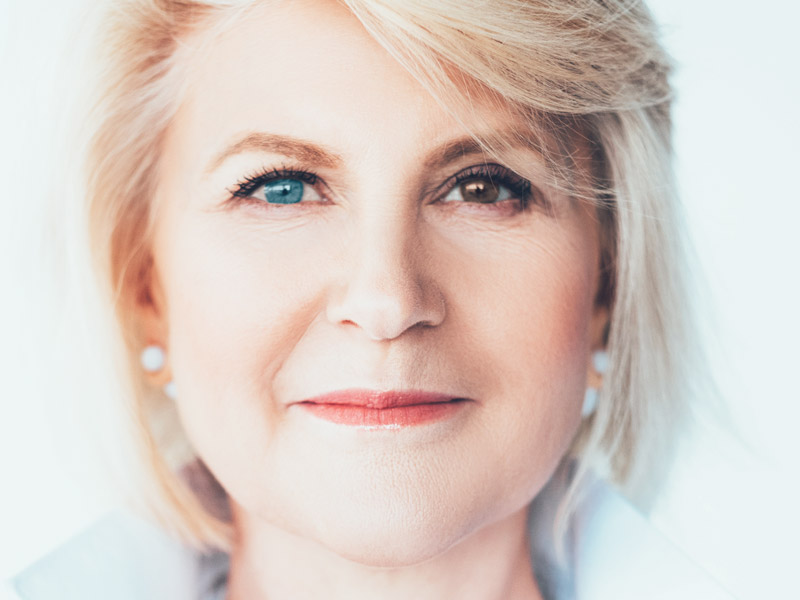 Our eyes are one of the most important sensory organs that plays a crucial role in our life starting from birth till the death bed. A sensory organ that not just helps us in carrying out our daily life activities, but also lets us experience this beautiful world. Where our eyes are one of the most important and crucial parts of our body, we often tend to ignore their health and never even bother to know about them unless some discomfort occurs. As said that "the beauty lies in the eyes of the beholder", the saying is quite true to an extent as different colors make your iris, and the eye look really beautiful. Where different people have different eye colors ranging from hazel brown to black and from grey to blue, there are people who might have even two of them.
Where most of the population has the similar colored iris in both the eyes, there is a minority that might have different coloured iris in both their eyes. This rare condition of differently coloured eyes is termed as heterochromia. Let us take a deep dive into this article and learn about what are the factors that provide an eye with the colour and the causes behind Heterochromia with Dr. Jinesh Upadhyay, Consultant Ophthalmologist, Masina Hospital, Mumbai.
What causes an iris to be colored?
Where people around the globe have different eye colors ranging from black to brown and blue to green, have you ever wondered what provides an iris with this color. The simple one word answer to this question is melanin. Melanin is a colored pigmented compound that is not just responsible for providing the color to your eyes but to your skin and here too. Melanin present in the iris provides an eye with its colour. Although the color of this pigment is dark brown in colour and its darkness depends upon a person's genes. The eye colors such as grey, blue and green are formed due to light scattering and the presence of a white collagen fiber that is connecting tissue of the iris.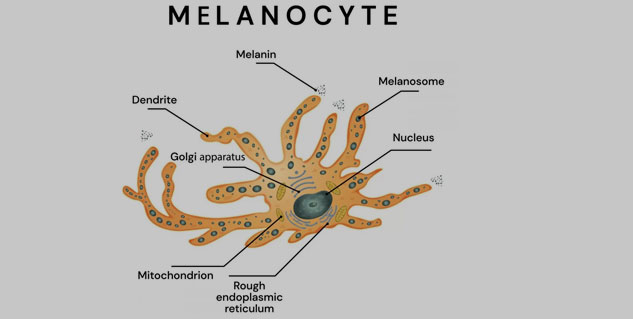 The color of a person's eye is determined due to various factors, out of which a few being, amount of melanin, light scattering and genetics.
What is Heterochromia?
Where people have colored eyes due to the presence of pigmented substance melanin present in the iris, it's amount and a person's genetics help in determining their eye colour. Heterochromia can be simply understood as a condition in which the color of one eye is different from the other. In this condition the color of the iris of a person's right eye differs from that of the iris of the left one. Although this condition does not cause problems in many cases as it is caused due to the passing down of the genes from parents to the child. In some other cases this condition can be caused due to some underlying medical condition or can be caused due to an eye injury. Here's what Dr. Jinesh Upadhyay has to say about this "The eye pigment melanin is made up of cells called melanocytes. Heterochromia is a condition that causes a person to have multiple eye colours. In most of the cases this condition is inherited but in a few cases it can be caused due to a disease as well. Some of the diseases which can cause the condition of heterochromia are horner's syndrome and sturge weber syndrome. When a person gets a different colored iris in later stages of life that is acquired, it is caused due to an eye injury, bleeding in the eye, swelling or the iris, iris inflammation or any eye surgery that a person might have undergone.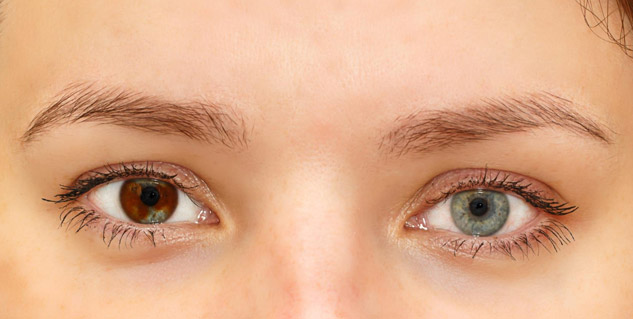 Also Read: Here's Everything You Need To Know About Cornea Donation
There is another condition known as fuchs heterochromic cyclitis, which increases the pressure on the eye as well. There are a lot of people who take glaucoma medication in order to increase the length and volume of their eye lashes. Sometimes this medication results in a change in the colour of a person's iris. Other than this pigment dispersion syndrome or dispersion of pigment is another reason which causes a person to have heterochromia in later stages of life. This can be caused due to various kinds of cancers, diabetes and other such conditions."
Causes of Heterochromia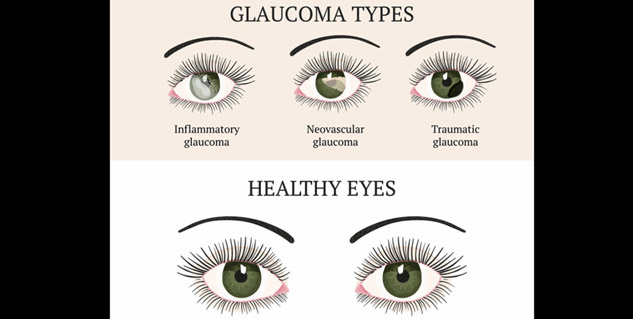 Where we have learnt so much about heterochromia and its types from being inherited from birth to being acquired at later stages in life due to some medical conditions. Let us take a look at several causes of heterochromia that causes a person to have different colored iris in either of the eyes.
Horner's syndrome
Sturge weber syndrome
Glaucoma
Eye injury
Eye cancer
Diabetes
Eye surgery
Neuroblastoma
Hirschsprung syndrome
Bourneville syndrome
Piebaldism
Von Recklinghausen disease
Waardenburg syndrome
Bloch-Sulzberger syndrome
Parry-Romberg syndrome
Pigment dispersion syndrome
Types of Heterochromia
You would be surprised to know that there is not just one but several types of heterochromia that people might suffer from. /it is not just different colored iris in the two eyes but multiple colours in a single iris can also be observed. Mainly there are three types of heterochromia that people might suffer from due to either of the above mentioned reasons such as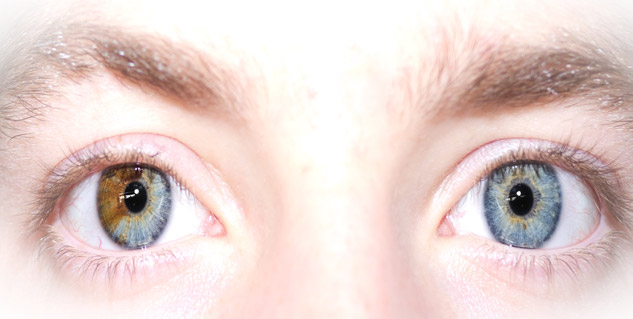 Also Read: Eye Problems That You Can Get If You Overexpose Your Eyes To Sunlight
Complete Heterochromia- One of the most common types of heterochromia, complete heterochromia is a condition in which a person has different colours in either of the eyes. In this condition the color of the iris of your left eye differs from that of the right one.
Segmental Heterochromia- As the name suggests, segmental heterochromia is a condition that results in a person having different colors in different parts of a single iris. As it appears as a segmental colour, it is hence named as a segmented heterochromia.
Central Heterochromia- This is one of the very rare conditions even in the world of heterochromia where a person's eye has different colors in its central and outer portions.
With inputs from Dr. Jinesh Upadhyay, Consultant Ophthalmologist, Masina Hospital, Mumbai.