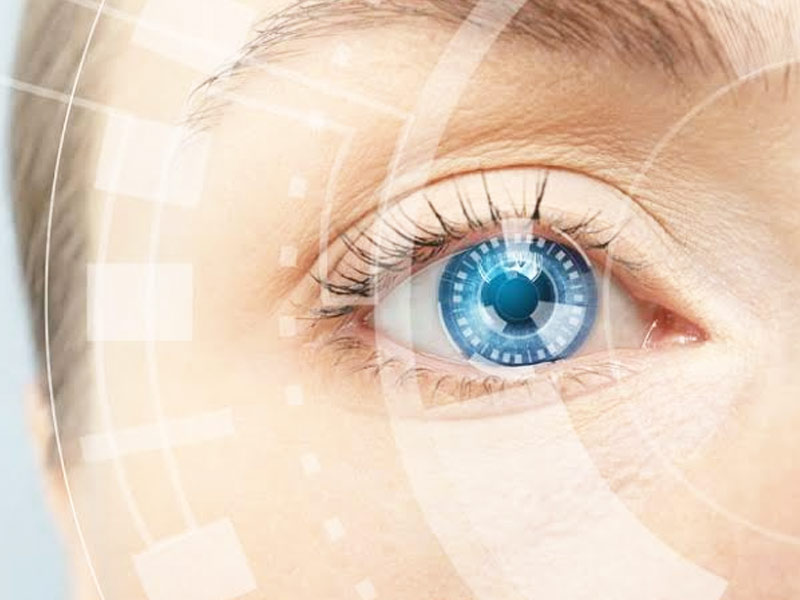 People can vision loss because of several factors, while some exist since birth others develop corneal diseases or health complications later on in life. A blind person experiences a lot of difficulties while trying to live the normal day to day life. Cornea is the outermost transparent layer of the eye. It mainly helps in focusing on the light and plays an important role like the lens in the camera. Cornea is normally quite clear but if it becomes blurry, then your vision can become very cloudy. There are a number of causes that can damage the cornea, including certain infections, trauma, past eye surgery and corneal diseases.
India has around 2 million blind people who are suffering from corneal diseases alone. When the damaged cornea is replaced, proper vision can be restored in most of the patients. This procedure is known as corneal transplantation and another name is an eye transplant. A deceased person who donates his eyes is a donor and those eyes are retreived and stored, and given by the eye banks to people who need it. In fact, a single donor can help two blind people with a cornea. Onlymyhealth editorial team talked to Dr. P. Suresh, HOD-Ophthalmology, Fortis Hospital, Mulund, about cornea donation.
1. Who can donate cornea?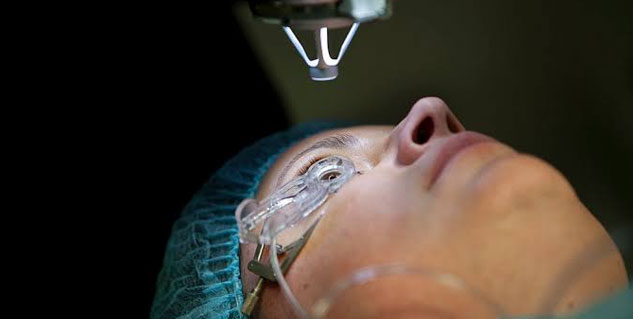 Each individual can have his own choice of donating their eyes after his death. The only exceptions are those people who are suffering from sexually transmitted diseases (STDs) or communicable diseases. There are many myths about eye donation that do not let some people gift the power of sight to the blind.
Myths:
Only a specific age group of people can donate
Patients with diabetes and blood pressure problems cannot donate
Patients who have had a cataract surgery are not ideal candidates for this surgery
Patients who are blind are not allowed to donate
Patients who got a laser done for vision correction
The person has facial damage after eye donation
Facts:
You can easily donate irrespective of any facts related to age, sex, religion, or blood group
Patients who have diabetes and high blood pressure can also donate
Previous cataract surgery and laser vision correction does not have any impact on eye donation
Patients who are blind because of factors other than the corneal disease, can donate as the cornea is still in good shape and health
After the donor eye is retrieved, artificial eye caps can be used to close the eyes which does not let the eye lose its shape, thus there is no disfigurement after cornea donation
Corneas that are not in the right condition to be retrieved for vision restoration, can still be used for emergency reasons, research, and other medical experiments
2. Conditions where cornea is not acceptable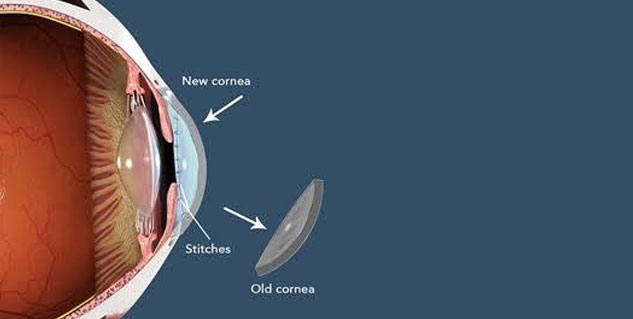 When the cause of death is unknown
If a person has any underlying transmissible condition such as AIDS and Hepatitis B
Death because of rabies due to a dog bite
Severe infection that has spread to the eyes
Advanced cancer and tuberculosis
3. How can you be a donor?
To register yourself as a voluntary donor with an eye bank, you have to fill an eye pledge form through online registration. The eye pledge card should be kept with you all the time. Moreover, you also need ti inform the next kin about your volunteering to donate cornea. Even if you have not registered online, the next kin is allowed to donate the eyes of the deceased person without any legal issues.
Also read: 7 Myths Dispelled About Eye Donation By This Eye Expert
4. How can you help if a relative dies?
For the donation to be approved by experts, the cornea donor's eyes need to be removed by a surgical procedure within the initial few hours of his/her death
Even if the deceased person was not registered for eye donation, the next kin has right to inform the nearest eye bank
It is important to get the death certificate as soon as possible
To donate cornea, you have to keep the eyes of the deceased closed with an ice pack over the eyes
Keep the air conditioner on and switch off the fan
Let the eye donation bank staff perform their task of eye retrieval
Just remember that eye donations means medical charity, therefore it is exempted from all extra costs. Selling and buying is against the law and is considered as a serious criminal offense. Even after our demise, our eyes can become a blessing and a new life for a blind person.