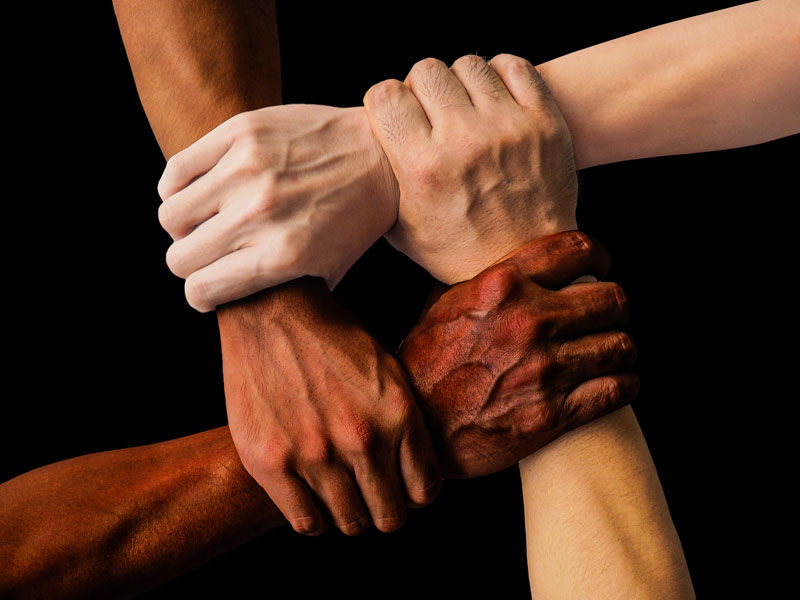 It is a well known fact that Indian society in general is obsessed with fair skin. From our homes, to hoardings of fairness creams staring at us to Bollywood and its many songs that promote colourism without skipping a bit, we are hounded to believe that fair is good and dark is bad. This when seeded deep into our psychology since childhood can impact even the later stage of our lives. To counter this is to stop it at its inception. To tell kids and adolescents why we look the way we look. Why do those in the Indian subcontinent have brown skin and black hair, while Caucasians are white and blonde. It all starts from a single cell in our body and the pigment it produces, called melanin.
What Is Melanin?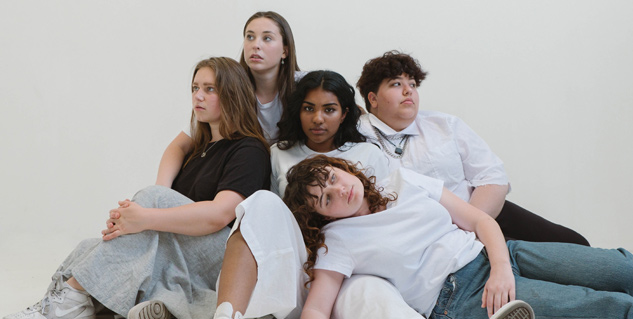 (Photo Credit: Unsplash)
Melanin is a skin pigment that determines the colour of our skin, eyes and hair. This is produced by special skin cells called melanocytes, which are present all across the body. The more melanin they produce, the darker your skill is and vice versa. The amount of melanin is primarily determined by genes, which means if your parents are brown and have black hair, you'll probably have similar skin and hair colour as well. However, it can also be determined by other factors, such as exposure to sun, skin disorder, age, hormones and inflammation.
Types Of Melanin
It is basically of two types:
Eumelanin: This is associated with darker skin tones and is of two types: black and brown. A person with white skin and blonde hair would mean he/she has a small amount of brown eumelanin and no black.
Pheomelanin: This gives colour to pinkish parts of the body, such as lips. Red hair results from the same amount of eumelanin and pheomelanin.
There is another kind of melanin called neuromelanin, which unlike the other two, is produced by the brain and is largely associated with Parkinson's disease and not the colour of our body.
Also read: Diet For Monsoon Skin: Here's How To Maintain A Healthy Skin During Rains
Benefits Of Melanin
This brings us to the importance of melanin in our body:
First and foremost, it protects us from the harmful UV light emitted by the sun. This further protects us from the cellular damage caused by UV light.
Melanin alse exhibits antioxidant properties of sorts. It scavenges for reactive oxygen species (ROS), which is produced via UV light damage. Without this intervention, this can cause oxidative stress, which could further lead to cellular damage.
Studies have shown darker skin is less prone to skin cancer. However, research is scarce if this has anything to do with melanin.
Disorders Associated With Melanin
(Photo Credit: Pixabay, Freepik)
There are disorders associated with melanin:
Albinism: This is caused by very little melanin in the body. Albinos have white hair, blue eyes and pale skin. They might suffer from vision problems.
Vitiligo: Some people lose melanocytes, the cells that produce melanin, which results in smooth white patches.
Now that you have a general idea about melanin, you know that apart from our skin colour, it has other roles as well. Although there are ways to boost or lessen the amount of melanin in our body, that would also impact the body's protection from the sun's harmful rays.
Read more articles on Skin Care
Photo Credit: Pixabay