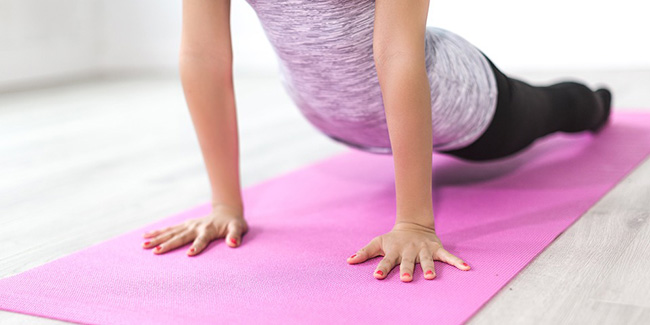 There are many benefits of Hatha Yoga like increasing flexibility of older women, balancing all the muscles in the body, improving oxygen supply to various body parts and many more. Hatha Yoga can also enhance your cre
Hatha Yoga flows with several such benefits that are gentle with the body and mind and invite no side effects provided the steps be followed as per respective guidelines.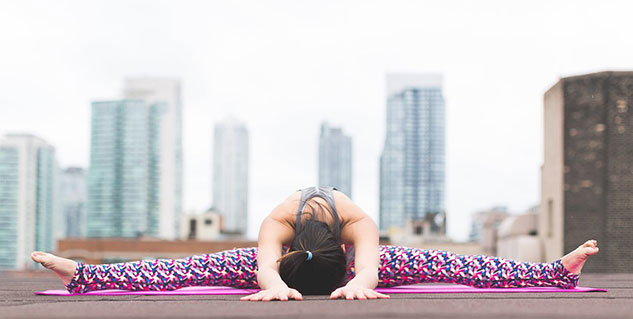 Why opt for hatha yoga?
People around the world endorse Hatha Yoga for its physical or body enhancing abilities that can be practiced by people of all ages. Hatha Yoga has the magical ability of helping an individual tone her/his body and maintain fitness levels over a period of time.
Hatha yoga improves balance
Hatha yoga poses are several in number and unlike other kinds of yoga asanas, they require every muscle of the body to release energy. This ensures an accurate balance of all the muscles in the body. It enhances coordination of the muscles.The body's centre of gravity is moved by virtue ofoga asanasy, that eventually help in creating resistance. The limbs, therefore, become stronger.
It is the ideal exercise during pregnancy
For pregnant women, Hatha yoga asanas can help relieve back pain and depression. It has also helped women to have an easy and shorter labour. Women must,however, consult their yoga instructors and doctors especially to find out whether it is safe for them to do certain asanas or not. Depending upon their medical condition doctors would give out a few precautions that the former must observe.
Ensures flexibility for older men/women
Hatha yoga that promises them correct body posture, strengthens the spine, eases back pain and maintains flexibility. It also improves the process of digestion, elimination, breathing disorders and facilitates blood circulation.
Hatha yoga is beneficial in numerous ways:
Many problems cannot be answered medically or clinically can be solved by practising Hatha yoga if practiced on a regular basis.
Asanas tend to relax the tensed muscles.
Breathing and concentrating on one's breathing can help improve vitality and improve oxygen supply to the brain.
Meditation has been ruled out as the best solution for lack of concentration and dedication at work or any other situation. It calms the mind of all problems and narrows down one's thought to differentiate between what is important and urgent.
Yoga ensures full relaxation and advances good sleep, which is very important.
Digestion and circulation are other beneficiaries of a good yoga routine.
Awareness about the various yoga poses is not the only way of deriving benefits out of it. One must practice yoga on a routine basis. Once done perfectly without exerting the body, Hatha Yoga can also enhance creativity.
Image: Pixabay