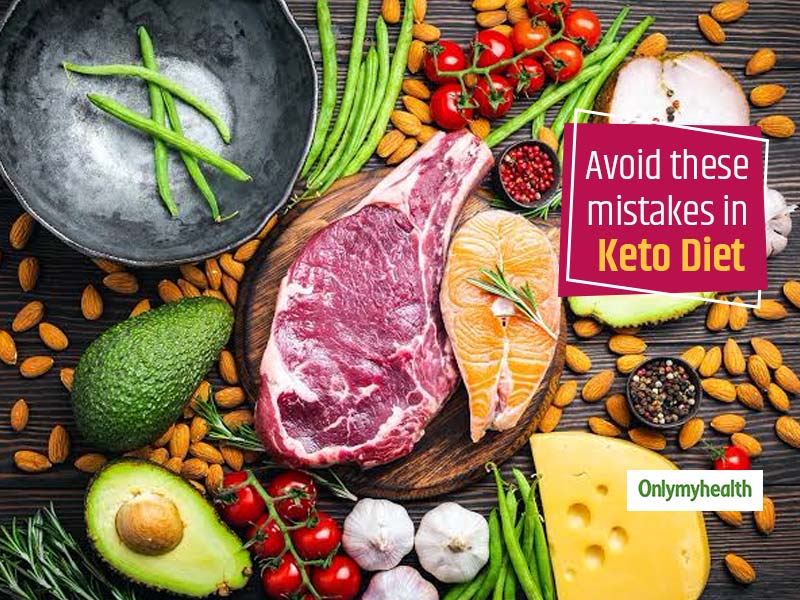 Improving your health or losing weight does not mean that you have to give up food totally. Even if you chose the right diet for your body, you may feel a certain deficiency of some micro or macro nutrients, resulting in laziness. To lose a few kilograms or to adopt an appropriate healthy schedule for lifetime, a person has to surely quit his/her habits of extra unhealthy munching and zero physical activity. Only a nourishing diet and exercise/yoga combined together can contribute towards leading a wholesome lifestyle. People chose different types of diets to keep themselves fit or to lose weight. From keto to intermittent fasting, they go for many alternatives to get themsleves on a diet schedule. Keto diet is getting very famous for weight loss these days. Ketogenic diet is high in fat and proteins, and contains no or less amount of carbohydrates.
Is Keto beneficial for a longer run?
Although it has gained popularity in recent times, Keto diet is not a healthy option for long term plans. You can't expect from this diet to support your body for a longer period of time. It is not the best solution for maintaining a healthy lifestyle for weight loss. The eating habits that keto encourages can lead to heart rhythm problems. Taking a high fat and low carbs diet can also make exercising a difficult task. In fact, it can have a negative impact on your digestive system.
Also Read: Clean Diet: Know Everything About This Result-Oriented Diet Regime That Guarantees Weight Loss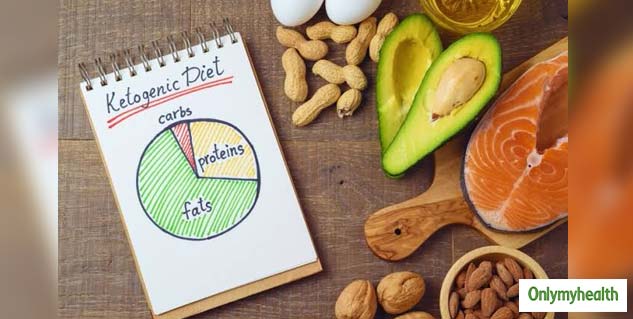 Mistakes to avoid in Keto diet
Doing mistakes in this diet is a avoidable and can become a struggle for you. If you mess it up, it will not only be difficult for losing weight, but will also create unnecessary problems. In this diet, your body burns fat for energy. When this process starts, your body requires a certain need of some nutrients. Here are some mistakes that you must avoid in Keto diet:
Consuming more dairy: It is an assumption that intake of dairy products like milk, yogurt etc can help you in shedding a few pounds. However, it is just about the right portion of dairy to consume everyday. Dairy products are the best sources for low carbs and high fat items, but you should still avoid overeating than the needed amount. Always read the label while buying these food items to calculate the sugar content.
Snacking foolishly: Some people prefer snacking and munching while working the whole day long. It depends on them if they will take healthier options at proper time intervals or unhealthy consumables, that are more comforting and pleasurable. Keto diet gives satisfying results which means you won't crave for snack. If hungry, you can include a few snacks like avocado, nuts and cheese.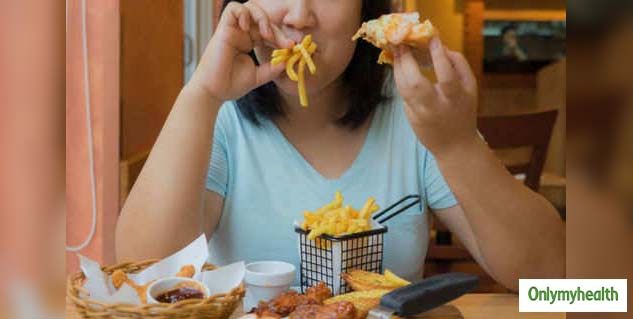 Taking low amount of fats: People think that including less or low amount of fats in their meal can bounce back and become a disadvantage in losing weight. You are already avoiding carbohydrates in Keto diet, which makes it obvious to consume enough fats. If good fat intake is not rich, it can have imbalance your hormones and weaken your metabolism.
Drinking less water: Drinking less water can have a negative effect on your body and you won't be able to continue your weight loss journey. Water helps in circulating the nourishing elements that enter our body, excrete wastes and burn excessive fats.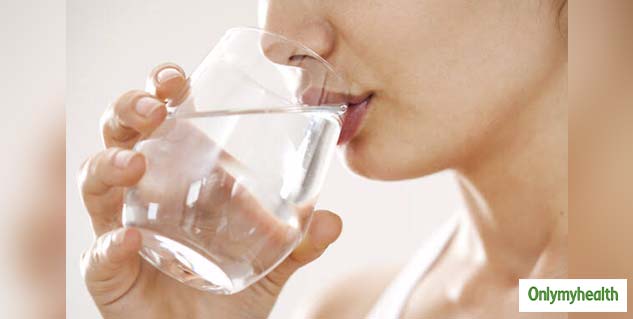 So, take care of these mistakes if you opt for keto diet. Don't just start doing any diet plan in order to lose weight. It is also crucial to consult a doctor before adopting any type of diet.
Read more articles on Healthy Diet