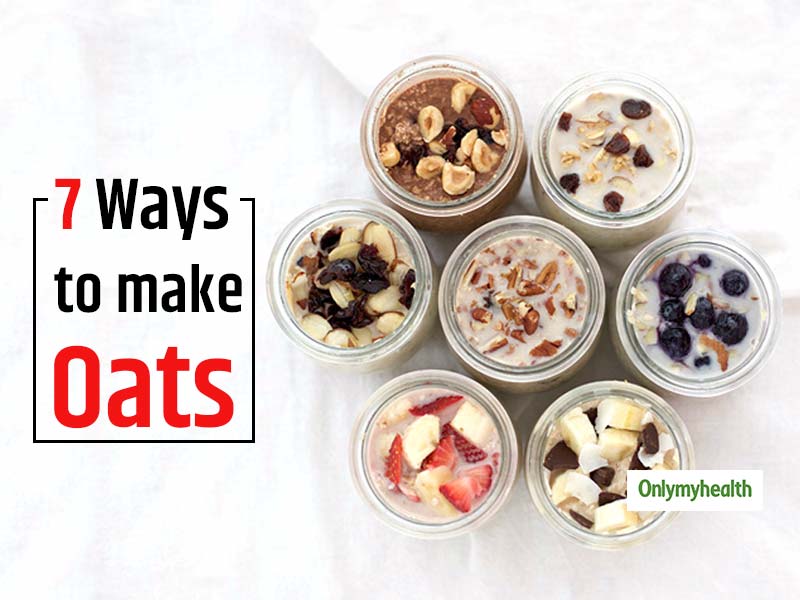 The best way to kick-start your day and take a step towards health is including fiber in your diet. And oats are a great source of fiber, which is why it is extremely important to include oats in your diet. Oats are one of the healthiest grains on the planet. It is gluten-free and loaded with minerals, fibers, vitamins and antioxidants. Oats are commonly eaten as breakfast and are extremely versatile.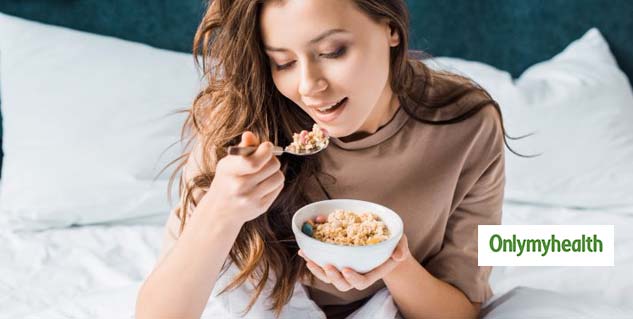 Here are some of the many benefits of oats.
High in Nutrition: Oats are highly nutritious and a great source of carbs and fiber. They are loaded with vitamins, minerals and antioxidants.
Reduces Cholesterol: Eating oats regularly may lower the risk of heart diseases by reducing cholesterol levels and protecting LDL cholesterol. It reduces the risk of heart attacks and strokes.
Better Blood Sugar Levels: Diabetes is a common disease, characterized by increased blood sugars. Oats may help lower blood sugar levels, especially in people suffering from type-2 diabetes. It also improves insulin sensitivity.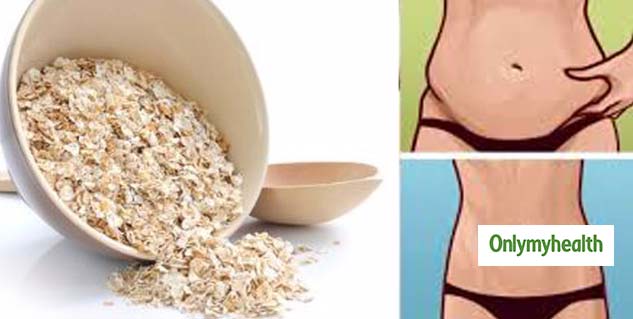 Helps Lose Weight: Oatmeal can help lose weight by making you feel fuller by delaying the time it takes your stomach to empty the food. Thus, reducing the risk of obesity.
Relieves Constipation: Constipation is a common problem nowadays due to unmanaged work schedules and lack of exercise. Irregular bowel movements make it difficult for people to cope up – that's when oats come in. Eating oats help reduce constipation, especially among elderly people.
Also Read: Healthy Tri-Color Recipes For Republic Day By Chef Ayesha Nallaseth
Oats 7 Ways For Every Day In A Week
Considering that oats are not so much of a favourite among children and adults alike, we have compiled a list of different oats recipes for every day of the week.
Oats Upma: The healthiest way to kickstart your day is by having oats upma. It is healthy, easy to make and tasty at the same time. The recipe can be made using quick instant oats along with herbs and basic spices.
Oats Khichdi: What's better than giving the healthy khichdi a twist. Have oats khichdi made with mixed vegetables and any dal of your choice. This recipe is healthy and very easy-to-make.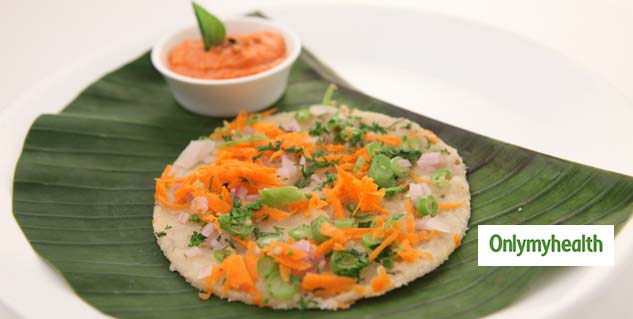 Also Read: What Alia Bhatt Eats? Know Her Favorite Meal As She Cooks It In Her Kitchen
Oats Uttapam: A healthy and tasty variation to the classic south Indian dish, oats uttapam makes for a great easy-to-make breakfast.
Oats Cheela: Enjoy these quick, healthy, delicious and crisp pancakes made with gram flour, oats and some everyday spices. It makes for the perfect breakfast too.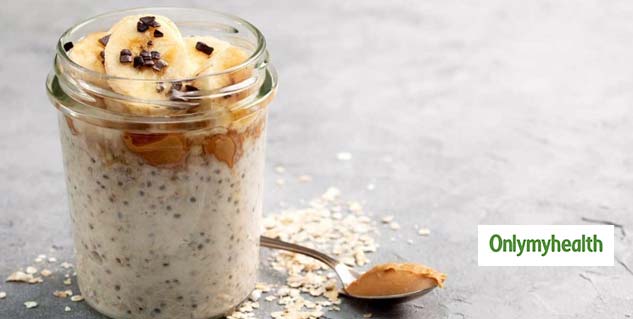 Oats Porridge: Oats porridge is a great amalgamation of nutrition and health. Quick oats porridge is good for kids and adults alike. You can even eat it twice or thrice in a day if you would like to.
Oats Idli: Oats idli is the healthiest option to incorporate into your diet. It is extremely healthy and beneficial for your body.
Masala Oatmeal: It's a non-mushy version of the healthy oats if made with rolled oats, but if it's made of quick oats, it will turn mushy. It is cooked Indian style with spices. It makes a good breakfast and a great option for dinner.
Read more articles on Healthy Diet