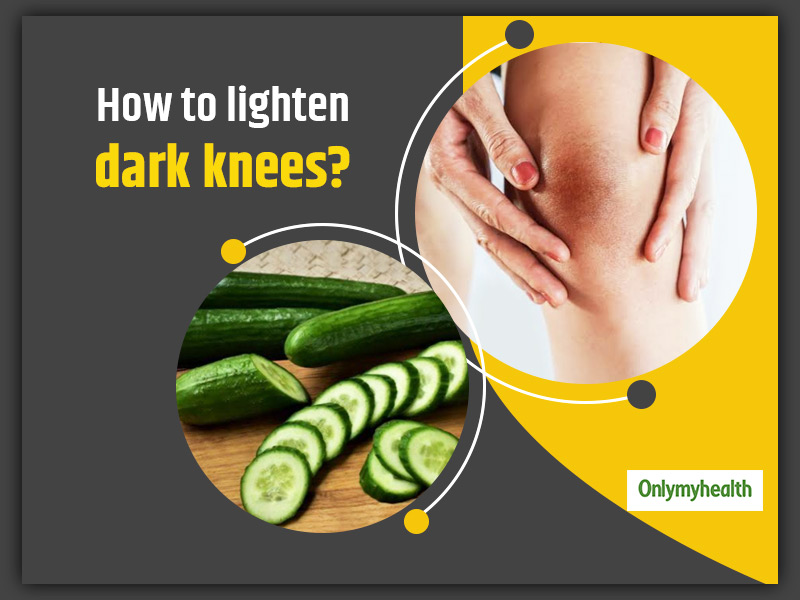 Dark knees is a problem that makes a lot of people feel embarrassed and awakward. Although, it is not harmful for us, many people still prefer treating the dark skin tone to match the colour of the rest of your body parts. Melanin is the element that is responsible for skin colour. Therefore, dark knees happen due to the presence of excess melanin in that particular area of the skin. Some people use home remedies for skin care, while some go for various drugs or medications. You can take a skin specialist's advice for the natural remedies to lighten dark knees at home. So, in this article, you will get to know about some home remedies to get rid of dark knees.
Natural remedies for skin lightening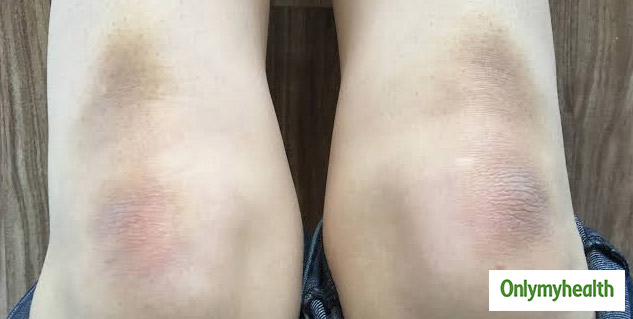 1. Cucumber
Cucumber is one of the most effective ways to treat dark knees and elbows. It not only helps in lightening the skin tone but also keeps it moisturuzed. Cucumber removes the dead skin cells with the bleaching properties in it. It also helps in keeping the skin beautiful and fresh. You can rub it on the knees for 10-15 minutes.
2. Aloe Vera
Aloe Vera is a natural remedy that is used for skin, hair as well as health problems. Whenever it comes to dryness, acne or darkness, this home remedy can surely help you out. It is rich in antioxidants and can make your knees soft and lighten too. Apply the aloe vera/aloe vera gel on your knees everyday for around 10 minutes and wait for results.
Also read: Here Are Four Natural Home Remedies To Banish Those Stubborn Skin Spots
3. Potato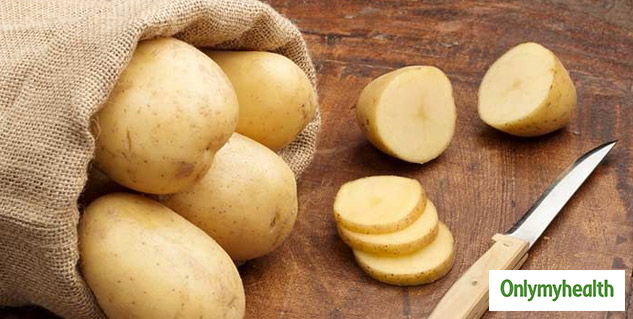 Potato has bleaching properties present in it. This makes it ideal for most beauty treatments, including this one. You can cut two pieces of a potato and apply on your knees. This will help in reducing the dryness and darkness.
4. Lemon
Just like potato, lemon also contains bleaching attributes. Lemons can benefit in keeping your knees moisturized and in lightening the dark colour. Just cut a lemon into two and rub it on your knees. Repeat this for a few weeks and you will see the difference.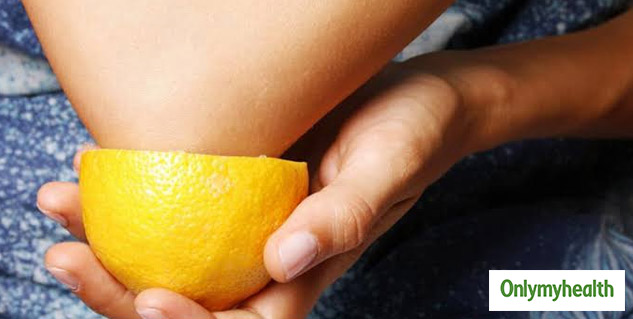 5. Apple cider vinegar
Apple cider vinegar is a major remedy used for skin and beauty care. It has the properties to provide treatment to youra dark knees. It can lighten your skin and is a faster treatment than others. You can mix it with yogurt too. Just apply it on your knees using a cotton ball. Leave it for about 15-20 minutes and then wash using cold water.
6. Turmeric
Another natural remedy to lighten dark knees is using turmeric. It has an agent present in it called curcumin, that helps in lightening dark skin. You can mix it with milk or honey and apply on your skin to make the paste more effective.
Also read: Want A Younger Looking Skin? Try These Home Remedies For Increasing Collagen Production
7. Oatmeal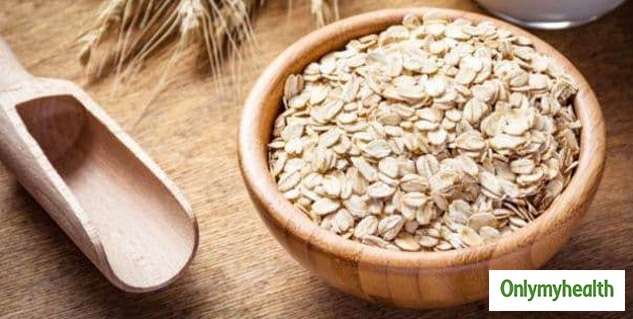 Oatmeal is not just beneficial for your health but can prove to be helpful for skin too. It can change your skin tone and lighten the dark knees. You can add oats in mil and apply it on your knees for around 10 minutes everyday. You will get desired results in a few days.
These were the natural remedies that you can try at home to lighten dark knees. These tricks have proved to be helpful in effective skin lightening process. If you're still concerned about the darker skin tone of your knees, you can contact a dermatologist for treatment recommendation.
Read more on Home remedies