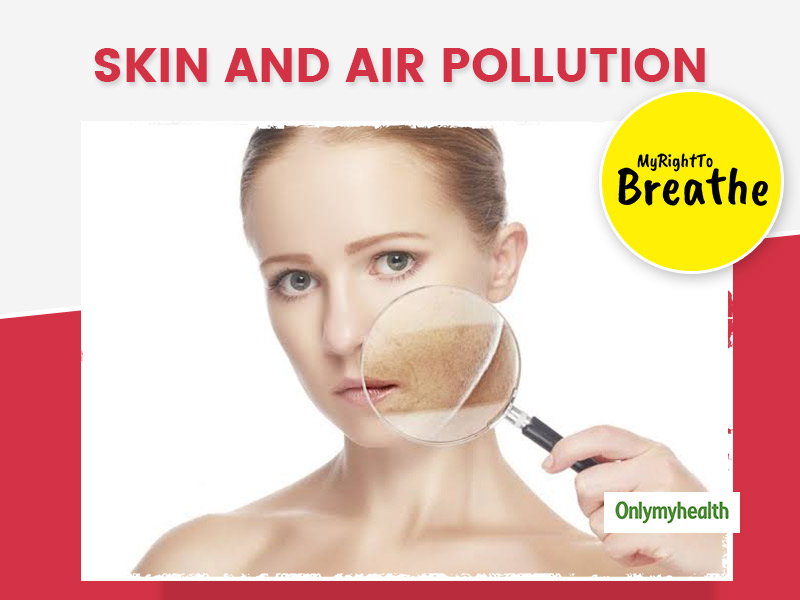 Just after Diwali, there is a wave of air pollution that does not seem to end. The air quality is deteriorating day by day. With COVID-19 as an addition to the harmful effects, it has become very difficult to step out of the house. This pollution does not only have a negative impact on our health but it affects the skin too. Skin care is a major concern for a lot of people and it becomes the first priority during such times. Onlymyhealth started a campaign Myrighttobreathe to spread awareness about air pollution. This initiative is to inform people about the diseases and other things associated with it. Air pollution has negative effects in the form of health diseases like respiratory allergies, asthma, cancer, etc. In this article, you will get to know about some ways to protect your skin from the harmful effects of air pollution.
Ways to protect skin from air pollution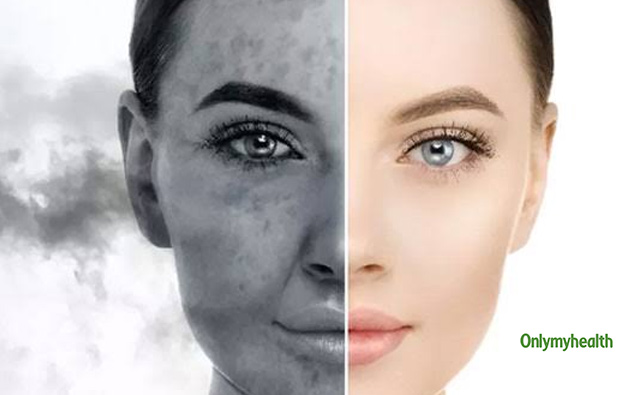 Air pollution is at its peak and a visible proof is that it is getting difficult even to see anything. Everything is getting blurred due to the smog and pollutants in the air. Well, what will your delicate skin do in such case? To help you out with that, here are 6 amazing ways to protect skin from air pollution:
1. Drink enough water
One of the most important thing to maintain your skin is to stay hydrated. Water keeps the skin hydrated too. Drinking enough water is good internally as well as externally. The more water you drink, the better your skin cells start to functioning. A minimum of 2.5-3 litres of water should be consumed by everyone, everyday. But, if you're doing some work that increases your levels of perspiration, then you should drink more than just 2.5-3 litres.
Also read: Best Foods To Cope Up With Dry Skin By Dermatologist Dr Nivedita Dadu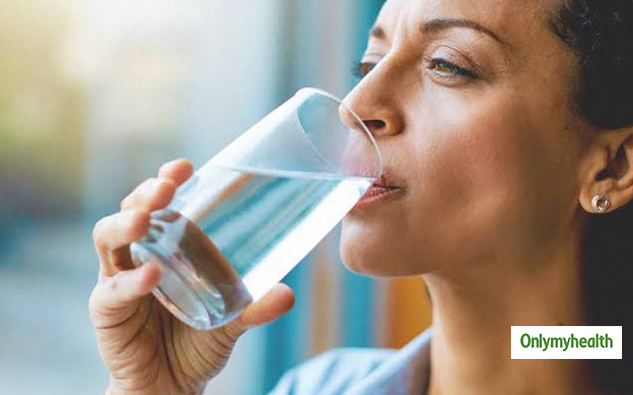 2. Apply face masks/scrubs
There are many face masks and scrubs that are available in the market but it is best to avoid going out and help yourself naturally at home. Home remedies have proved their worth time and again. Moreover, this is the appropriate duration to make use of it. You can apply papaya, coffee, banana, milk and a lot other ingredients on your skin for natural glow and cleaning. Therefore, face masks and scrubs will not only protect your skin from air pollution but will also brighten it up then ever.
3. Try going out less
Due to both COVID-19 and air pollution, it has become a worry for all of us to go out. It is important to get exposure and step out of the four walls. However, it is also wise just to go outside for essential work. You should avoid going out and try keeping yourself busy at home. This will not only protect your skin from harmful toxins and pollutants but save you from many respiratory problems. So, try going out less and do the same work at your own house somehow.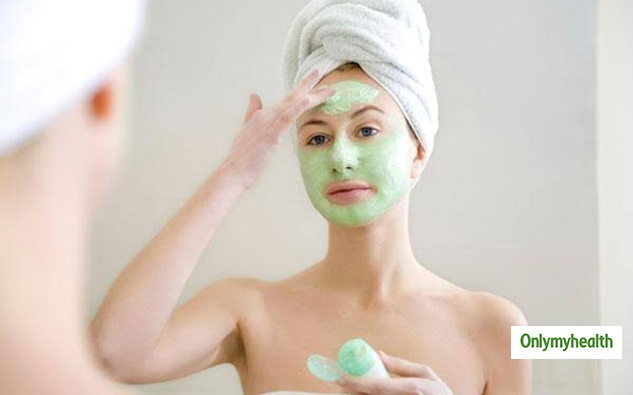 4. Avoid makeups/beauty products
Many makeup and beauty products have chemicals and other harmful components. At max, you should keep your skin moisturized with a moisturizer or coconut oil. Makeup will not only have a negative impact on your skin, but it can even make the effects of air pollution worse. Skin protection will become even more difficult if you keep using makeup or beauty products. Therefore, avoid the usage of such products and keep washing your face with water from time to time.
Also read: Is Skin Fasting Real? Here's How You Can Do It
5. Essential oil bath
We have always been hearing about the many benefits of essential oils. An essential oil bath can help your skin glow and it can remove all the dead skin cells too. You can add a few drops of essential oils like lavender essential oil and rosemary essential oil in the bath tub. Drawing a bath in itself is very relaxing and aromatic. Adding an essential oil or a combination of essential oils can make it even more charismatic.
6. Avoid smoking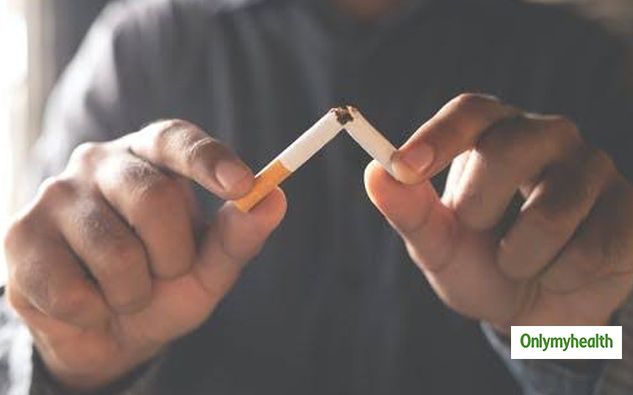 Many skin diseases get activated due to smoking. It can be really injurious to your health as well as skin care routine. Besides trying all other methods to protect your skin, you should surely avoid smoking too. And, smoking is also another form of air pollution. So, by doing it you are adding on to the existing harmful effects of pollution. Smoking cigarettes or cigar can also cause premature wrinkles as it narrows down the blood vessels of your skin.
These were some tips that can help in protecting your skin from the increasing air pollution. Just take necessary precautions while going out and remember that diseases are actively in the air right now. In fact, you can even contact your doctor/dermatologist to suggest some ways to keep your skin safe from acne, pollutants, oily toxins, etc.
Read more on Skin care