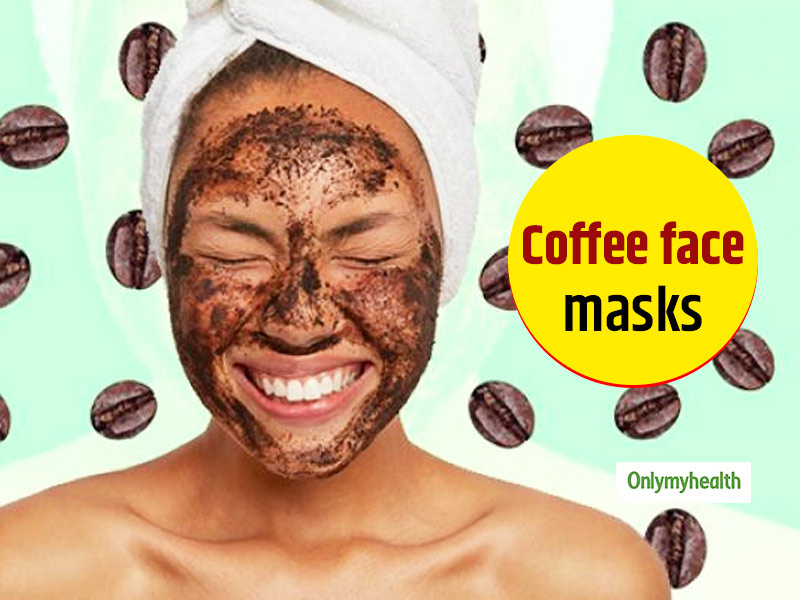 Coffee is not only good for your health, it has many skin and hair benefits too. Coffee lovers are spread all around the world. It is like an everyday energy booster for a lot of people. Mornings start with a nice hot cup of coffee and evenings end with it at various workplaces. We all have always heard of health benefits of coffee, but did you know that it can be a help for beauty care too? And, skin care routine is a priority for many and there are home remedies that you can conveniently try at home. In fact, more than one natural ingredient can be mixed to form an easy face mask. In this article, you will get to know about the skin benefits of coffee and some face pack recipes for glowing skin using coffee.
Why is coffee good for your skin?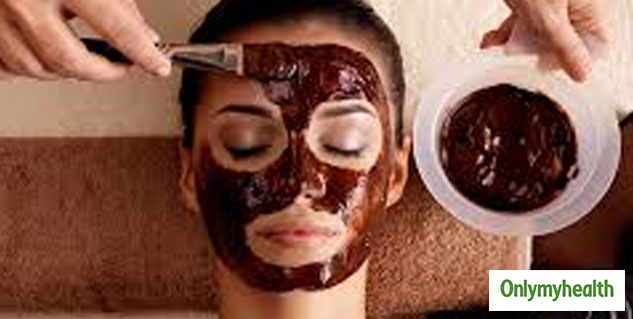 Coffee can be mixed with other skin care ingredients to apply on the skin. Moreover, there are also many coco beauty products available in the market that can be a reference. Here are the major points why coffee can be good for your skin:
Treats acne
Reduces puffy eyes
Protects from sun UV rays
Brightens up the skin
Exfoliator
Coffee face masks for glowing skin
From turmeric to tomatoes, there are many natural remedies that have been tried and tested on the skin. One of the very famous and old method is applying coffee on the skin. Here are some coffee face masks that you can apply for glowing skin:
1. Coffee, sugar, honey, and oil mask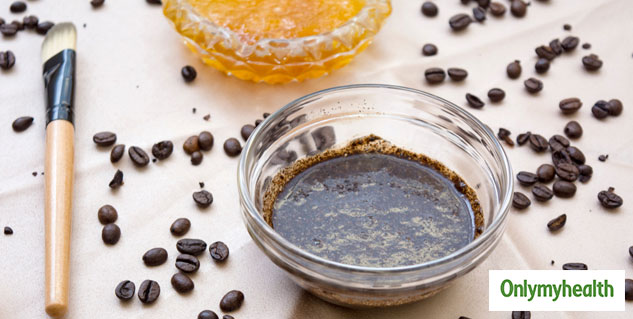 Ingredients required:
1 cup of ground coffee (150 g)
1 cup of sugar (200 g)
2 tablespoons of honey (50 g)
3 tablespoons of olive oil (48 g)
Steps:
1. Mix coffee, sugar, honey and olive oil together. The texture of this paste should be smooth and not too watery.
2. Then, apply the mask on your face and neck with a deep yet gentle massage.
3. Finally, let it stay until it is dry and them wash with warm water. You will get desired results in sometime. You can apply it twice a week.
2. Coffee and banana
Ingredients required:
Half cup of coffee (80 g)
Half banana
Steps:
1. Blend the half piece of banana
2. Mix the coffee with banana. The mixture might be messy but is very beneficial for the skin.
3. Apply this on your skin and rinse with warm water after a few minutes. You can use this once or twice a week.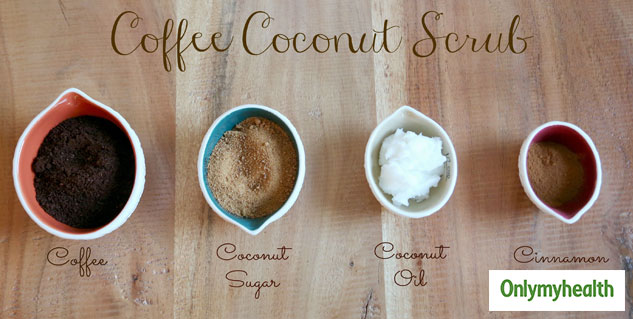 3. Coffee, yogurt and turmeric pack
Ingredients required:
1 cup of grounded coffee (150 g)
Half cup of yogurt
2 tablespoons of turmeric powder
Steps:
1. Mix all the ingredients including coffee, yogurt and turmeric powder
2. Apply this pack on your cleansed face and let it sit for atleast 10 minutes
3. Your coffee turmeric face pack can help you get rid of oily skin and make you glow.
These were the beauty benefits of coffee for skin and some face packs that you can use to apply on your face for glow. In fact, these can also help in getting rid of oily skin and acne. However, you can take suggestions from a dermatologist if it is good to apply coffee on skin or not.
Read more articles on Skin care