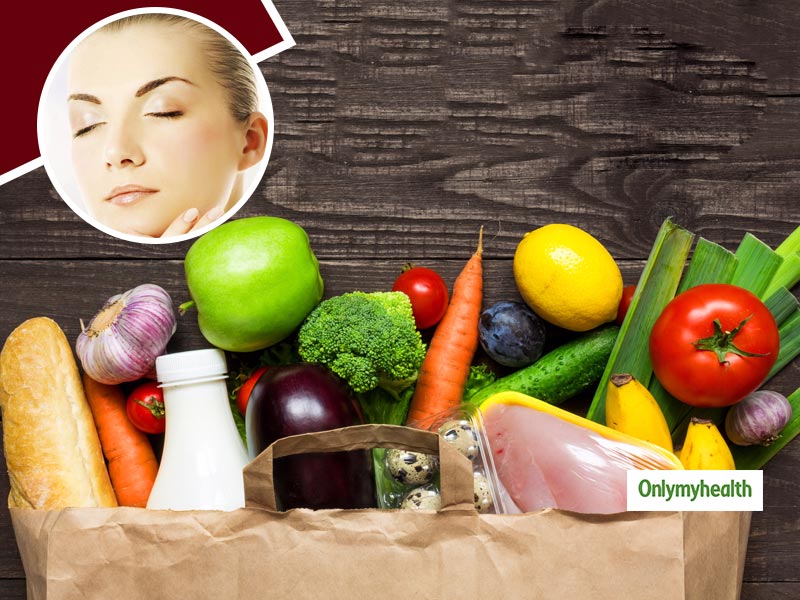 Healthy Glowing Skincare: Nutritional Foods That Help For Healthy Skin Glow
Best skincare for healthy glowing skin: The skin is the largest organ in the human body, and taking care of it needs to be a top priority while deciding a health regimen. However, whilst creating a skincare routine, one concentrates on creams, toners and masks. Even though these products have positive effects on the skin, they are not enough. The skin is a living organ and as such, keeping it healthy requires efforts that transcend way beyond superficial levels. It is a well-known fact that vitamins play a crucial role in nourishing the body, including the skin, making it imperative for individuals to follow a diet that boosts their overall well-being.
Tips for healthy glowing skin at home: Here are some items if added to the plate; they can lead to healthy and glowing skin
Coconut: The water from coconuts is a great natural hydration aid. Further, it contains potassium, an electrolyte that helps move nutrients into the cells. Coconut oil, which is high in vitamins E, healthy fats, and vitamin K as well as minerals, is one of the best sources of natural nourishment for hair, accelerating growth and shine by moisturizing the scalp.
Papaya: Papaya is one fruit that should be included in the daily diet to have healthy skin. This is because papaya is rich in various vitamins like B, A and C, coupled with the presence of ample amounts of minerals like copper, magnesium, and potassium. This wonder fruit also has antiviral, antifungal, and antibacterial properties; thus, seamlessly cures various skin infections, ulcers, warts, eczema and several other pressing concerns.
Tomato: Tomatoes are skincare superheroes, relentlessly protecting from sun damage, thanks to their high antioxidant content. Taking adequate tomatoes which are packed with Vitamin C can help the skin by repairing and preventing dry skin. It can also help in reducing wrinkles. Tomatoes are slightly acidic and contain high contents of potassium. They restore glow and transform the dullest of skins. Tomatoes contain antioxidant (lycopene) which helps fight free radicals in the body.
Walnut: Walnuts are face-fueling options and are rich in protective antioxidants, healthy omega-3s, plus tons of other vitamins, minerals, and fibre. Consuming walnuts satisfies one's appetite as well as complexion. It is also a great snack replacement for fried and sugary foods.
Berries: Vitamin-rich berries bring with themselves the apt sweet and tart addition to the morning smoothie, but they also serve as a gentle exfoliator. Filled with antioxidants and cancer-fighting inflammation bioflavonoids, berries can help get rid of the skin toxins (like free radicals) right from their roots.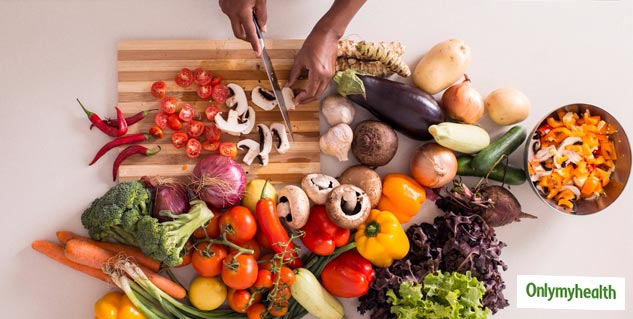 Water: Staying hydrated is necessary for one's overall health; water plays a crucial role in ensuring the skin's health and beauty. Without water, the skin fails to function at its best. If it does not get enough water, not only will it become dry, tight, and flaky, but will also become increasingly more prone to ageing. Drinking more water can help balance the pH level, which aids in maintaining the well-being of one's skin.
(The article has been reviewed by Fitness and Nutrition Expert, Rohit Shelatkar, VP at Meyer Vitabiotics)
Read More Articles in Skin Care