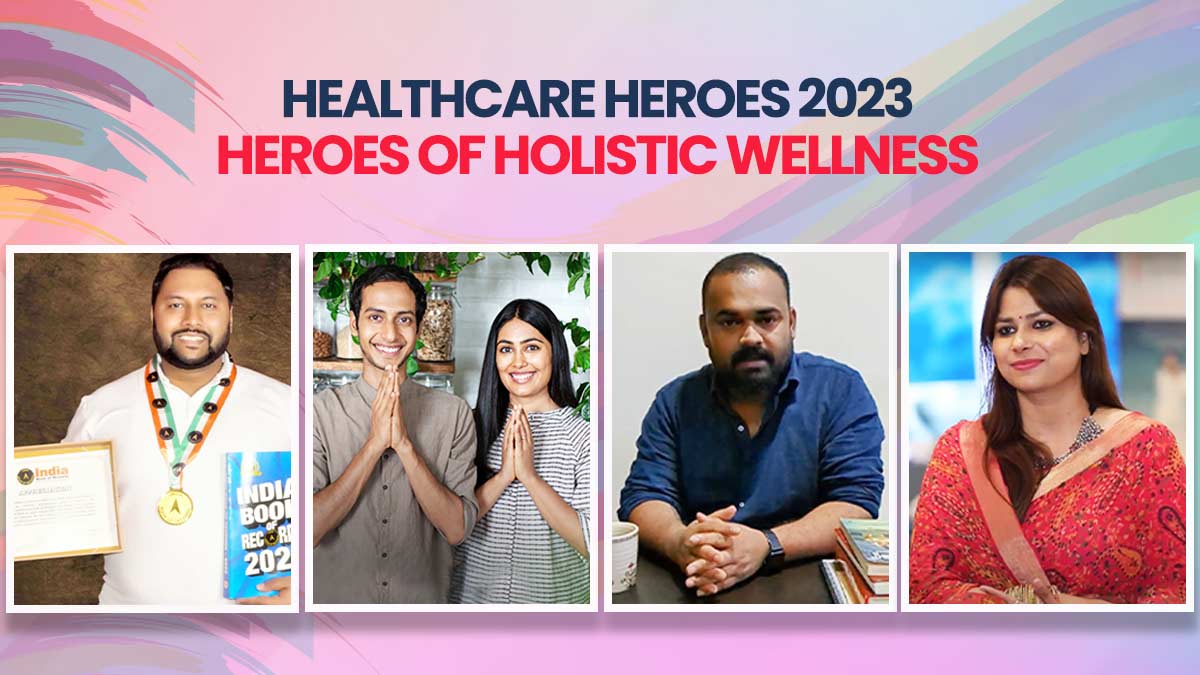 Holistic wellness is more than just a concept; it's a way of life. It's a state that encompasses not only physical health but also emotional, mental, and spiritual wellbeing. Achieving holistic wellness is a journey, one that requires us to look deep within ourselves and confront our innermost fears, anxieties, and doubts. It can be a daunting task, but the rewards are immeasurable. When prioritising our holistic wellness, we become more resilient, grounded, and connected to the world around us. We feel more passionate and more fulfilled. We learn to care for ourselves in a way that honours our whole selves, not just our bodies. We recognise that we are complex beings with complex needs and permit ourselves to explore all aspects of our being.
Holistic wellness is not a destination; it's a lifelong journey that requires courage, commitment, and compassion. Thus, to recognise the efforts of individuals and organisations working towards a holistic approach to wellbeing with physical, mental, emotional, social, and spiritual healing, we are back with the third and latest edition of the Healthcare Heroes: Health-Tech & Wellbeing Conclave & Awards, presented by Dabur Vedic Herbal Tea and co-presented by Instashied and Piramal Finance.
Heroes That Celebrated Holistic Wellness
Meet our heroes that impacted many lives through their holistic wellness initiatives.
Harshvardhan & Subah Saraf, Founders Of The Satvic Movement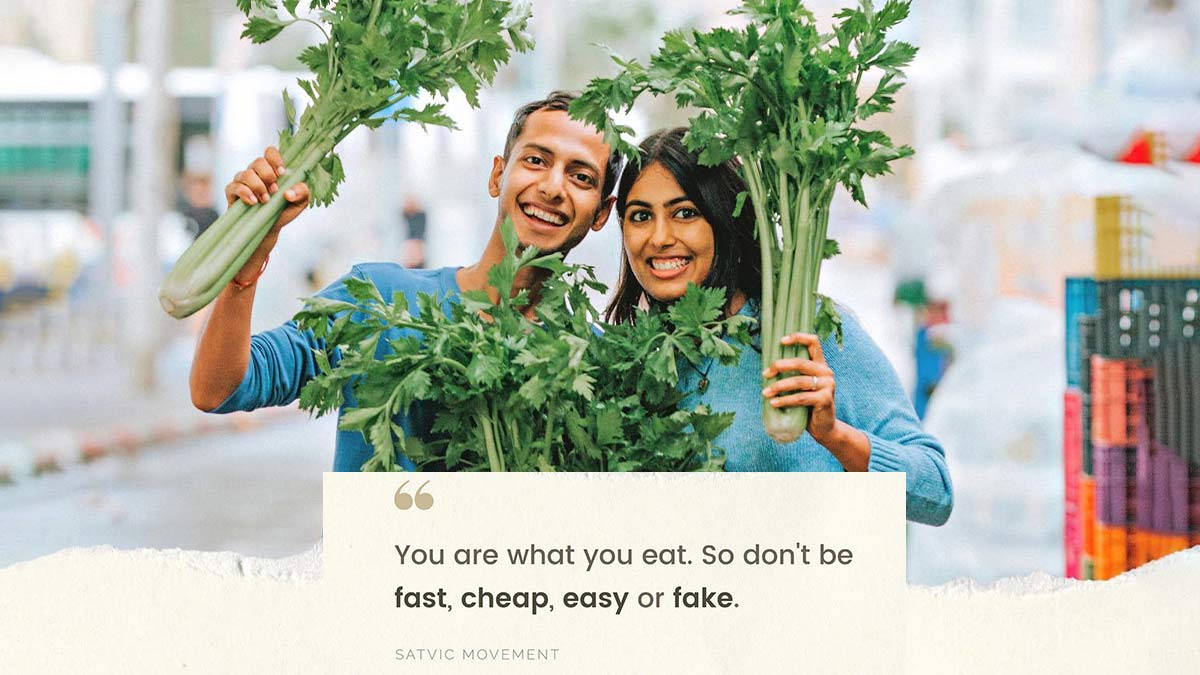 Harshvardhan and Subah's Satvic Movement has touched the lives of countless individuals seeking to improve their health and wellbeing. Founded in August 2017, Satvic Movement is an online holistic health education platform that aims to share the wisdom of Satvic living and has created a community of individuals passionate about living a holistic lifestyle. Their approachable and engaging workshops, challenges, videos, and social media content have made it easy for people to adopt healthier habits and practices. The impact of their movement is felt by those who have regained their health and by those who have found a supportive community in their journey towards wellness. Harshvardhan and Subah's vision and commitment to spreading the message of Satvic living are truly inspiring.
Shinto Mathew, Guru & Founder Of Kalari Kendram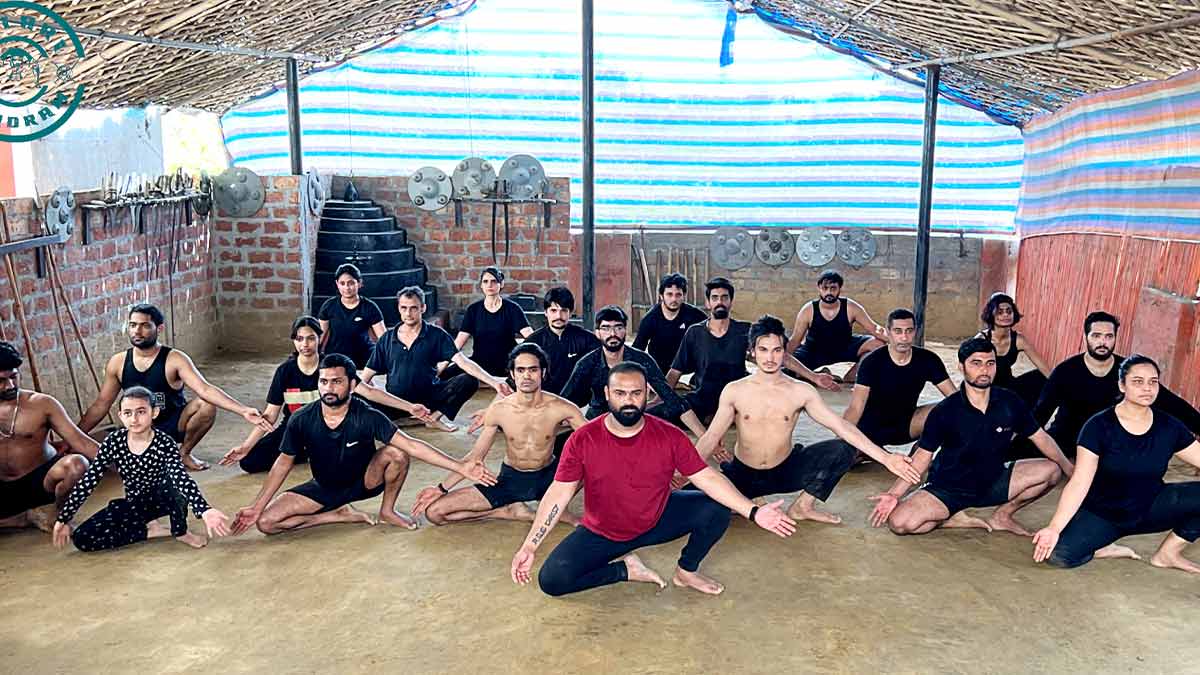 Mr Shinto Mathew is not just a Kalaripayattu Master but a passionate and devoted guardian of a priceless cultural heritage. Through his Kalari Kendram, he has breathed new life into an art form passed down through generations. His dedication to Kalari Marma Chikitsa and Ayurveda is admirable, as he strives to preserve and share this ancient system of musculoskeletal treatments with the world. A professional Kalaripayattu instructor with a fellowship granted in Kalaripayattu martial art from the Government of India. His achievements and accolades testify to his hard work and talent as a Kalaripayattu instructor. Still, his true worth lies in his unwavering commitment to carrying forward the legacy of India's celebrated martial art form.
Dr Anju Sharma, Sound Therapy Master, TEDx Speaker & Author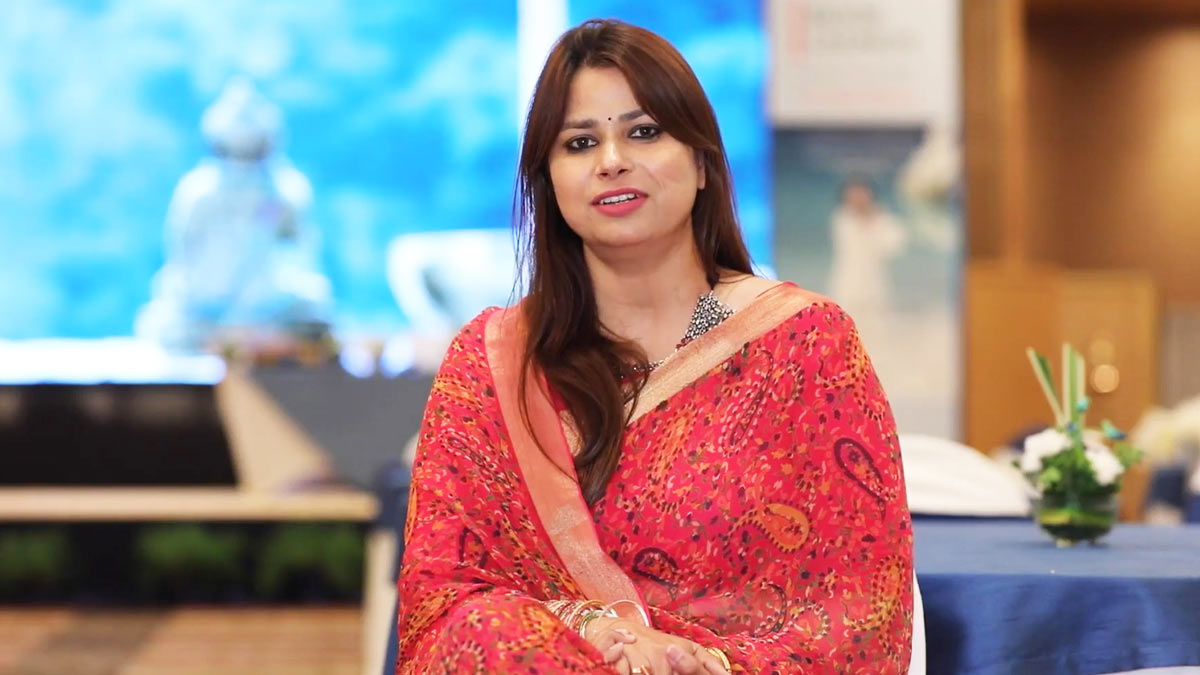 Dr Anju Sharma's dedication and expertise as a sound energy master, holistic wellness coach, psychiatrist, and sound healer are truly awe-inspiring. With certifications in over 128 traditional and international healing techniques – including 'Aroma Healing Therapy', 'Sound Healing Therapy', and 'Emotional & Mental Health Healing' – she is an exceptional healer who has helped countless individuals overcome their emotional and mental health impairments. Her Sound of Infinity band has been a ray of hope for so many, providing solace and relief from the burden of anxiety. Dr Sharma's incredible abilities and compassionate nature testify to her commitment to healing others. Her work is a shining example of the power of healing and its tremendous impact on people's lives.
Dr Soumya Prabhat Jati, MBBS & AFIH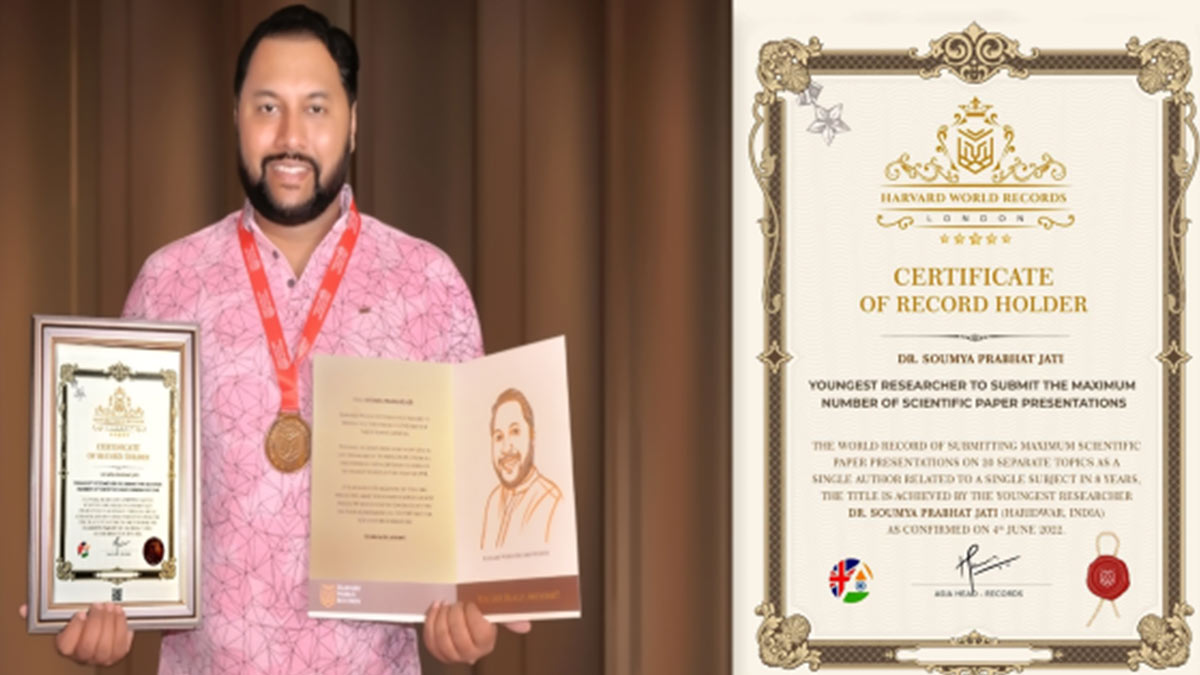 Dr Soumya Prabhat Jati is a shining example of how one person can make a real difference in the world. He has demonstrated steadfast dedication to enhancing the health and wellness of those under his care as the Senior Occupational Health Physician in Haridwar, Uttarakhand. He has been recognised with prestigious awards like the Young Scientist Award 2021. His innovative Health Buddy System, which categorises chronic illnesses and assigns medical staff as Health Buddies, is remarkable in the field of occupational health. But Dr Saumya didn't stop there. He also presented research that looked at regular activity as a factor in health and wellness in an industrial setup. This study and a unique six-pillar wellness framework strategy won Saumya The LNG Petronet Award in 2022. Dr Saumya inspires us all, showing us that one person can truly make a difference in the world.
Following the path of holistic development, they impacted many lives. These healthcare heroes tell us we can achieve big things with strong will and commitment. Stay tuned for more hero stories we bring you in this latest edition of the Healthcare Heroes Awards.