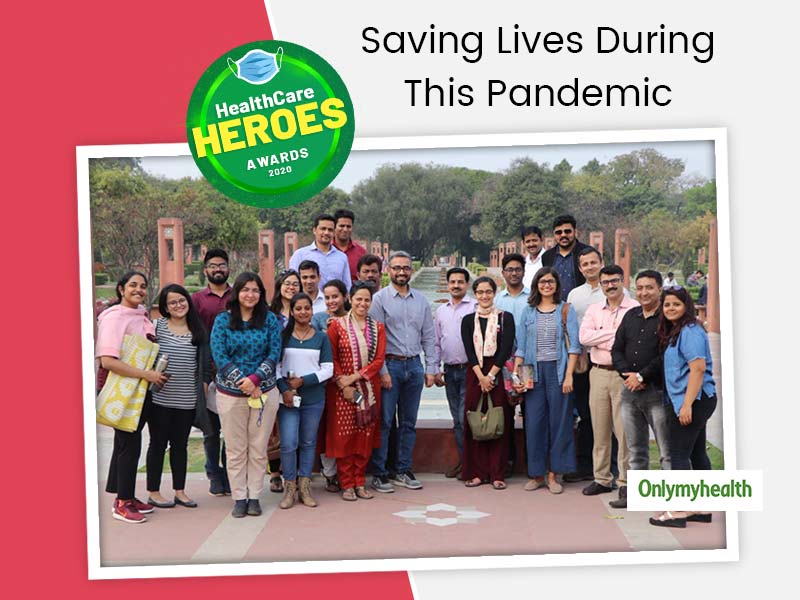 Category : Breakthrough Innovations

Vote Now
Who : Save Life Foundation
What : Developing two original smart technologies that optimise the State's ambulance deployments
Why : Making patient care during pandemic times easier
COVID-19 has overwhelmed India's emergency response systems. The systems have been working in overdrive to cope with enormous new demands placed by the pandemic. When COVID-19 cases began to rise in the densely populated metropolis of Delhi in May, the local ambulance service became overwhelmed. Ambulance response times (call to patient) and handover times (call to hospital) skyrocketed due to the surge in demand for emergency services. The pressures on the State's emergency response system highlighted the need for a new and sustainable solution. This is when our next Healthcare Heroes SaveLIFE Foundation (SLF) put its traditional expertise to good use and stepped in to take the crisis headon.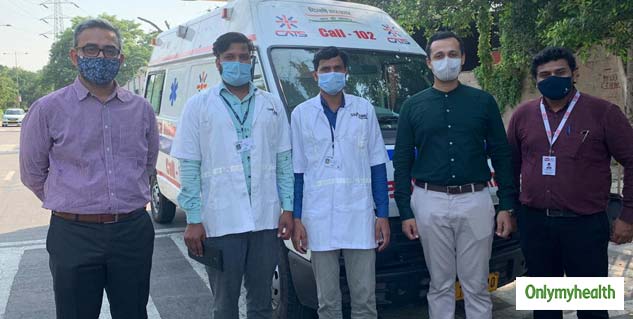 As the world continues to fight the pandemic, we at Onlymyhealth.com are saluting the covid warriors in the first edition of HealthCare Heroes Awards. Your votes and our esteemed jury's decisions will decide the winners. Read on to find out how SaveLife Foundation is using innovation and technology to fight COVID-19 pandemic. SaveLife Foundation has been nominated for Breakthrough Innovation in Technology. You can read about their contribution here and vote for them if you would like to see them win.
Also Read: Healthcare Heroes Awards 2020: Sister Nayana Is A Frontline COVID-19 Warrior
Restrategizing to Address Shortage of Ambulances
In May 2020 the situation in Delhi was spiraling out of control. There were a total of 136 ambulances for a population of 30 million. The government was unable to use the patient call and ambulance dispatch data to adapt their deployment strategies, and hence was unable to increase the responsiveness and capacity of its ambulance service. The ambulance call operators didn't have prior training to deal with the COVID related calls. Ambulances ended up carrying COVID and non-COVID patients in the same shift without any safety protocols. Due to the surge in emergency calls, ambulance response times (time taken for an ambulance to reach the patient after the call) peaked as high as 14 hours, and handover times (time taken for the ambulance to take the patient to the hospital) grew to 20 hours. The onset of COVID-19 and surge in demand for emergency care strained the existing processes and infrastructure, and there was an urgent need for new solutions.
This is when SaveLifeFoundation swiftly developed two original smart technologies that optimized the State's ambulance deployments, and integrated additional emergency vehicles into the system. They analysed the gaps in the model followed by the Delhi government and leveraged technology to develop a smart tool that analyses total patient call volumes and ambulance response times to optimize ambulance deployment plans. A reporting tool 'Ambulance Deployment and Optimisation Tool' that gathers data from ambulance providers to generate daily and weekly monitoring reports against defined metrics was also developed.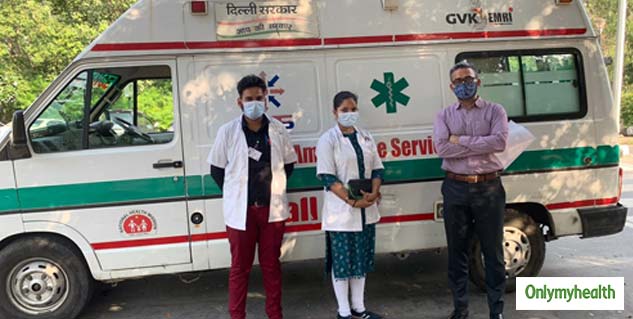 SaveLife Tools Actually Saving Lives
SLF's work has been instrumental in reducing average ambulance response times from 55 minutes to under 20 minutes (64% improvement) and average handover times to hospitals lowered from 268 minutes to 160 minutes, and ambulances on ground increased by over 270%. These successful efforts are helping to keep Delhi's COVID-19 fatality rate rate of below 2.4%, and a high recovery rate of over 86%. SLF even received a letter of gratitude from the Chief Minister of Delhi, Mr. Arvind Kejriwal
With every minute counting in the delivery of emergency medical care, these outcomes saved a substantial number of lives. Without SLF's involvement in the State's health system the government would have faced significant challenges in meeting the rapidly escalating demands of COVID-19 and delivering emergency medical care for both COVID and non-COVID patients.
Also Read: Healthcare Heroes Awards 2020: Sanitation Worker Bontha Sai Kumar's Unsung Admirable Story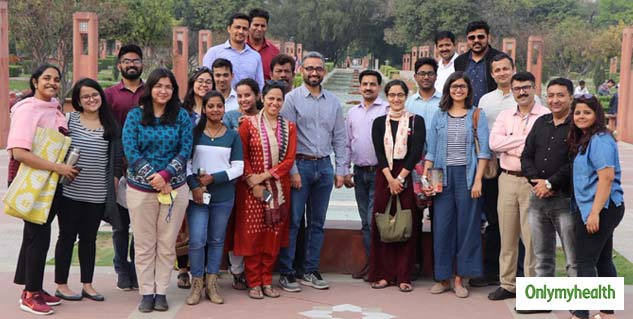 Boosting Government's Efforts to Fight The Pandemic
SLF continues to serve on the forefront of Delhi's COVID-19 response and is working closely with the State Government to further improve the ambulance services in the State. In the race to save lives, the organization's objective is to bring the response time below 20 minutes and the handover time is 60 minutes or lower. This will help meet the standard for providing emergency medical assistance to patients/victims within the "Golden Hour" and will lead to saving many more lives.
If SaveLIFE Foundation's work during this pandemic has inspired or moved you, do cast your vote for them. Here is how you can vote for your favourite nominee for Jagran New Media & OnlyMyHealth's HealthCare Heroes Awards.
Read more articles on Miscellaneous