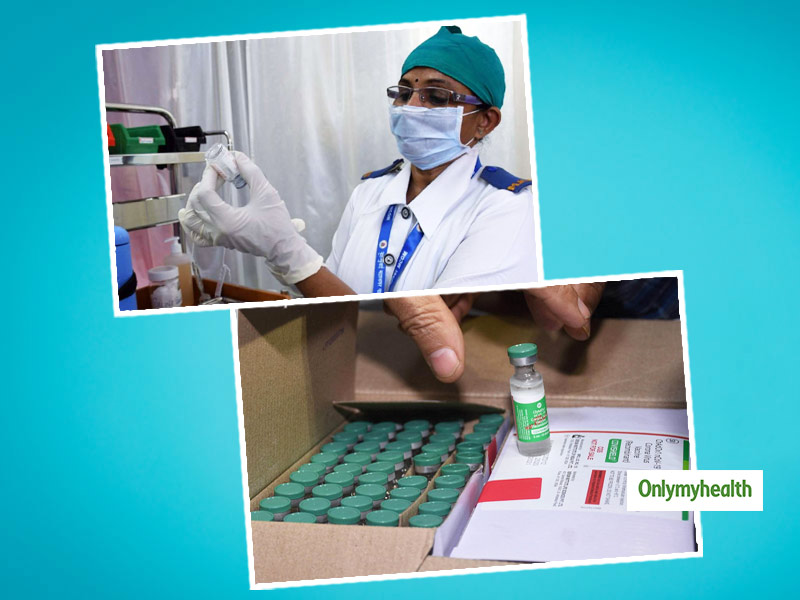 More than 40 million doses of Corona Vaccine have been given in 50 countries, but one health worker dies in Karnataka.
A 43-year-old employee of the health department who was vaccinated COVID-19 in Karnataka died of a heart attack on Monday two days ago. Nagaraju was a resident of Ballari district and was a permanent employee of the Health Department. The department said that he was vaccinated at around 1 pm on January 16 and that he was fine till Monday morning. In this regard, Dr CN Manjunath, director of the autonomous government institute Sri Jayadeva Institute of Cardiology and Research, said, "Death is a coincidence and has nothing to do with the vaccine." Manjunath is also a member of the Technical Advisory Committee on COVID-19, Government of Karnataka.
Vaccination to defeat corona
However, vaccination has begun in many countries to defeat Corona. During this time, nearly four crore doses of vaccine have been given in the whole world. According to the data, the maximum number of 13,670,710 vaccines has been shown in the US. China is at number two, where nearly one crore doses have been applied to people. Vaccination has started in India from January 16 too. In the first phase, a total of three lakh corona warriors are being vaccinated.
Also Read: Phase I of COVID-19 Vaccination Drive In India, Read Health Ministry's Plan
Doses in China
At the same time, one crore corona vaccine has been provided to people in China. After China, Britain has become the first country where the corona vaccine was first approved, and the campaign to give the COVID vaccine to the people was initiated. However, Britain is far behind China and the US in providing the Corona vaccine. The dose of 3 million corona vaccine has been provided to people in Britain so far.
Also Read: 1 Year of COVID in India, Here Is The Timeline Of Emergence and Spread of COVID in 2020
Conclusion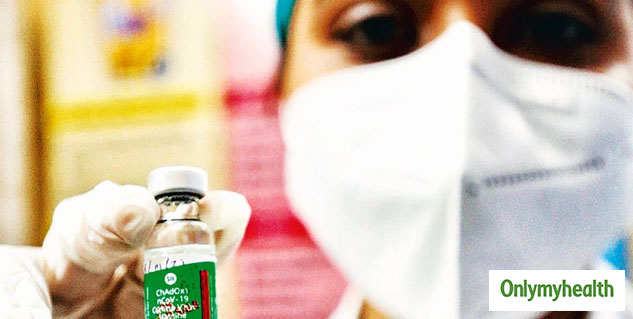 Doses are given in the following countries: In Israel, two million corona vaccine supplements have been administered to the people. There are fourteen lakhs in UAE, eight lakhs in Russia, 8.85 lakhs in Italy, 5.81 lakhs in Spain, 7.58 lakhs in Germany, 4.19 lakhs in Poland, 4.19 lakhs in Canada, 1.92 lakhs in Mexico, 2.47 lakhs in France, 1.78 lakhs in Saudi Arabia. Doses of lakhs, 1.54 lakhs in Romania, 1.18 lakhs corona vaccine in Denmark and 1.66 lakhs in Argentina.
Read More in Latest Health News