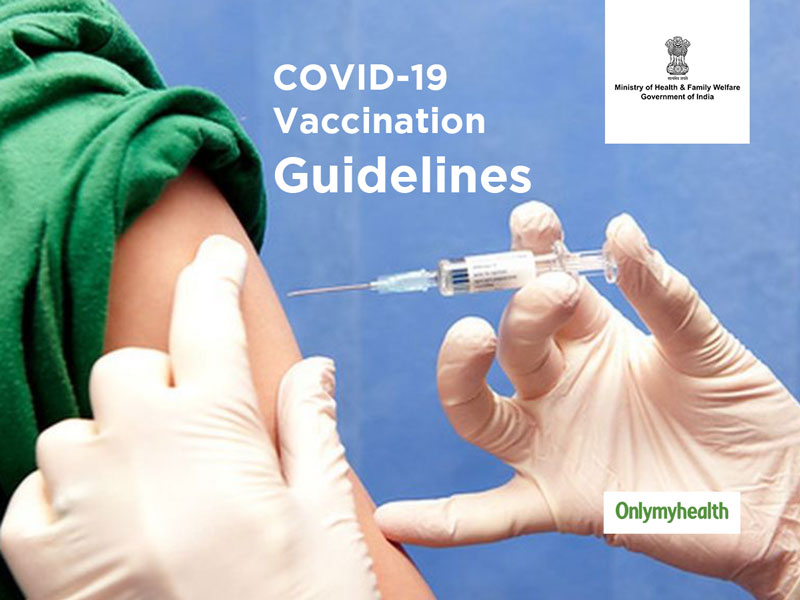 The world's biggest mass vaccination drive ever has started in India. Currently, we have two covid-19 vaccines approved for use that will be given to about 3 crore people in the first phase. These mainly consist of healthcare workers and frontline workers. The Ministry of Health and Family Welfare has issued certain guidelines that would help in the proper delivery and rollout of vaccination. They have prepared a fact sheet that contains all the necessary information including dosage, storage, physical specifications, adverse-effects, contraindications, etc.
Fact Sheet for COVID-19 Vaccination
The Health Ministry has asked the manufacturers of the vaccine to produce a fact sheet and dispatch it along with the vaccines. It is to ensure that all the programme managers, handlers and vaccinators have detailed information with them as they vaccinate people.
Health Ministry's Guidelines on COVID-19 Vaccination
The vaccine should be given only to adults(people aged above 18 years)
Two doses of the vaccine are mandatory. Also, the second dose would also be of the same vaccine and interchanging of vaccines is not advised.
People who have a history of coagulation or bleeding disorders like clotting factor deficiency, platelet disorder, etc. should be vaccinated with caution.
Vaccines should be stores at a temperature of 2°C to 8°C. It also needs to be kept away from sunlight.
Discard the vaccine if it is found to be frozen.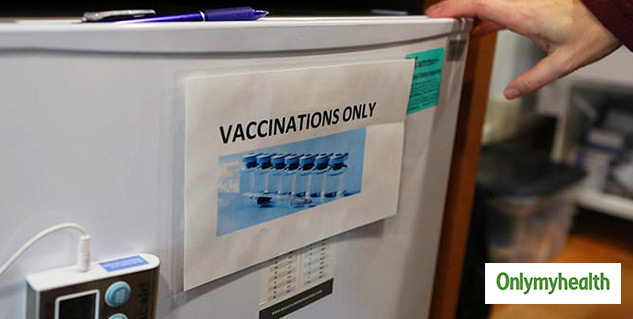 Who should not be given coronavirus vaccines?
Here are three categories mentioned by the ministry and people belonging to these categories shouldn't be administered the vaccine dose.
People who have shown an allergic reaction to the vaccine before.
People who experience allergies due to certain food items, pharmaceutical products, vaccines or other therapies.
Pregnant and nursing women. As trials haven't been performed on them and the safety of vaccines is still not known for them.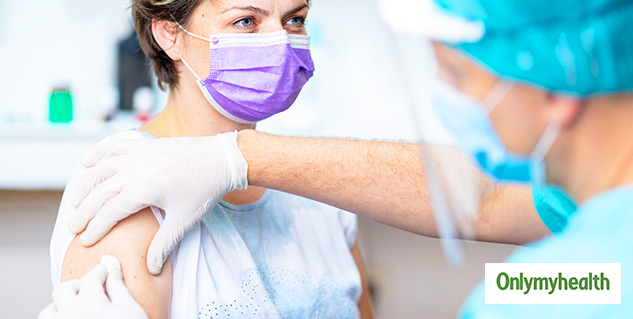 Temporary contraindications
Here are some categories for which vaccination is halted for 4-8 weeks after they have recovered:
People who have an active COVID-19 infection or those who are showing symptoms of coronavirus.
People who have been given plasma treatment.
People who are either hospitalised or are acutely unwell.
The vaccination drive has begun with two vaccines- Covaxin and Covishield both of which are made in India. These are proven effective against coronavirus but some people may experience adverse effects. Thus, the Ministry of Health has issued these guidelines to ensure the safety of all.
Read More in Latest Health News