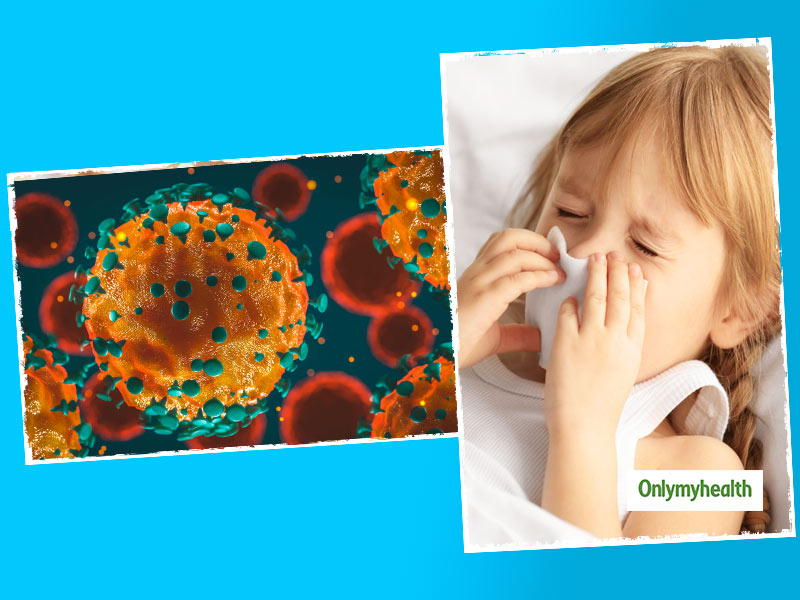 Has your kid has been infected with SARS-COV-2 (responsible for COVID-19), in childhood? BEWARE! The virus will change its appearance in the future to resemble those of the coronavirus, which causes only minor colds. This was stated in the conclusion of a study published in the journal 'Science' on Tuesday. In this study, research was done on four common cold-causing coronaviruses and SARS-COV-1. Analysis of epidemiological and immunological data related to this virus helped scientists develop a model predictive of the future pattern of SARS-COV-2. Scientists said that the common cold-causing coronavirus has been infecting people for a long time and almost everyone has been infected with them at a young age.
Also Read: First Case Of Plasma Therapy Success In India: COVID-19 Positive Patient Shows Signs Of Recovery
This infection will protect you from a severe illness
Jennie Lavine of Emory University, USA, the author of the study, said that this infection in childhood protects against serious illness in ageing. It states that SARS-COV-2 may become an infection in the future, due to which children will be infected by the age of three to five years, and this infection will become minor.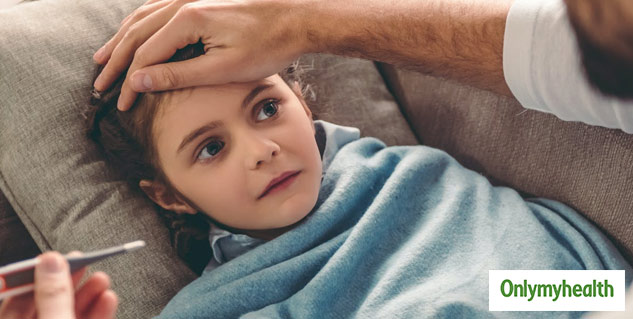 It states that people can become infected even when they grow up, but they must have developed disease-resistant ability against it due to being infected in childhood. The study notes how fast this form of the virus changes, depending on how fast the virus spreads and how SARS-COV-2 vaccines develop immunity.
Also Read: Smoking Can Cause Coronavirus, Says WHO
COVID-19 vs Common Cold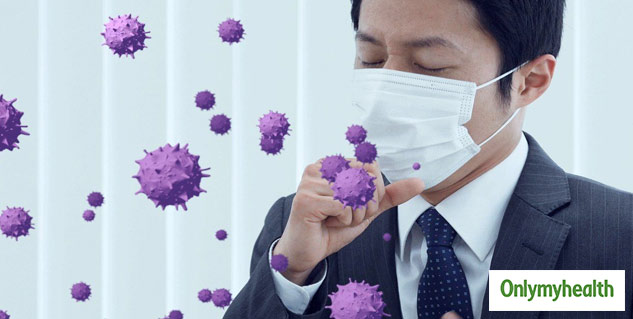 Whereas in recent research, health experts have ruled out the possibility that the risk of COVID-19 increases significantly when typical cold occurs! In this regard, these researchers have put forward the scientific view that coronaviruses are already present in our body. Problems like cold and flu occurring in the changing season are caused by the coronavirus itself. The research is published in the journal Signs, and the study is led by Daniela Weiskopf, Research Assistant Professor at La Jolla Institute for Immunology. California. Professor Daniela has also been an assistant-lead author in that particular research, which has revealed how our body's T-cells work against the common cold.
Read More in Latest Health News