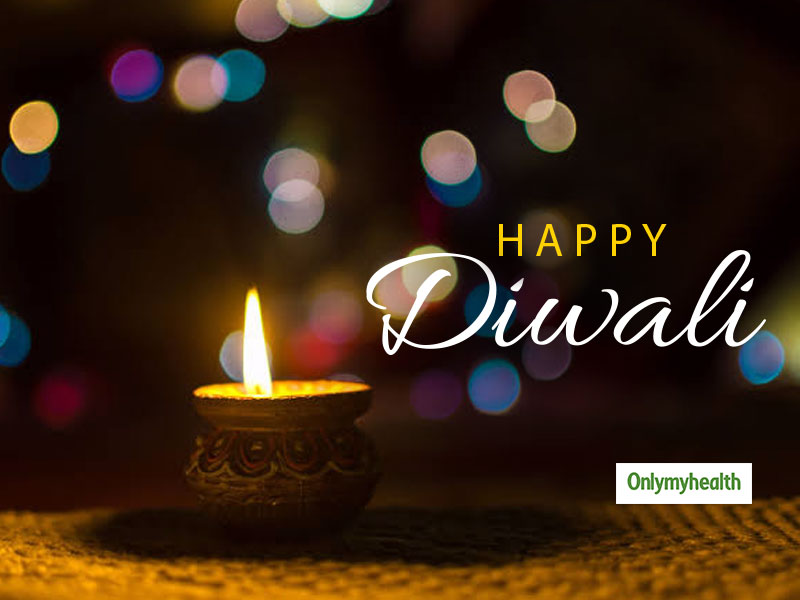 Diwali shouldn't become a time for sweet surrender. Now, don't cry, friends! Yes, we know that you must have been waiting for this time of the year to quench your sweet-thirsty taste buds but never forget to keep a strict watch on what you eat. We list a few health tips in which you can stay away from sweet harm that you might be risking yourself.
Diabetes and sweets
Dr Archana Dayal Arya, Consultant Endocrinologist & Diabetologist for Children and Adolescent at Sri Ganga Ram Hospital, says, "If you have diabetes then you will have to put in an extra effort to minimize the risks of complications. Too much sweet can lead to high blood sugar and can cause organ damage."
Also Read: Take Cues From Bollywood Divas To Rock Your Festive Fashion
Avoid cheap sweets
You have truckloads of relatives but are a little tight on budget. So, you decide to buy cheap sweets for distant relatives. But wait. You will be at the receiving end too. Give and take of adulterated sweets will not only prove to be a health hazard but also dig deep holes in your pocket through hospital bills.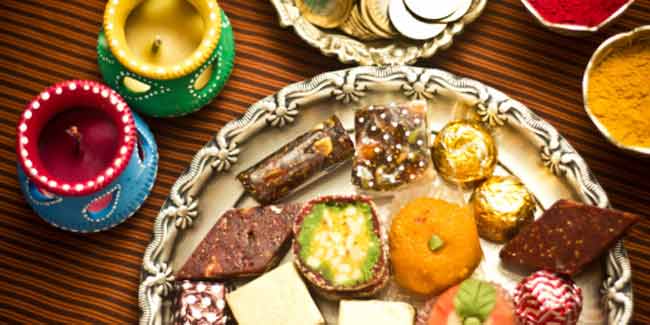 Do not eat a variety of sweets
Read: Festive Treat: Give A Twist To Your Gulab Jamun With These Recipes
Dr Vaibhav Gupta, consultant, internal medicine, Rockland Hospital, says, "If you have a sensitive digestive system, then you must avoid eating a variety of sweets in one go. Give it an adequate amount of gap rather than eating them consecutively. It would lead to stomach ailments, discomfort in the abdomen and sometimes lose motions too."
Hygiene at home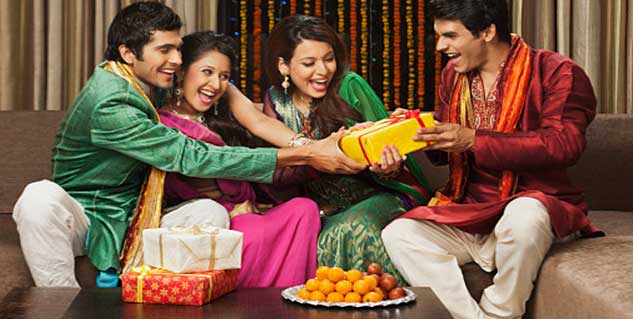 If it is a tradition to make sweets at home, then you have to make sure that you do so under strict hygienic conditions. Avoid using excessive ghee or oil.
Indulge in a handful of dry fruits
Diwali is not synonymous with sweets only; dry fruits to are abundant in the sweet quotient. Do not overdo dry fruits. Instead, a handful of nuts are a healthy option.
Adhere to the guidelines of your doctor and eliminate the risks of further complications.
Read more articles on Mind-Body